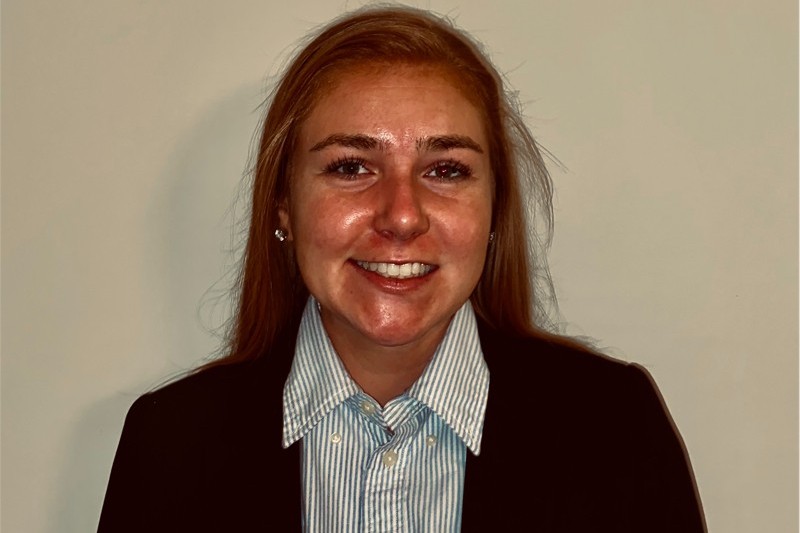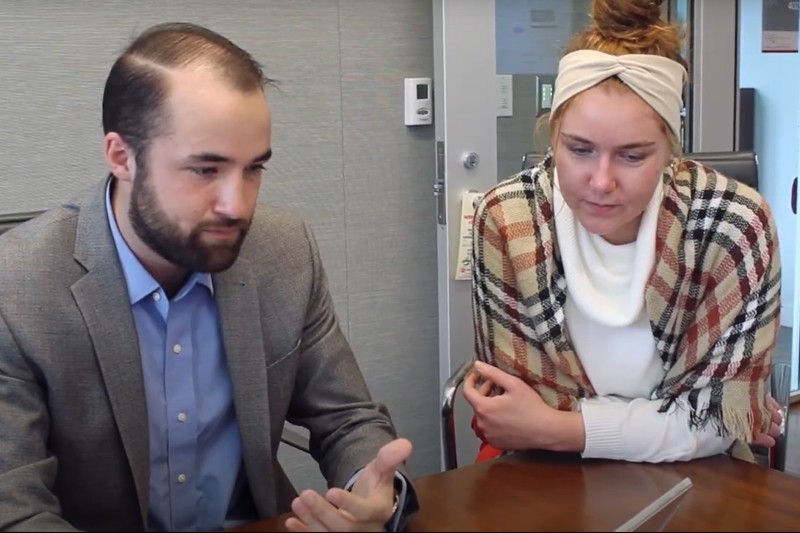 Erin Rogers
, CatholicU '21, is a Finance major from Media, PA
. H
e accepted a job as a Territory Development Representative at Varonis. 
Below, she shares her experiences in the Busch School and at Catholic University:
Briefly describe your new job opportunity.
"My position will be as an entry level sales position at a cyber security company."
How did your Busch School and Catholic University education help you find this career path?
"I found this opportunity through our amazing sales program."
What activities were you involved in during undergrad?
"I was an Academic Services Intern, working as a business process and communication specialist."
What were some highlights of your time at Catholic University?
"The people and the relationships that I have made both with my peers and with faculty and staff."
What advice do you have for students during their job search? 
"Be confident and do not give up. Also, you can never be too prepared. Do your research and utilize our alumni network to help you out."