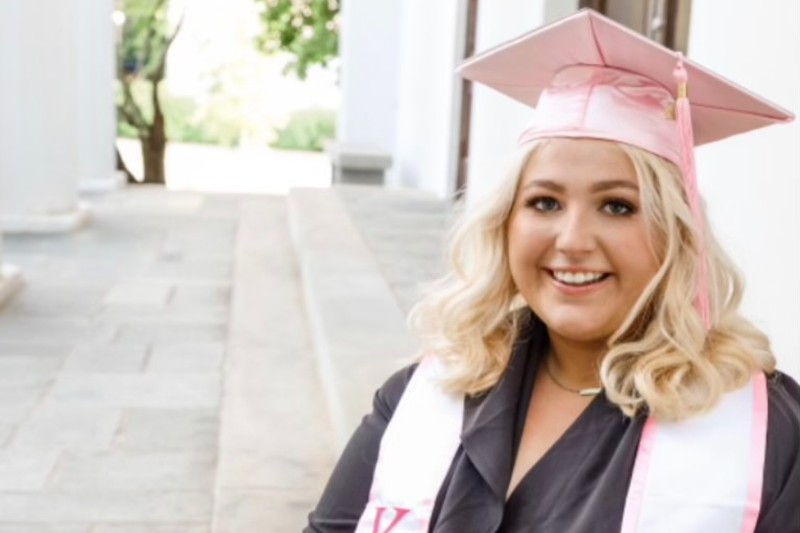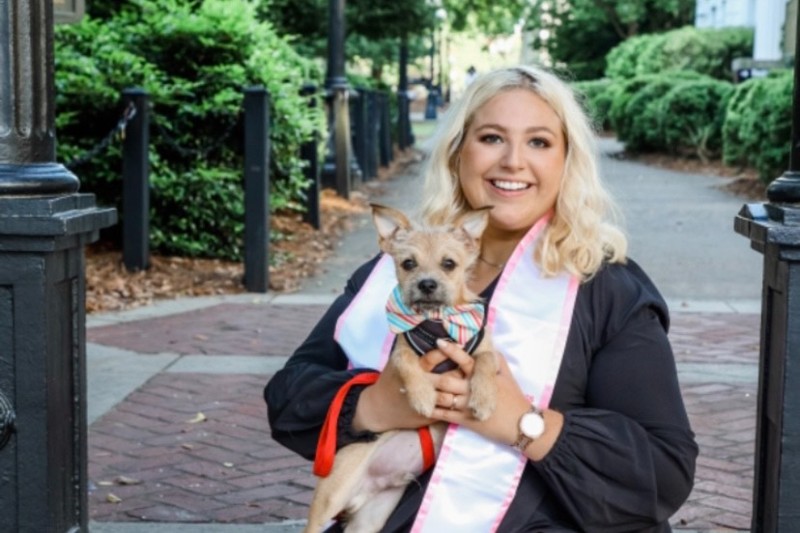 Gabi Schaeffer, CatholicU '21, is a Marketing major from Hershey, PA. She accepted a job as an Associate Technical Account Manager at Yardi Information Systems. Below, she shares her experiences in the Busch School and at Catholic University:
Briefly describe your new job opportunity.
"Yardi is a property management software company based out of California. I will be working with Yardi clients to help train them on new features and assist them with product implementation."
How did your Busch School and Catholic University education help you find this career path?
"The Busch School gave me the confidence and knowledge I needed to pursue all of my career goals. From starting my own business as an undergrad to landing a fantastic position before graduation, I would not be where I am today without the Busch School."
What activities were you involved in during undergrad?
"When I was not in the classroom, I was starting my own cheerleading program and coaching cheerleading in NOVA and Pennsylvania. I was also an active sister of Kappa Tau Gamma sorority on campus."
What were some highlights of your time at Catholic University?
"My highlights of being at Catholic University include meeting my best friend Sophia in Kappa Tau Gamma, and having class with the GOAT Prof. Bottegal in the Busch School."
What advice do you have for students during their job search? 
"My secret weapon to success was constantly messaging people from the companies I wanted to work or intern with on LinkedIn. Ask them to do an informational interview with you, and stay in contact with them. I got every position I was hoping for by being persistent and never giving up on making connections within that company."