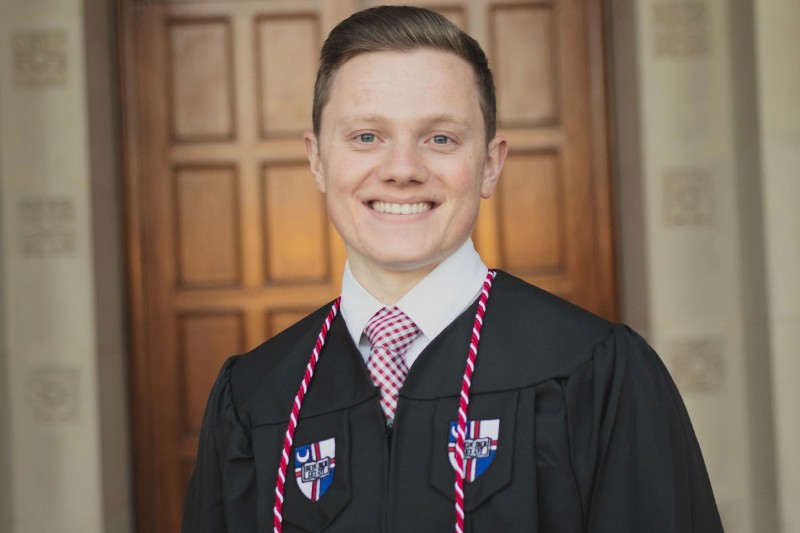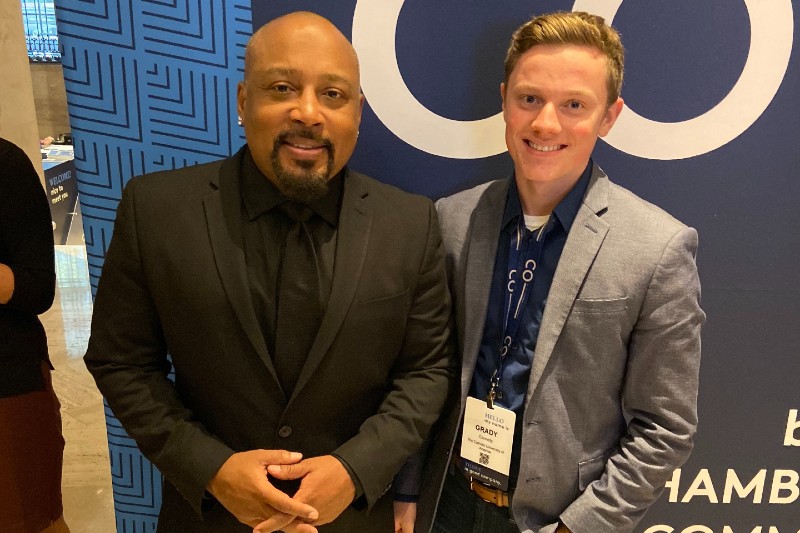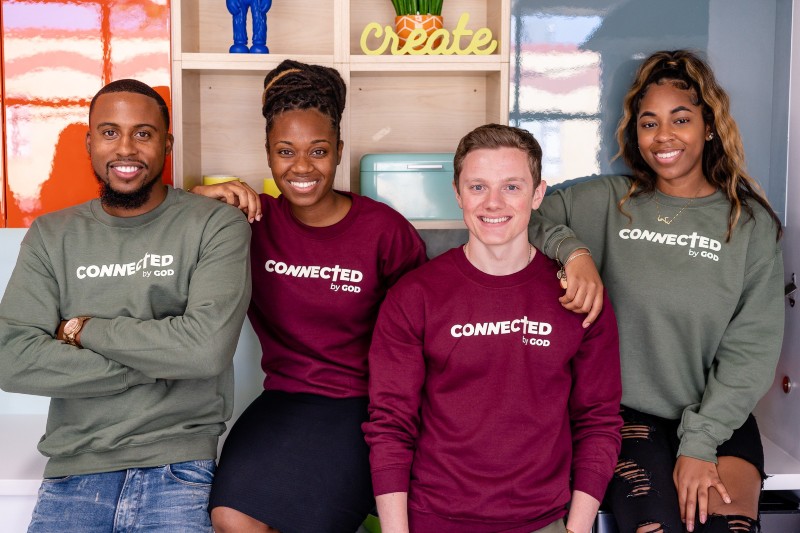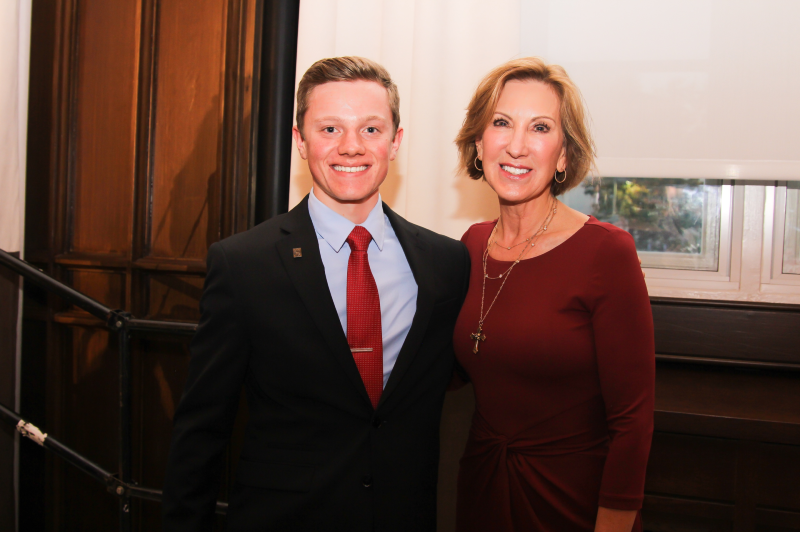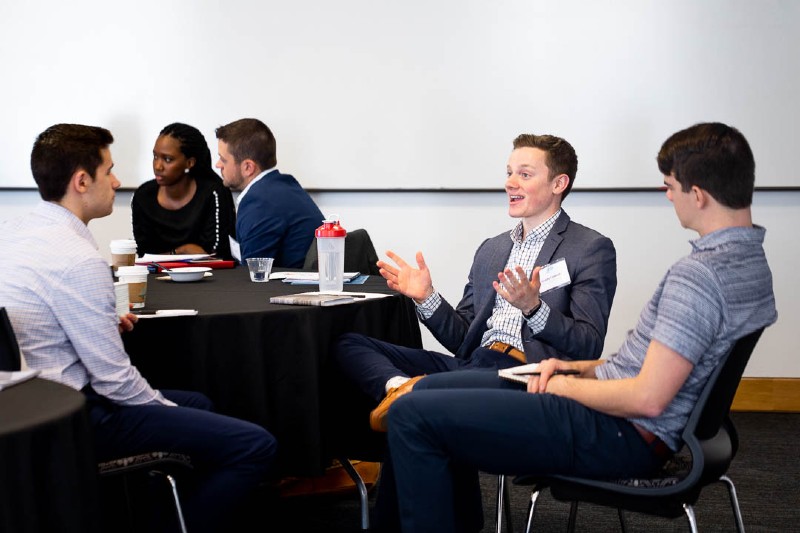 Grady Connolly, CatholicU '21, is a Strategy, Management, and Operations major from Shapleigh, ME. He accepted a job as a Funding Strategist at StartEngine Capital. Below, he shares his experiences in the Busch School and at Catholic University:
Briefly describe your new job opportunity.
"StartEngine is the largest equity crowdfunding platform in the US and the first mover in the industry. The company has raised over $300M for over 500 company offerings on the platform to date, and helped more companies raise capital than any other platform. Through StartEngine, everyday people can invest and own shares in startups and early-stage companies--it's your turn to be a shark!
This past year, StartEngine brought on Kevin O'Leary (AKA Mr. Wonderful from ABC's Shark Tank) as a strategic partner.
In this role, I will be working with entrepreneurs to launch successful crowdfunding campaigns and achieve their dreams through marketing efforts such as paid social media advertising. I will have the chance to do the work I love and help entrepreneurs gain access to capital. "
How did your Busch School and Catholic University education help you find this career path?
"The faculty and staff of the Ciocca Center for Principled Entrepreneurship has been a tremendous resource for me throughout my academic journey. In a particular way, Luke Burgis's mentorship and support has played a vital role in my love for entrepreneurship and discernment of personal vocation."
What activities were you involved in during undergrad?
"I was involved with Cardinal Ambassadors, Busch Admissions Team, TA for MGT 118 (The Vocation of Business)."
What were some highlights of your time at Catholic University?
"I have built the most meaningful relationships during my time at Catholic University. Mari Nicole Rosales (21'), Mack Bowen (20'), and Joseph Basalla (19') have stood by my side through thick and thin and for that I am eternally grateful. Without the sense of community and vibrant student life at Catholic U, I would have never met these exceptional individuals. They are a blessing and have changed my life.
CUA on WallStreet was an experience that helped motivate me to dig deeper into the world of finance. I always had an entrepreneurial itch and this Busch School experience helped open my eyes to the power of the market and the impact it has on society.
The Basilica of the National Shrine of the Immaculate Conception is a huge part of my journey. I visited the Basilica my freshman year of high school on a youth ministry trip and from that moment on I knew Catholic U was the university for me. I've spent many hours of my time in the National Shrine thinking, praying, and asking God for his guidance. I feel incredibly blessed to be able to find comfort in such a magnificent Basilica dedicated to our Blessed Mother. "
What advice do you have for students during their job search? 
"Never be afraid to cold email a CEO or founder of your favorite company asking to add value to the team. I tell fellow students all the time, "people want people who want them". If you have a burning passion for the work a company is doing, don't fill out an online application and wait for a lucky break--create your own luck. Chances are you will be surprised by how fast you get a response from a company leader.
My second piece of advice is to READ, READ, READ. We can all fall into the trap of saying 'I don't have time'--trust me, I did the same thing. We are lying to ourselves. Books are the spark of creative energy and inspiration."