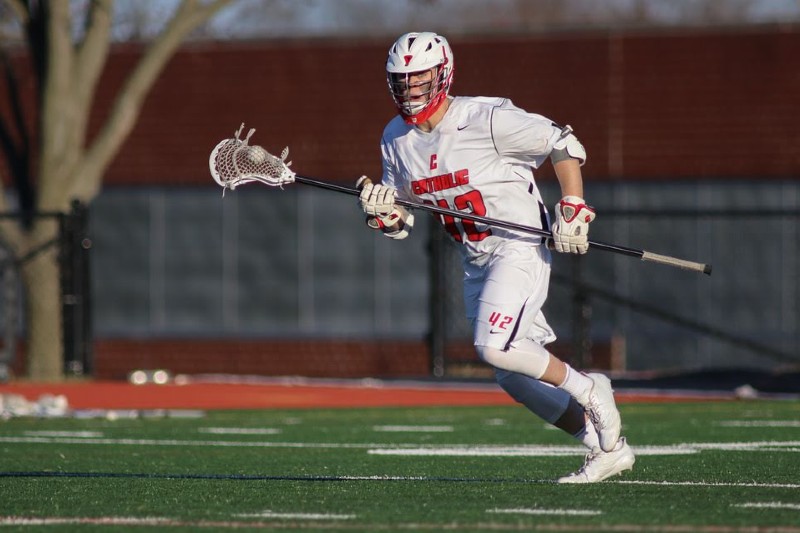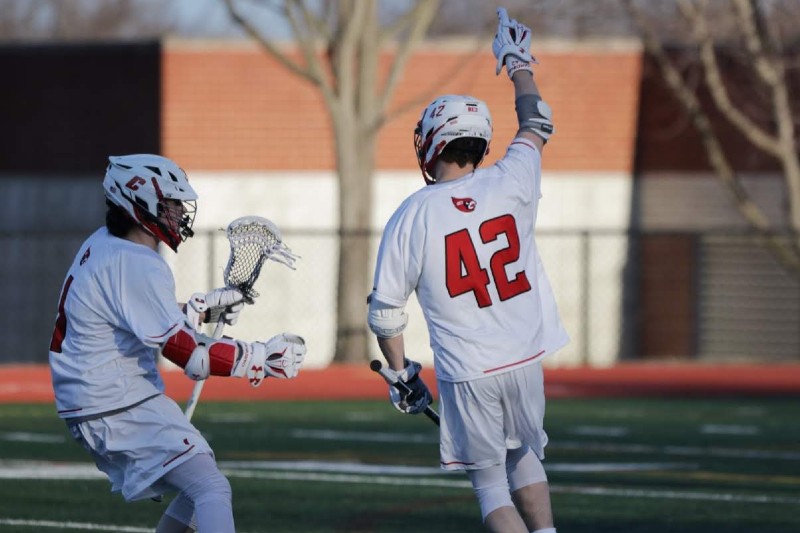 Griffin Smith, CatholicU '21, is a Finance major from Mechanicsburg, PA. He accepted a job as a Sales Development Representative at Red Hat. Below, he shares his experiences in the Busch School and at Catholic University:
Briefly describe your new job opportunity.
"As a Sales Representative, I will be not only selling Red Hat software, but working with customers in creating a relationship, and helping them find the best technology to better their companies."
How did your Busch School and Catholic University education help you find this career path?
"During my time at CUA, I was able to not only be taught, but mentored by some of the most outstanding professors. I was shown many paths that I could have taken and how to get there, and I decided to go with the path that allowed me to use my social skills to grow my career. After taking Professor Weber's class my junior year, and working closely with him in my time at Catholic, he was able to push me to be the best version of myself. This led to many opportunities, including internships and eventually my full time position at Red Hat."
What activities were you involved in during undergrad?
"I was involved with Lacrosse, SAAC, and the Ethics Committee."
What were some highlights of your time at Catholic University?
"My highlights were playing collegiate lacrosse for 4 years, being apart of service activities, the Busch School NYC trip, and pushing myself each year to be better than the year prior."
What advice do you have for students during their job search? 
"Don't be afraid to go outside your comfort zone. By doing this, you will not only create lasting relationships that could help you in the future, but find opportunities that you may not have seen beforehand."