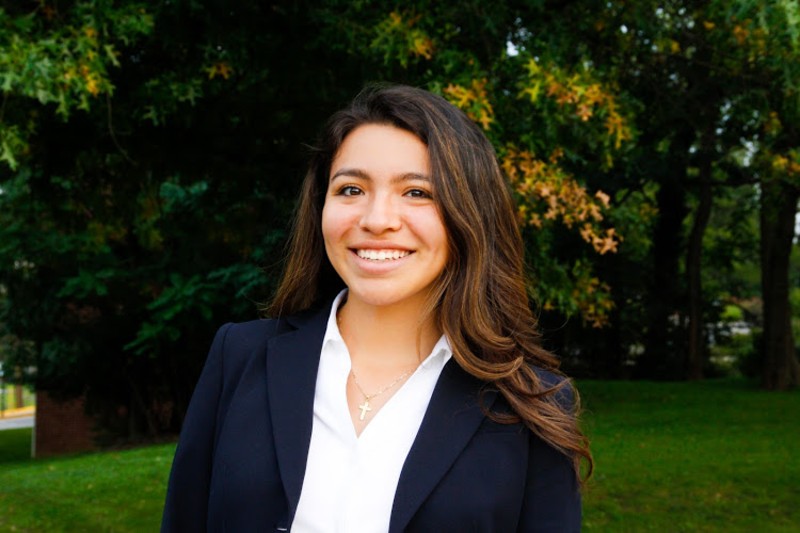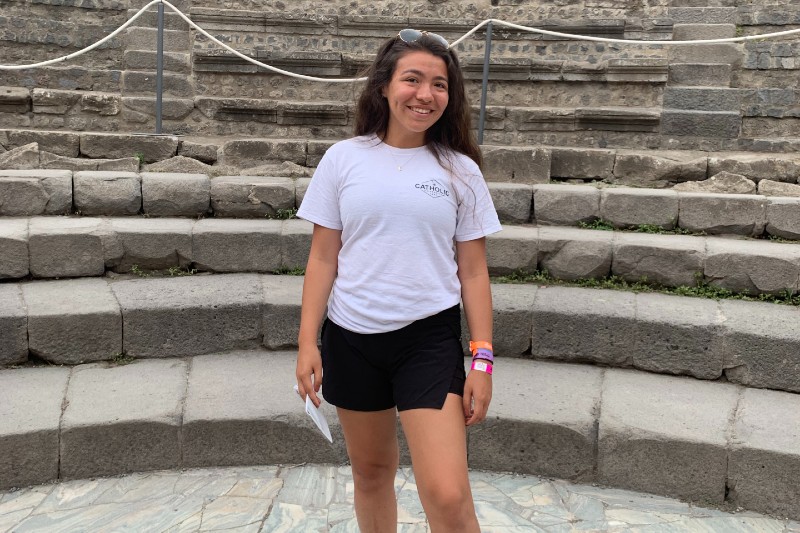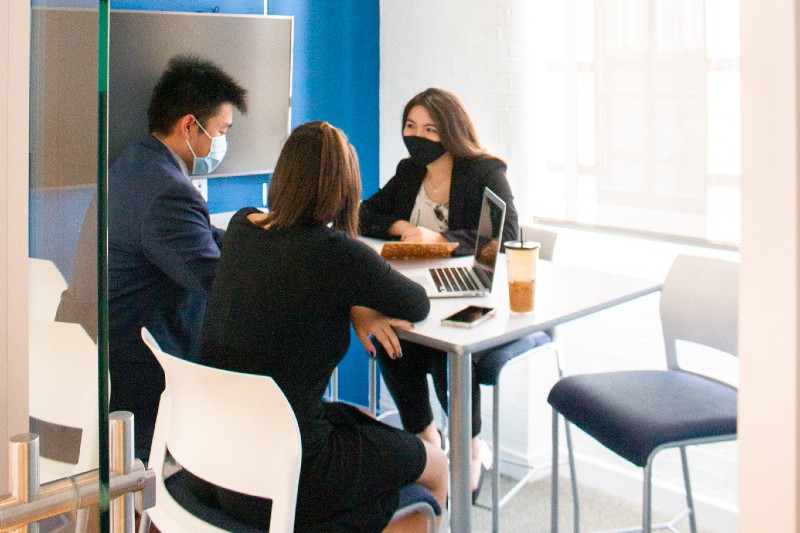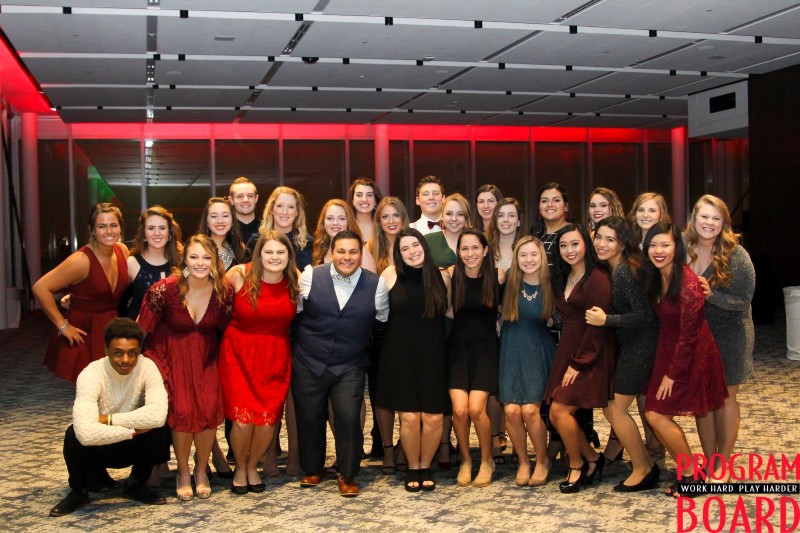 Isabella Lay
, CatholicU '21, is a Marketing major from Syracuse, NY
. Sh
e accepted a job as an Associate Inside Sales Representative at Dell Technologies. 
Below, she shares her experiences in the Busch School and at Catholic University:
Briefly describe your new job opportunity.
"As an Associate Inside Sales Representative, I will be trained through Dell's NextGen Sales Academy. There, I will learn how to engage with corporate clients and sell Dell Technologies to solve business problems. After completing my training program, I will move into an Inside Sales Representative role where I will run all aspects of a sales campaign."
How did your Busch School and Catholic University education help you find this career path?
"I will always be thankful for my education at the Busch School and for the passion its staff shared in helping students find unique opportunities to achieve their career dreams. Each and every staff member I met embodied a pure and genuine interest in both my professional and personal growth. They guided me as I explored potential career paths and ultimately helped me discover my interest in sales. Through engaging in role-play scenarios, competing in the sales competition, learning new sales principles in class and so much more, I felt better prepared than ever to confidently take my first step into the professional business world. Thank you to all of the faculty and staff who made these dreams a reality."
What activities were you involved in during undergrad?
"During undergrad, I spent all 4 years as an active member of Program Board where I contributed to major campus events such as Mistletoe Ball and CUA Nite Live. In addition, I was also a Counselor for the Summer Business Institute, a Busch Ambassador, and an Intern for the Academic Advising Office. I also studied abroad in Rome, Italy in Fall 2019."
What were some highlights of your time at Catholic University?
"Working as a Counselor for Summer Business Institute was definitely an experience I will never forget! I really enjoyed the opportunity to share my insight with prospective students and see them bring their ideas to life through our business idea competition at the end. I also really enjoyed planning and attending on-campus events through my involvement with Program Board. My position on the Board allowed me to work alongside an amazing group, all with the same passion to bring the university community together. It was through these two roles that I was truly able to see what Catholic University was all about."
What advice do you have for students during their job search? 
"If there's a job you truly want, work to get it. No opportunity is too big to achieve. So often we think that a single application is all we have to do but there's so much more. Don't be afraid to stand out! Reach out to the recruiters beforehand, connect with people on LinkedIn, find out anything you can to get your foot in the door. Job applications are not a one-step process. If you have a dream job, fight for it. Show them you are qualified for the position and you'll be surprised at how many doors will suddenly open because of it."