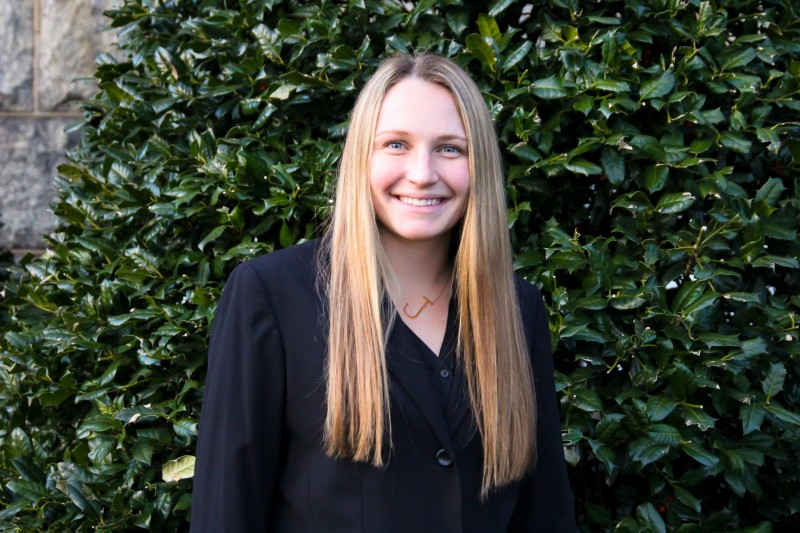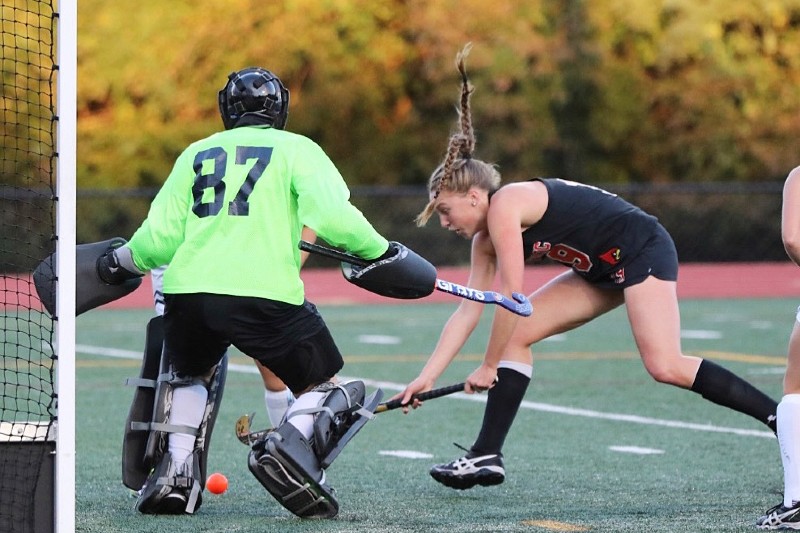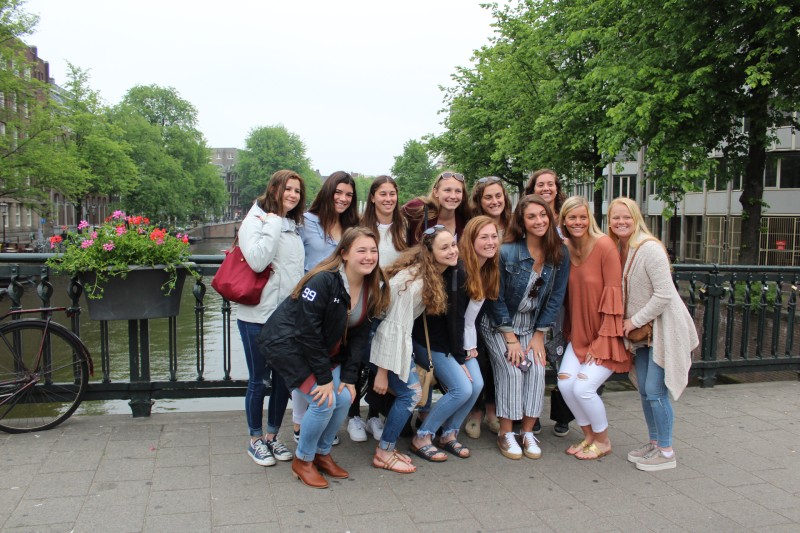 Jessica Waite
, CatholicU '21, is an Accounting major from 
Ambler, Pa
. She accepted a job as an 
Audit Associate 
with
KPMG
.
Below, she shares her experiences in the Busch School and at Catholic University:
Briefly describe your new job opportunity.
"I will be working in KPMGs commercial audit practice."
How did your Busch School and Catholic University education help you find this career path?
"The head of the accounting department, Professor Kirst, was super helpful in guiding me through the recruiting process. He connected me with Big 4 recruiters and Catholic alum to help me find a position which best fit me."
What activities were you involved in during undergrad?
"I am a member of the varsity field hockey team. I am involved in the accounting society and the Busch School Honors Society, VPV. I also am a TA for accounting courses and have volunteered for Girls in Action, which supports local girls teaching women empowerment. Finally, I studied abroad in Athens Greece, Spring 2020."
What were some highlights of your time at Catholic University?
"My last four years at Catholic have truly been amazing. One major highlight has been the community you join as a Catholic University student. From the professors to students, everyone I have met has been interested in helping me excel. The professors are always willing to go above and beyond to help you outside the classroom. Students are eager to help each other, whether it is with a project or finding a job. Catholic University Athletics has also made a tremendous impact on my time at Catholic. Throughout the four years, I knew I could always rely on the girls on my team for anything. Having this support system and being able to create these friendships has been essential to my success. My team also had the opportunity to play in Europe, Spring 2018, which was an amazing experience. Overall, the athletics department does a really great job providing numerous resources and support for student athletes."
What advice do you have for students during their job search? 
"Keep up the hard work! I know interviewing can be frustrating, but talk to as many different people as you can to get a good feel for the role."