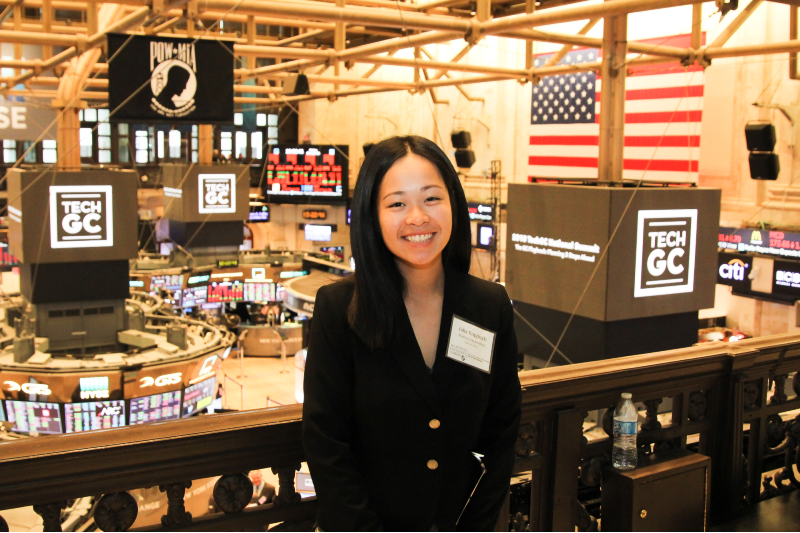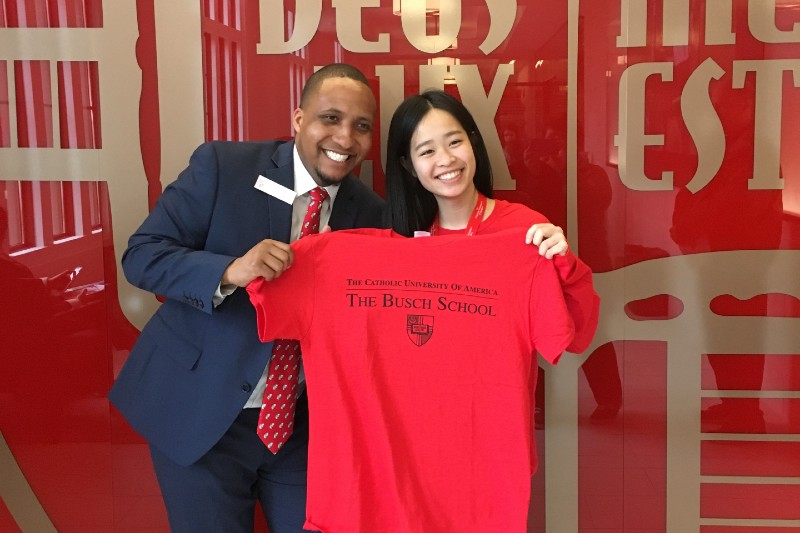 Julia Koppisch, CatholicU '21, is a Finance major, Entrepreneurship minor from Hoboken, NJ. She accepted a job as an Operations and Customer Service Coordinator at Wellfound Foods. Below, she shares her experiences in the Busch School and at Catholic University:
Briefly describe your new job opportunity.
"As the company Wellfound Food expands, the CEO, Sarah Frimpong, and COO, Brian Becker, need more help to make sure the operation continues to run smoothly. I will act as a liaison between the departments to alleviate stress, while providing customer support as needed."
How did your Busch School and Catholic University education help you find this career path?
"It was great that all of my professors had experience in the business world outside of Catholic University because I would get to hear about their experiences. Whether it was or was not in a relevant field, it was definitely more interesting than reading a textbook. Although the entrepreneurship department was small, it made it a better experience for me to connect with my fellow classmates and professors. I stayed connected to my former professor, Brian Becker, and we're going to be co-workers soon."
What activities were you involved in during undergrad?
"Besides working at Murphy's, I enjoyed going to club meetings for Women of CUA, participating in service days and volunteering/attending Busch School events."
What were some highlights of your time at Catholic University?
"One of my favorite things to do at Catholic was sit outside on the Basilica lawn and do homework with my friends. Jesse McCartney's performance on campus made my childhood come true. In one of my classes with Dr. Sautet, my team and I 'won,' the highest grade with our small business project, Uncle Chip's."
What advice do you have for students during their job search? 
"Always get to know your professors on a personal level, even if they're not in your field of interest. They might know someone who you can connect with."