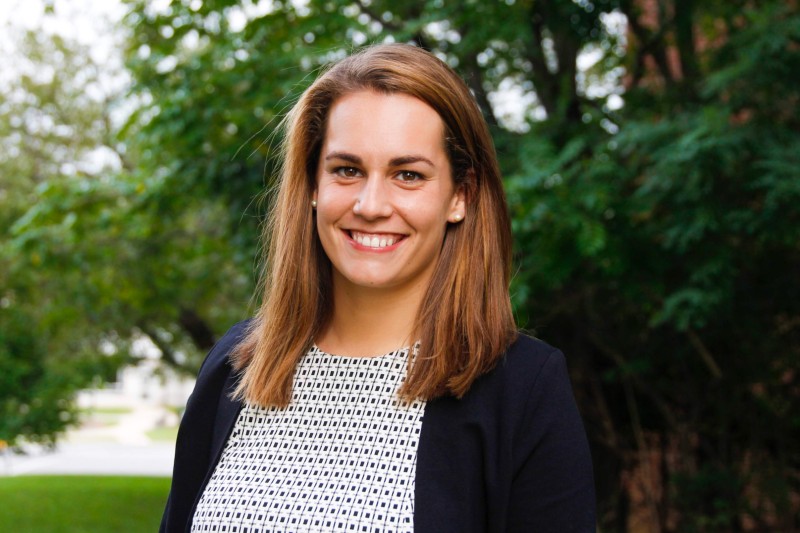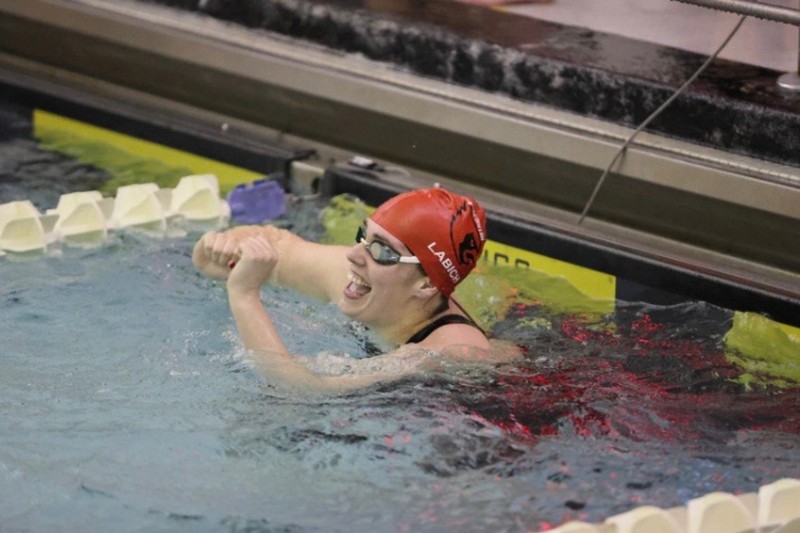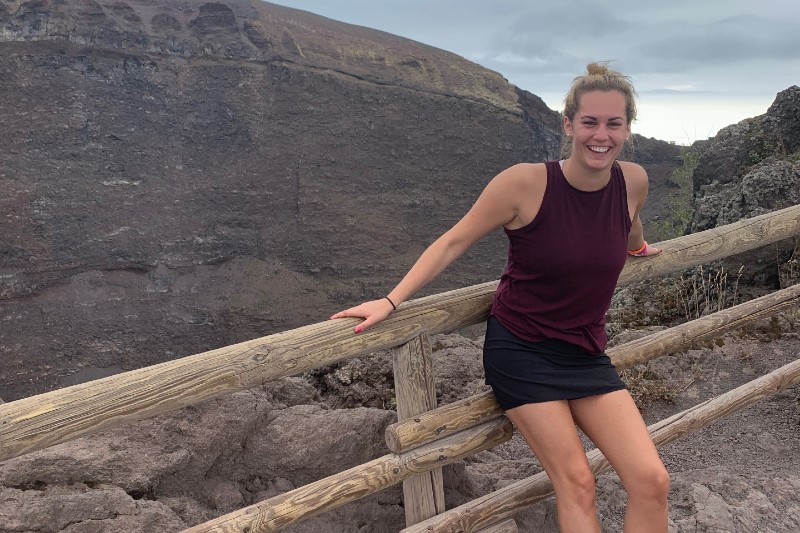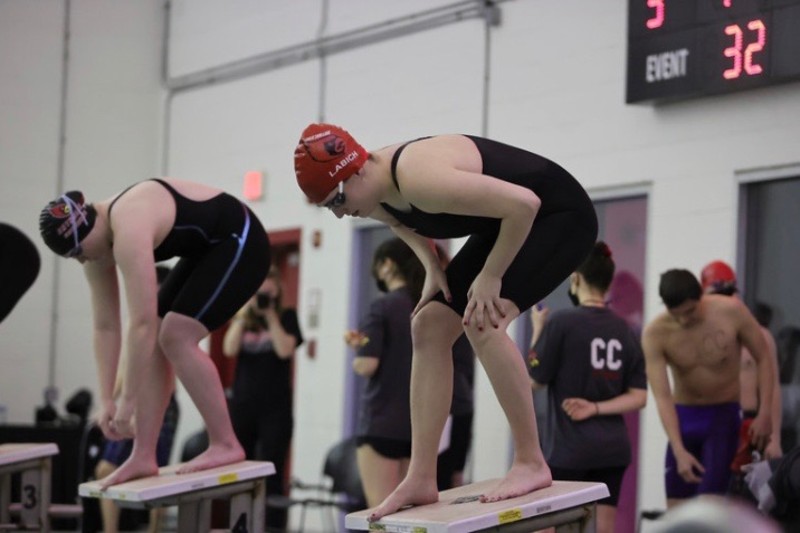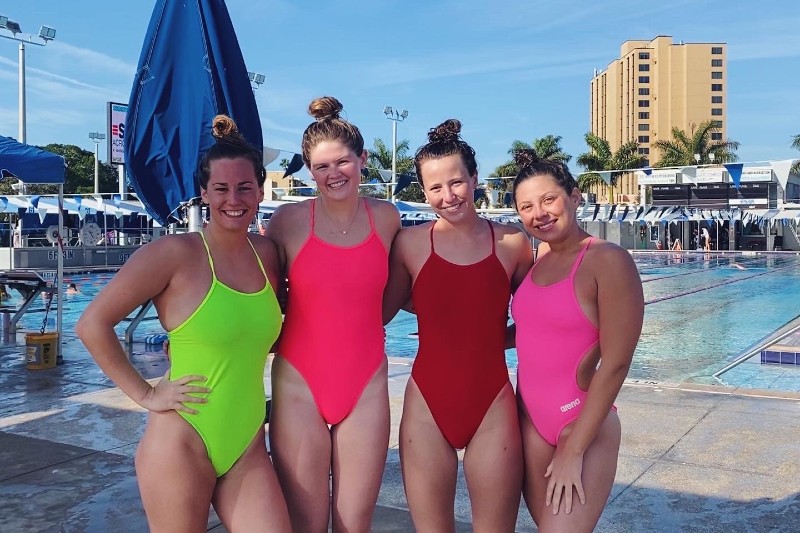 Julia Labich, CatholicU '21, is a Marketing major from Southborough, MA. She accepted a job as an Associate Inside Sales Representative at Dell Technologies. Below, she shares her experiences in the Busch School and at Catholic University:
Briefly describe your new job opportunity.
"I will be moving to Austin, Texas in July to join the Next Generation Sales Academy. At the Academy, I will train for my role as an Inside Sales Rep and my future sales career with Dell. I will receive training from both a technology and a sales perspective."
How did your Busch School and Catholic University education help you find this career path?
"The Busch School here at Catholic has helped me to become a well-rounded student through my academics and athletics. I have also created strong relationships with my professors and classmates. The Busch School leads students to success, and I am extremely confident that I will take everything that I have learned and utilize it in my future career."
What activities were you involved in during undergrad?
"I have been on the Catholic University Swim Team for all four years, and I was elected Senior Captain for this past season. I have been a TA for the last two years (MGT 240, and MGT 250). I was a member of the Deans Student Advisory Council under Dean Bowman serving as a Student Marketing Representative. I was a major mentor at the Busch School. I have also been involved in campus outreach activities. I am a member of the CUA Sales Program. I am also involved with the intramural sports program at Catholic. "
What were some highlights of your time at Catholic University?
"Catholic University has provided me with the best college experience. A highlight of my time here was when the Women's Swim Team won the Landmark Conference Championship title for the first time in history. I also believe that joining the Sales Program has been a highlight. It set me up and helped me understand what I wanted to do in my future."
What advice do you have for students during their job search? 
"Take every interview that you can get. Even if the job is not your first choice, all interviews can be practice for the ones that you really care about. Also, follow up! Follow up with every person that you are reaching out to, or interviewing with. A personal, hand-written letter goes a long way and shows your commitment."