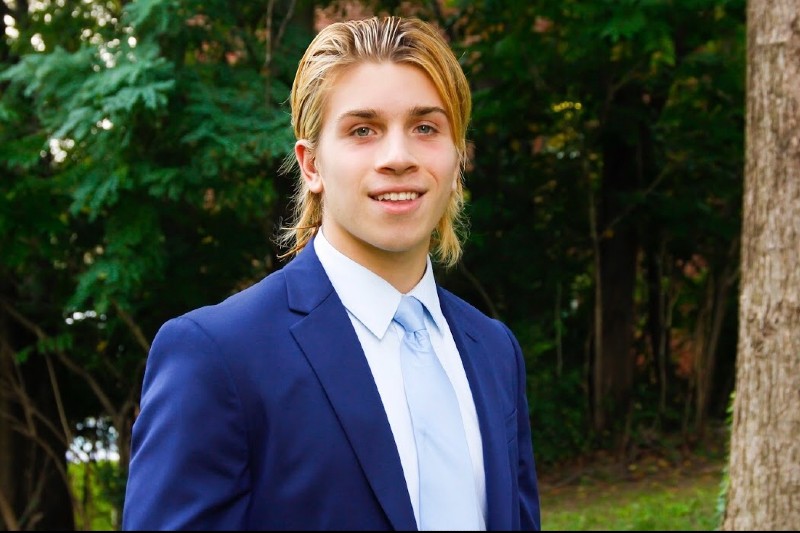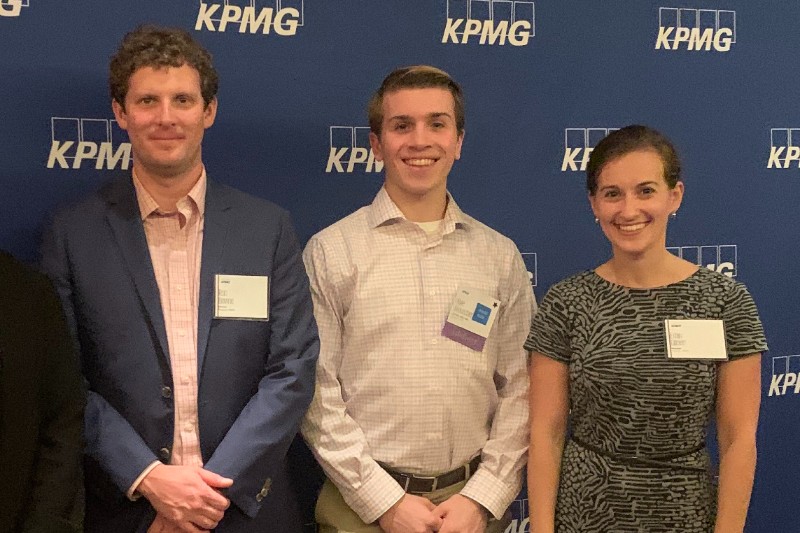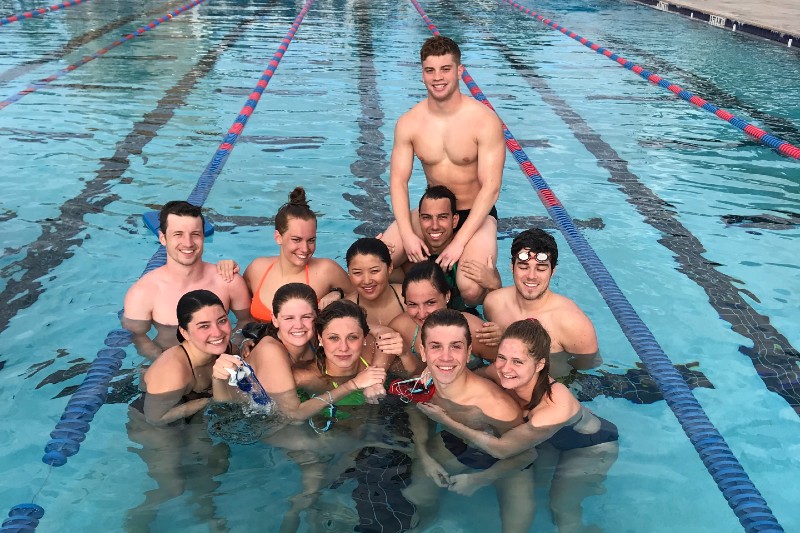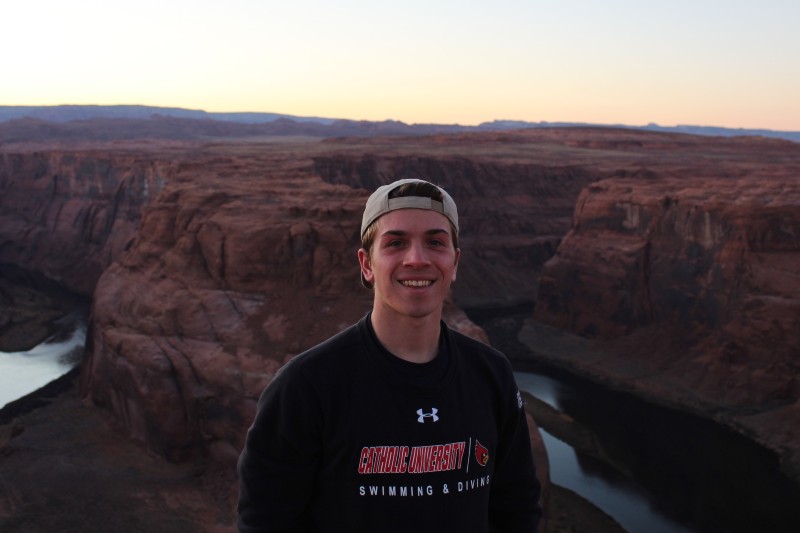 Kyle Kreuscher, CatholicU '21, is an Accounting major from Great River, NY. He accepted a job as an Advisory Associate at KPMG. Below, he shares his experiences in the Busch School and at Catholic University:
Briefly describe your new job opportunity.
"At KPMG, I will be participating in the two year Audit/Forensic Rotation Program located at their New York City office where I have the opportunity to gain skills from both practices."
How did your Busch School and Catholic University education help you find this career path?
"The Busch School and Catholic University education thoughtfully guided me to the career path I have chosen with KPMG. All it took was one meeting with Professor Kirst and I immediately had a plan to meet with a KPMG recruiter. A month and several more interviews later, I had an Internship with the big 4 firm! I was blessed to have a stress free job search as KPMG extended their offer at the conclusion of the internship. I owe many thanks to Professor Kirst and all the other Busch School professors and staff that helped me along the way."
What activities were you involved in during undergrad?
"I am finishing up my fourth and final season on the Men's Swim and Dive Team at Catholic. In the Busch school I was a finance team leader for the major mentor program as well as a member of The Dean's Student Advisory Council during my sophomore year."
What were some highlights of your time at Catholic University?
"Catholic University has given me so many opportunities to succeed both academically and athletically. A major academic highlight of mine was when I was notified that I was selected to be in the LEO Honor Society for the Busch School. It was a huge goal of mine and it was a phenomenal feeling to know that my hard work had paid off. 3 major athletic highlights of mine have to be when I got to bring home the gold with the Men's Swim Team at our conference meet during my freshman, sophomore, and junior years. It has been a privilege to compete alongside with such a talented and family-like group of swimmers."
What advice do you have for students during their job search? 
"Take advantage of the great alumni resource Catholic University gives us! You'll never know which Catholic University grads have been working your dream job and are eager to find a student from their alma mater to work on their team. They know the top quality group of students that attend this school and want to give them the opportunity and chance for success that they were given."