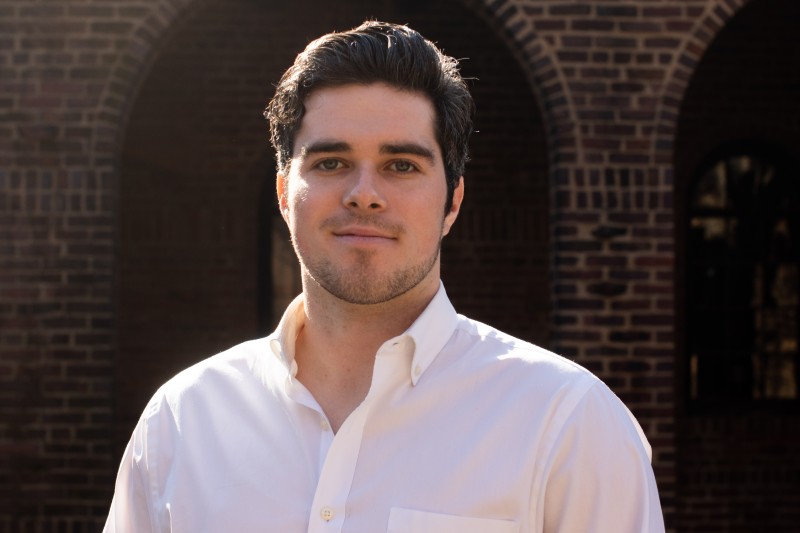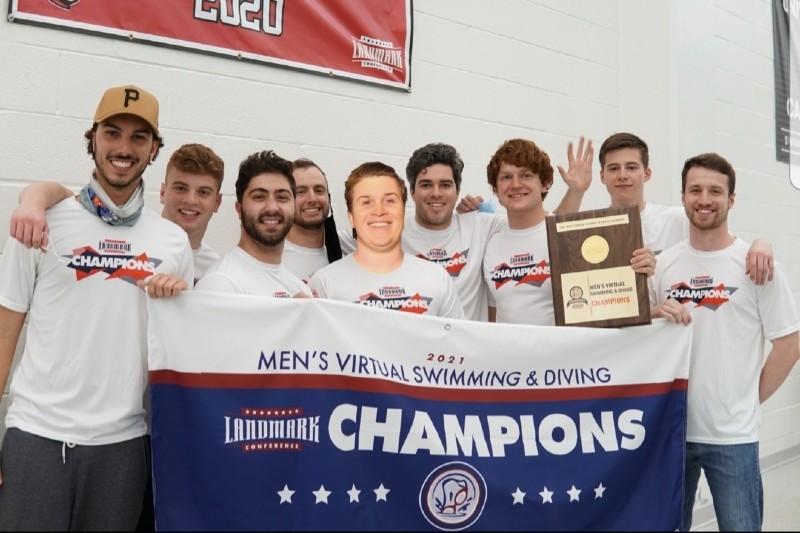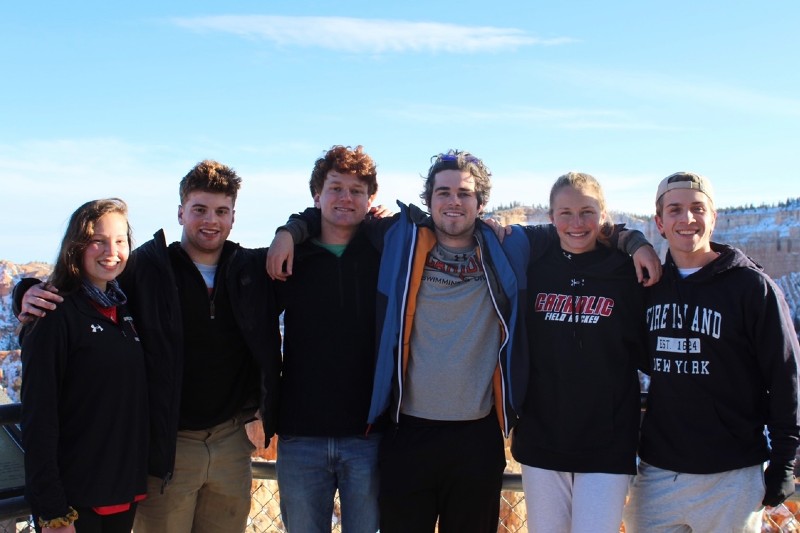 Matthew Meade, CatholicU '21, is an Accounting major from Rockaway Beach, NY. He accepted a job as an Outside Sales Representative at Paycom. Below, he shares his experiences in the Busch School and at Catholic University:
Briefly describe your new job opportunity.
"In June, I will be moving to Manhattan, NY to start my career with Paycom as an outside sales representative. Starting June 14th, I will be entering Paycom's 10-week training program to learn more about Paycom and how organizations can leverage our solutions to make their businesses operate more efficiently."
How did your Busch School and Catholic University education help you find this career path?
"The Busch School has given me the opportunities and education that I needed to be a competitive candidate coming out of undergrad. I have had the privilege to study every aspect of a business from marketing to accounting which makes me understand how an organization will operate as a whole rather than by segment.
Sales has always been a interest of mine, but the Sales Program here in the Busch School is where I credit finding this career path. My interview with Paycom started after a recruiter from the company reach out to me at the NCSC this semester, so I would have never had the opportunity to join such a amazing company if the Busch School didn't offer such amazing opportunities for their students to get involved."
What activities were you involved in during undergrad?
"I have been apart of the varsity swim team at CUA for the last four years, and was the captain for the 2020-21 season. Along with athletics, I have recently began to get involved with the CenterStage Theatre company here at Catholic University where i performed in The Six, and most recently Heathers: the Musical."
What were some highlights of your time at Catholic University?
"My biggest achievement here at CUA was being apart of the 5x Landmark Conference Championship swim team. Also, getting involved in CenterStage was something i never really saw myself involved in until I really got into acting. It has been a great experience and I would encourage everyone to try it."
What advice do you have for students during their job search? 
"Reach out to everyone. Alumni are almost always willing to help, and will have your back during an interview process. Learn from other's experience and don't be afraid to be confident in yourself during the job search process. You need to be able to believe in yourself before others will believe in you, so when you are interviewing, especially for sales jobs, showing that inner confidence in yourself to get the job done will go a long way."