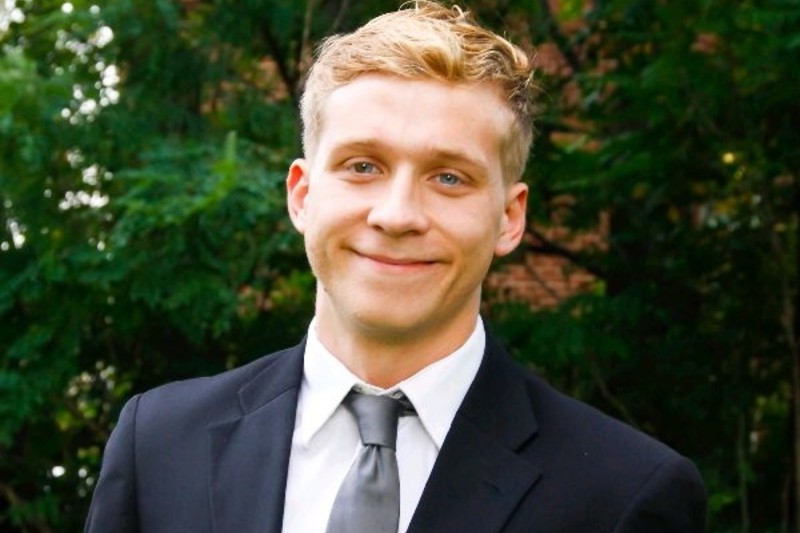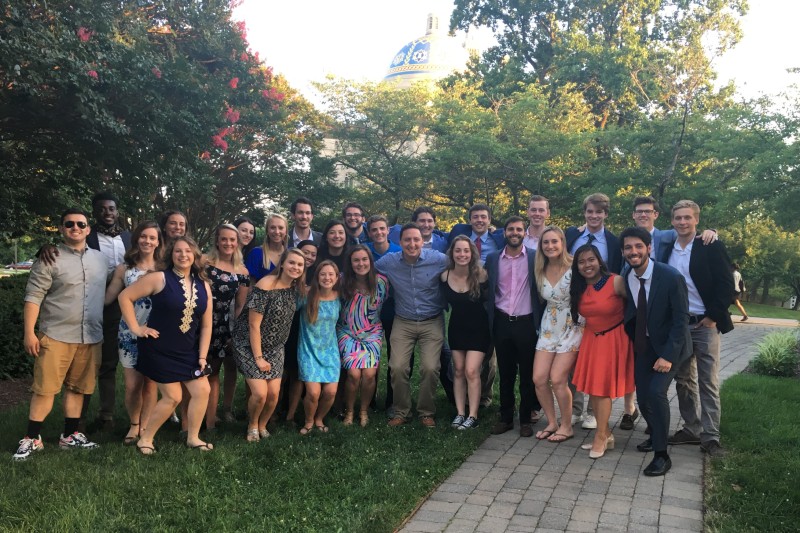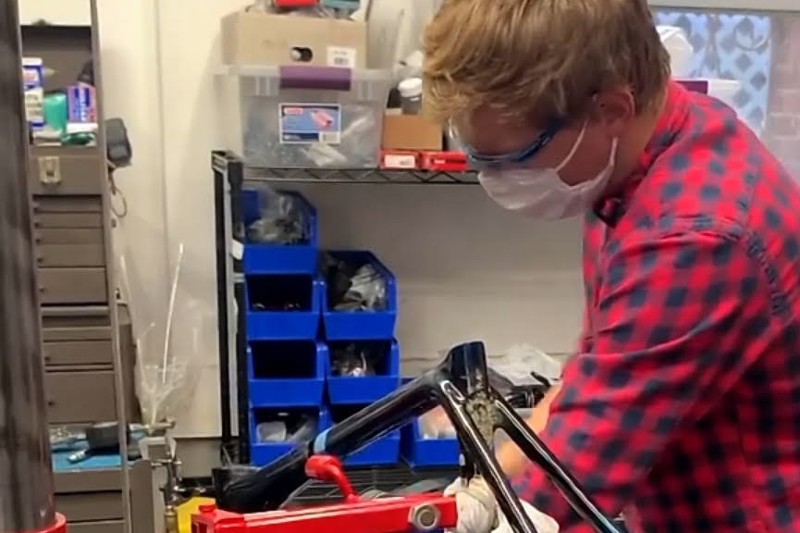 Michael Principato, CatholicU '21, is an Accounting major from Haddonfield, NJ. He accepted a job as an Auditor at Ernst and Young (EY). Below, he shares his experiences in the Busch School and at Catholic University:
Briefly describe your new job opportunity.
"My job will be in EY's assurance line of services, performing audit services on a host of different clients from Lockheed Martin to HP."
How did your Busch School and Catholic University education help you find this career path?
"Through the Busch School, and especially through the accounting program, I was given the opportunity to interact with companies which offered these job opportunities. Thanks especially to Prof. Kirst, the department head, I was able to build my resume and showcase my abilities to the right people."
What activities were you involved in during undergrad?
"During my undergrad, I served as the Treasurer for the Arabic club and WCUA radio. I also worked as a TA for Introduction to Accounting. More recently, I have been working at a bike shop handling basic repairs as well as accounting for the business."
What were some highlights of your time at Catholic University?
"Some of the highlights I had at my time at Catholic University would be working as a counselor for the Summer Business institute wherein I helped showcase the school and DC to prospective students over the course of a week in the summer."
What advice do you have for students during their job search? 
"I think the best advice I can give is that you can't get discouraged if you get a rejection from a firm or company. There are plenty of other companies out there. Just keep working hard and the right people will notice."