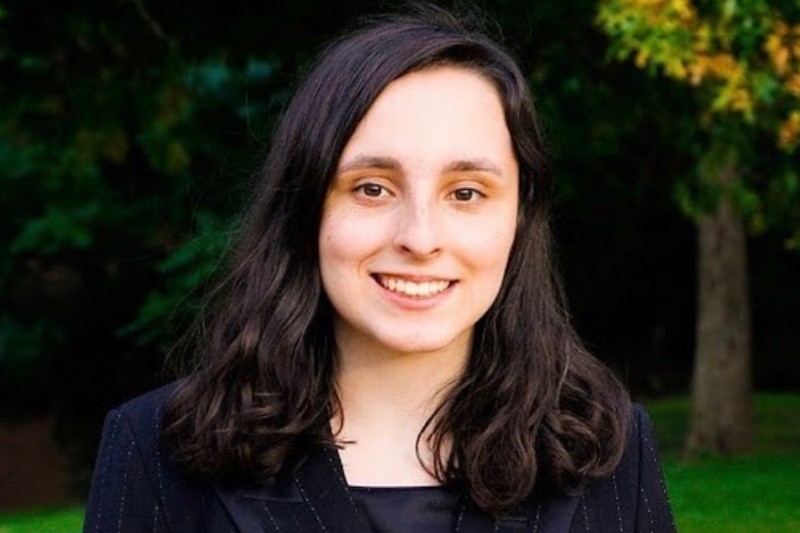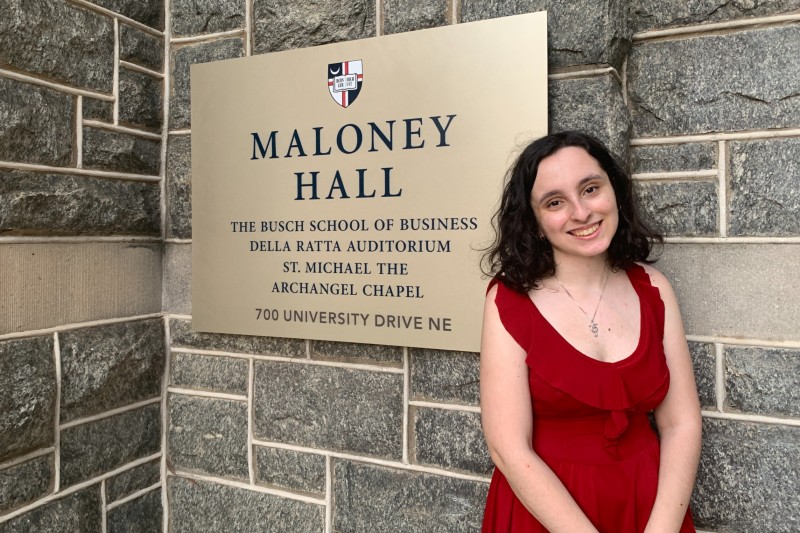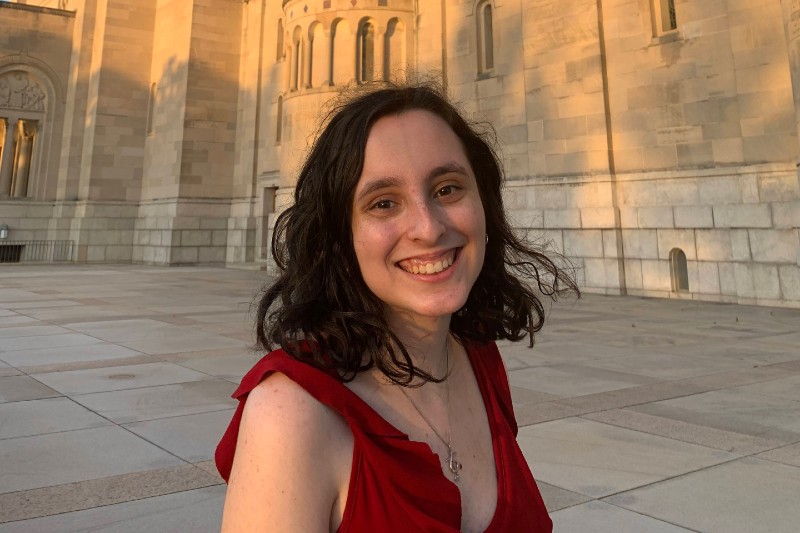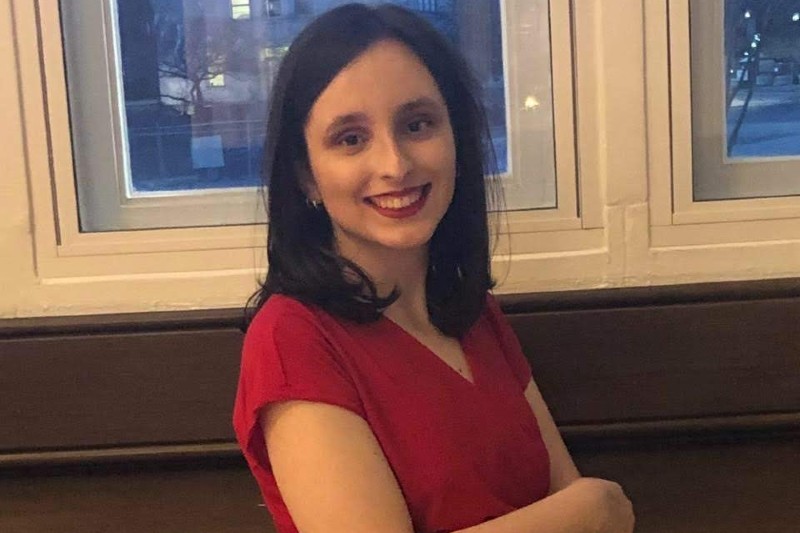 Nicole Cremente
, CatholicU '21, is a Marketing major from Robbinsville, NJ. She accepted a job as a Sales Development Representative with CommScope. Below, she shares her experiences in the Busch School and at Catholic University:
Briefly describe your new job opportunity.
"CommScope helps design, build and manage wired and wireless networks in Charlotte, North Carolina. I will be working closely with the inside and field sales teams to research, develop and convert leads, communicating with consumers using CommScope's internal resources to find what they need and how they can help and helping find new opportunities for CommScope."
How did your Busch School and Catholic University education help you find this career path?
"The Busch School truly helped me find who I am, professionally and personally, and helped me take advantage of every opportunity I could. I ended up having five different internships at my time here, starting my second semester of freshman year and now i have this job. Through my marketing classes (particularly personal selling with Professor Pin), the help of my other professors, and the confidence in my leadership I've gained through going to Catholic University, I was able to use those skills to find the job I have at CommScope."
What activities were you involved in during undergrad?
"I was involved in WCUA Radio as a DJ, the head of marketing for CUDiscuss, the Marketing chair for the CUHistory Club, Renew, and did some graphic design for the Marketing Society!"
What were some highlights of your time at Catholic University?
"My biggest highlights of my time Catholic University were going to the Plain White T's Concert my freshman year, starting my radio show through WCUA Radio my sophomore year, movie nights, getting excited about my marketing classes, making valuable friendships and connections, deepening my faith, and being able to explore DC and making it my second home. I'll never forget my time here."
What advice do you have for students during their job search? 
"My best piece of advice would be to keep track of the jobs you apply for using a spreadsheet and keep pdfs of the job descriptions. Also, take every opportunity you can and utilize the Busch School Career Development office! Mary has helped me so much!"