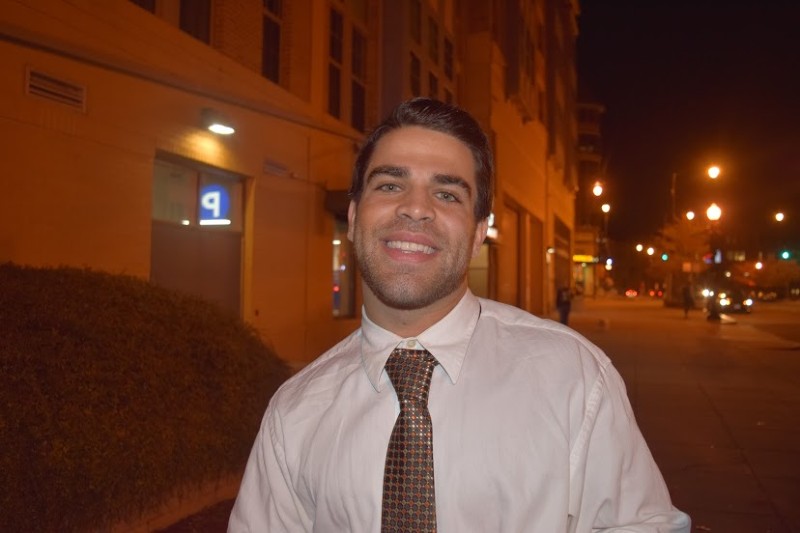 Pedro Garcia, CatholicU '21, is a Strategy, Management, and Operations major from Miami, FL. He accepted a job as an Associate Inside Sales Representative at Dell. Below, he shares his experiences in the Busch School and at Catholic University:
Briefly describe your new job opportunity.
"I will be working for Dell at Austin, Texas."
How did your Busch School and Catholic University education help you find this career path?
"I was grateful and lucky to have met some outstanding people while attending Catholic University. My teachers, classmates, coaches and advisors all helped and shaped me to become the man I am today. I came to this school not knowing exactly what my future had in store for me, but now I'm leaving with a clear career path that I am excited to start."
What activities were you involved in during undergrad?
"Football, the Sales Program, and Spanish Honor Society."
What were some highlights of your time at Catholic University?
"Snow days (Especially because I was from Miami) and Football Games."
What advice do you have for students during their job search? 
"Keep your head up! Do not be intimidated by rejection. God has a plan."