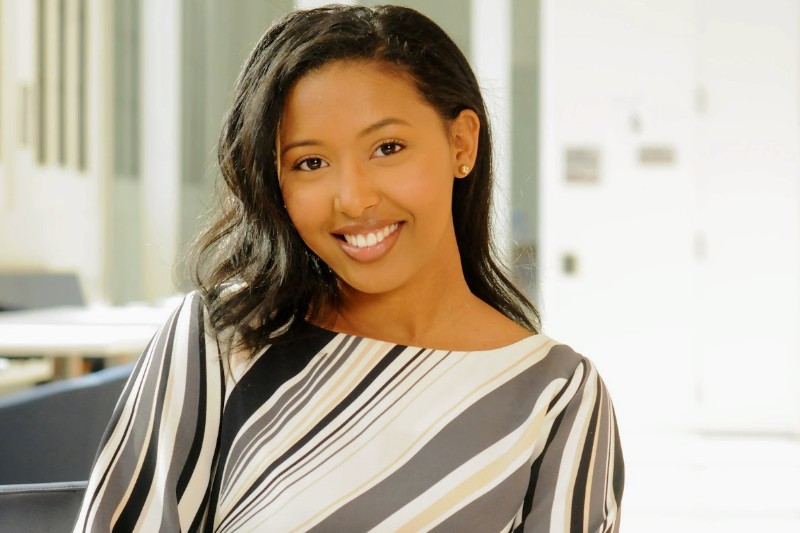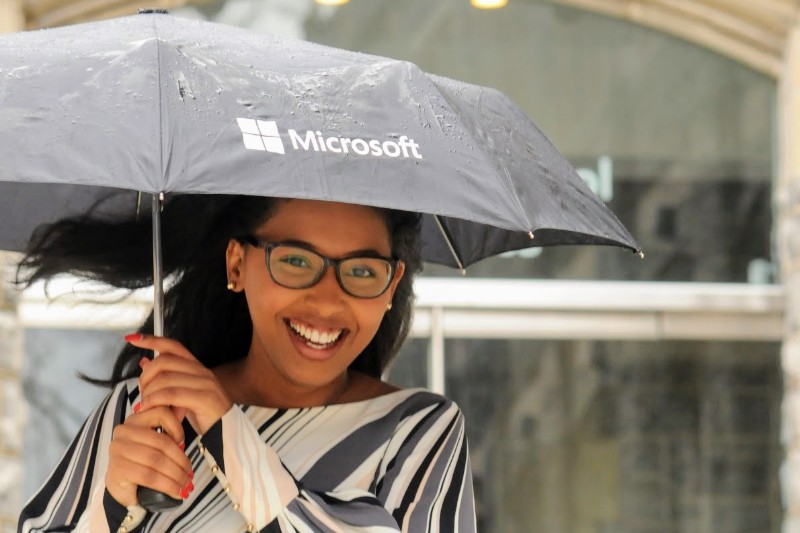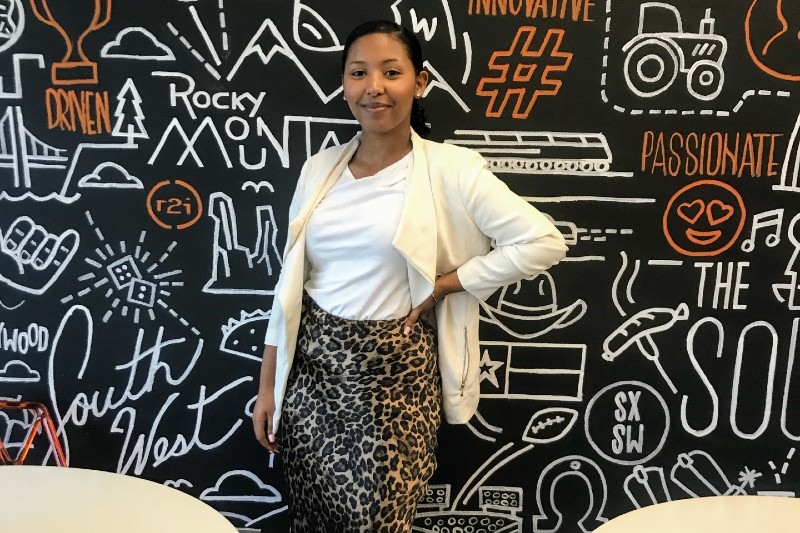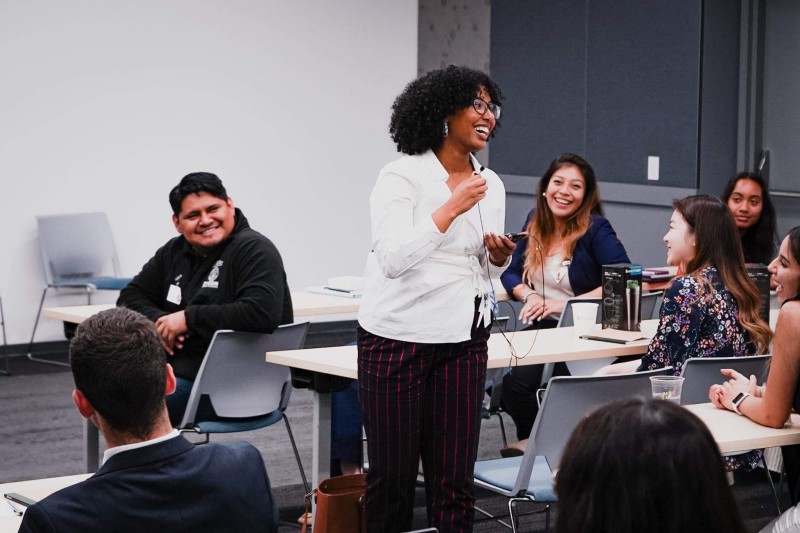 Red Alemu, CatholicU '21, is a Marketing major from Silver Spring, MD. She accepted a job as a Product Marketing Manager at Microsoft. Below, she shares her experiences in the Busch School and at Catholic University:
Briefly describe your new job opportunity.
"I will be a PMM for the Strategic Partnerships team. This team lies under Branding, Advertisement and Research for the global Microsoft brand. As a PMM, I will be given a project or "product" under a passion area ranging from Art, Fashion, Music, Sports, or Social Good, to manage."
How did your Busch School and Catholic University education help you find this career path?
"The Busch School helped me discover my passion for marketing. I began as a economics major but one day my sophomore year I attended the event Seth Godin spoke at. It was then I felt moved to pursue marketing and through the classes I learned how empowered marketing made me. Working with the marketing professors at the Busch School has been my favorite experience in my 4 years here!"
What activities were you involved in during undergrad?
"I interned for the University's Marketing Department since freshman year while also being a student coordinator for the CCE for 2 years. I was honored to serve on the Executive Board of Black Student Alliance my sophomore and junior year, which gave me an opportunity to collaborate with other student organizations."
What were some highlights of your time at Catholic University?
"Definitely the location and the amazing faculty. Some of my professors are the coolest and wisest advisors."
What advice do you have for students during their job search? 
"Personally and professionally, the best advice I can give is to ask for feedback and apply it. Without the feedback and guidance of my mentors I wouldn't have the knowledge or experience I have now. Technical advice would be to make sure to follow your dream companies on LinkedIn and turn on the setting that allows recruiters to know you're open. It's like tinder for recruiters, so you should always have a professional updated photo and a encapsulating bio. PSA: they can't see the descriptions of your job experiences or the extra fields you've filled out (eq. volunteer) so make sure to perfect your bio."