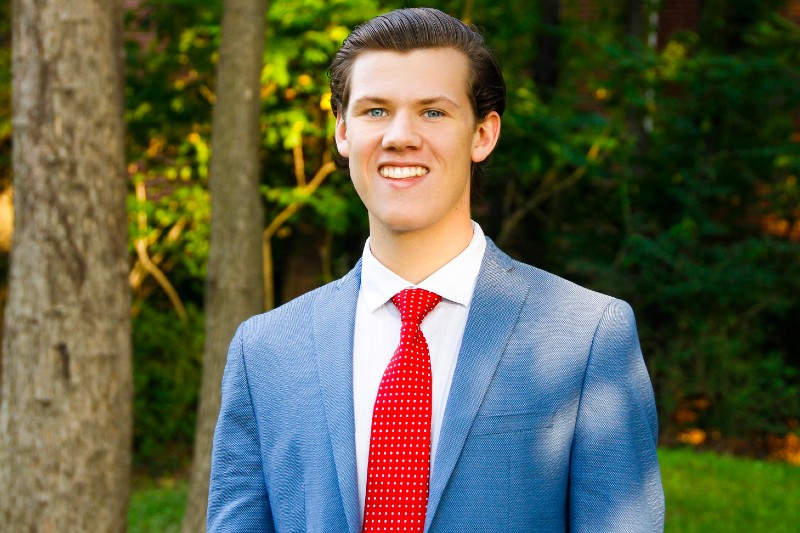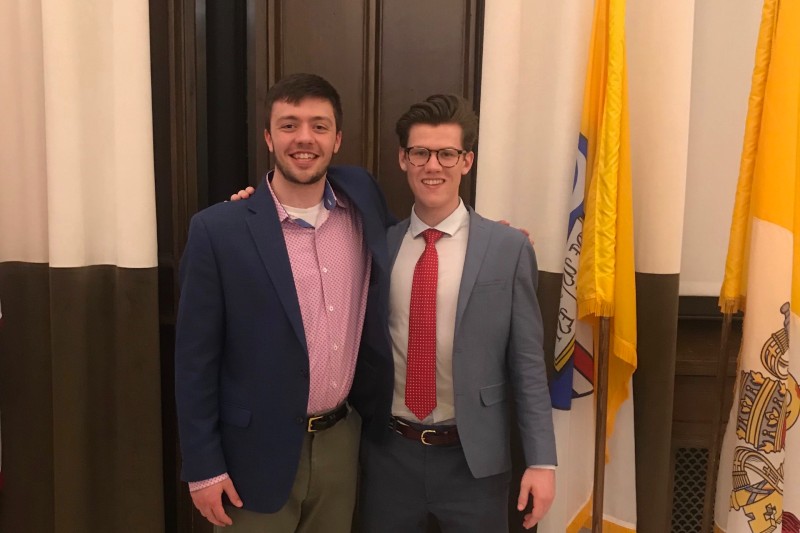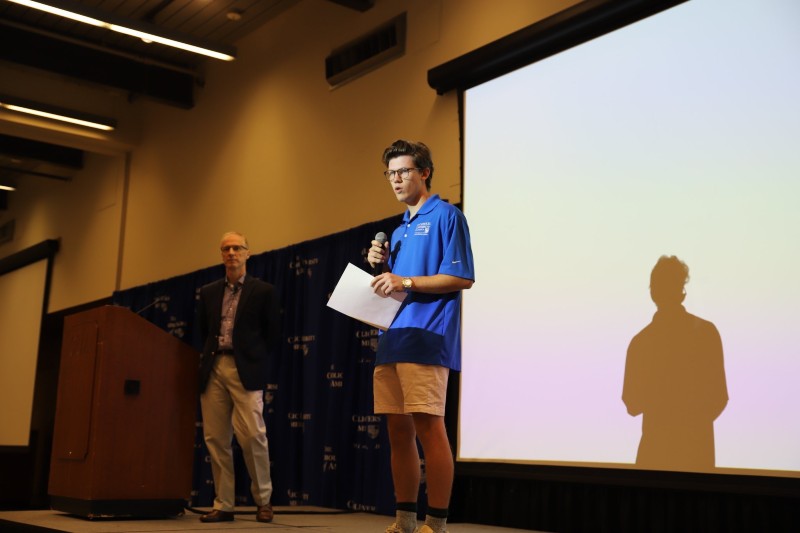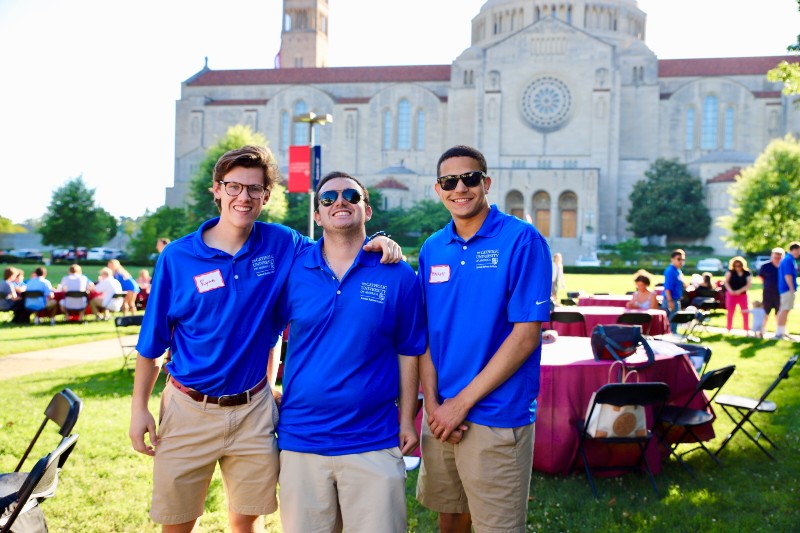 Ryan Reilly, CatholicU '21, is a Marketing major from Scotch Plains, NJ. He accepted a job as a Sales Development Representative at CVENT. Below, he shares his experiences in the Busch School and at Catholic University:
Briefly describe your new job opportunity.
"CVENT is the worldwide leader in meetings, events, and hospitality software. In my role, I will be handling a number of different tasks in order to generate new business for the company, including lead identification and qualification, serving as the first point of contact to prospective customers, and driving traffic to CVENT seminars & online demonstrations, among others. I will be working at the company's headquarters in Tysons Corner, VA. "
How did your Busch School and Catholic University education help you find this career path?
"Skills and knowledge learned in each and every one of my classes at Catholic helped me during my career search, from courses in humanities, media studies, business, and beyond. The class that was most relevant to my new role was Consultative Professional Sales with Professor Mark Weber, who was also instrumental in coaching me both in and out of the classroom about the world of sales."
What activities were you involved in during undergrad?
"During my time at Catholic, I was involved in a number of different extracurricular activities. As a freshman, I joined the Busch School Admissions Team, attending and representing the Busch School at events for prospective students. The summers after my Freshman and Sophomore year, I worked as a counselor at the Summer Business Institute, a week-long program for high school students interested in learning more about a business education at in a college setting. During the fall of my Junior year, I had the opportunity to study abroad at CUA's Rome Center; in the spring, I joined the executive board of the Marketing Society, where I currently serve as Vice President. This year, I joined the Busch School Mentor Team as a Mentor Team Leader, heading both a group of fellow mentors as well as a group of freshman mentees."
What were some highlights of your time at Catholic University?
"It's hard to name them all! My favorite thing that I've done through the university was studying abroad in Rome. All of my work with the Busch School Office of Student Experience was very rewarding and resulted in connections and friendships that will last a lifetime. Additionally, my friends and I participated in intramural basketball throughout our time here, and that was a lot of fun as well. There's something for everybody at Catholic."
What advice do you have for students during their job search? 
"Be open to any opportunities you are presented with and make sure you keep your network in mind. It is important to have a plan in place for your job search, and asking your professors, mentors, and the career development office for their guidance is always a good step. Catholic has so many resources in place to help you succeed in this process, but it is up to you to take advantage of them and to utilize them. No matter what field you are perusing, be open to all opportunities as it is best to have as many options as possible at your disposal."