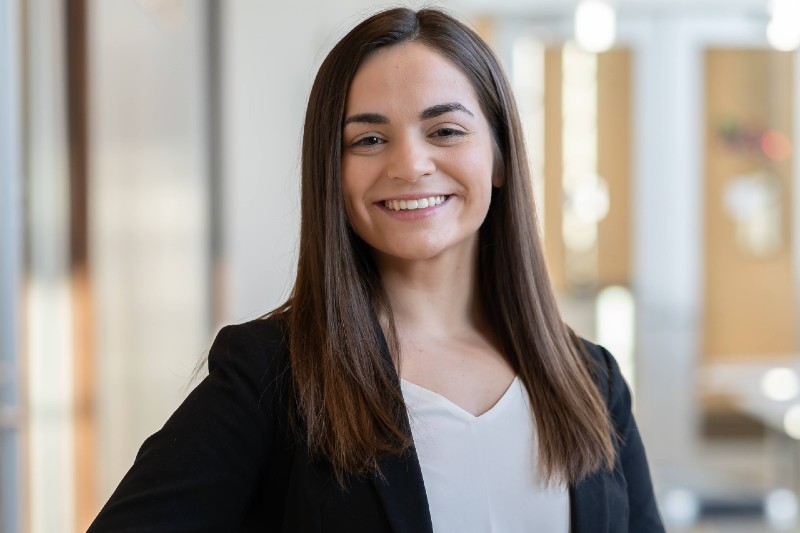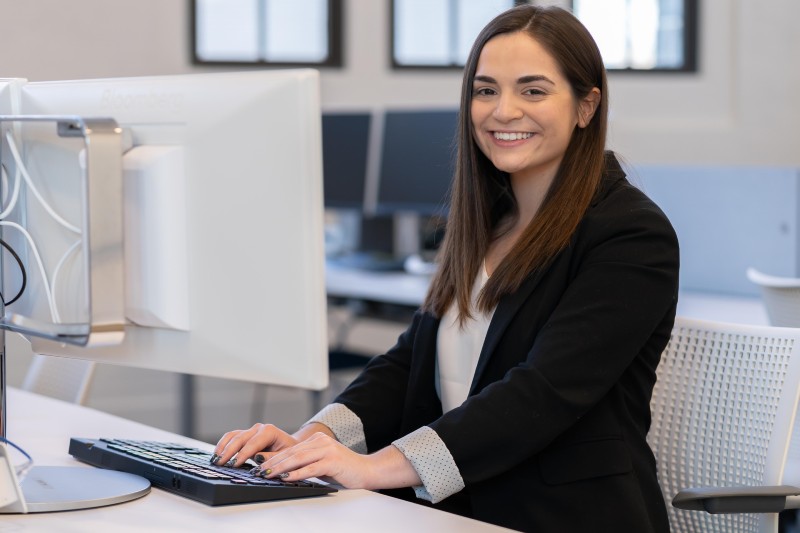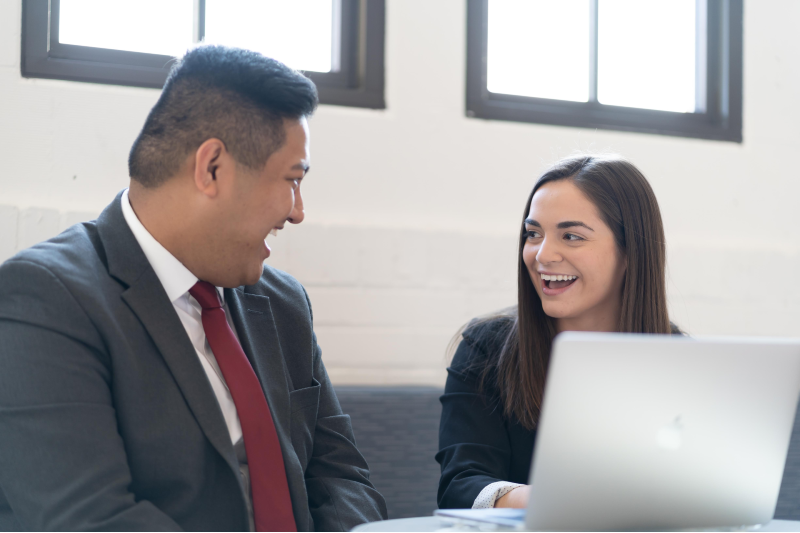 Allyson Kirby, CatholicU '22, is an Accounting student from North Reading, MA. She accepted a job as an Audit Staff member at Deloitte.
Briefly describe your new job opportunity.
"I will be working in the Audit & Assurance Group in McLean, Virginia starting in the Fall of 2022."
How did your Busch School and Catholic University education help you find this career path?
"I would not be where I am today without the help of our Accounting Department Head, Professor Kirst. Professor Kirst helped me throughout the internship interview process and encouraged me to speak to recruiters from several firms until I found an opportunity best suited for me."
What activities were you involved in during undergrad?
"I tried a number of activities during my time as an undergrad. I have been a Teaching Assistant for several classes, I worked as a Hall Security Assistant, and I was the Secretary of the Student Senate. In addition to these roles, I am currently the Social Media Coordinator for Operation Smile, a club dedicated to helping children across the globe in need of cleft lip and cleft palate surgeries. I have appreciated the opportunity to be involved in many organizations across campus and to meet many members of the Catholic University community."
What were some highlights of your time at Catholic University?
"I have always enjoyed the small class sizes at Catholic. I have been able to establish positive relationships with my professors and hear about various professional avenues. I have also enjoyed the opportunity to combine my professional interests with my coursework. I hope to work toward the advancement of financial education and economic development, and I have been able to explore these interests through various assignments."
What advice do you have for students during their job search? 
"I would encourage everyone to take time exploring potential job opportunities to figure out what they like best! The process of finding a job can seem daunting, but the search will help you learn more about yourself and your interests. The best thing you can do when you're interviewing is remain calm and confident. While it is important to meet educational requirements, you must also recognize the transferability of your other skills and be able to articulate your adaptability to potential employers."