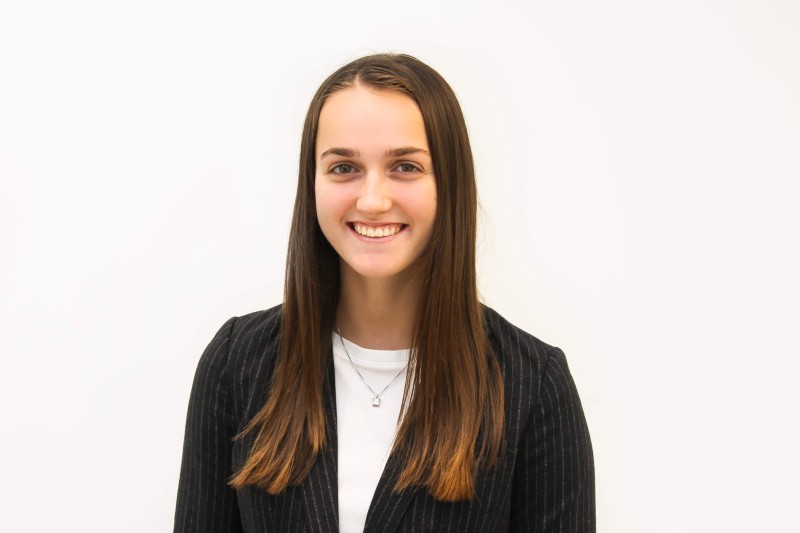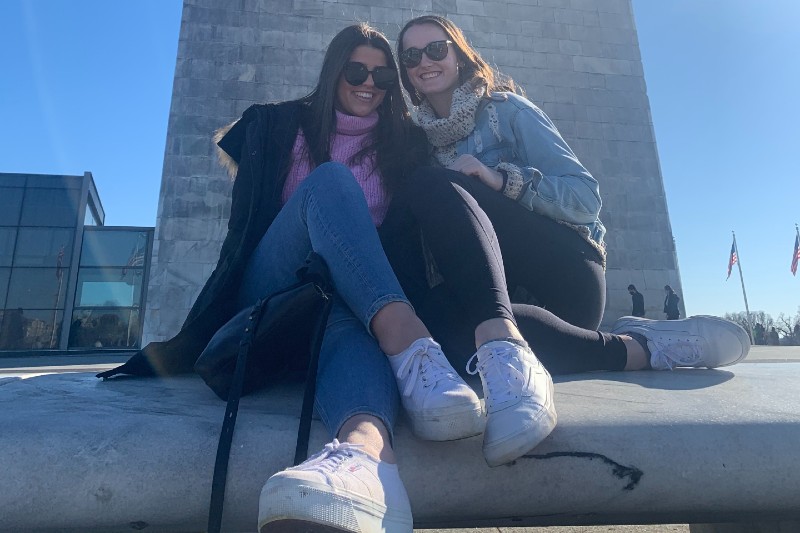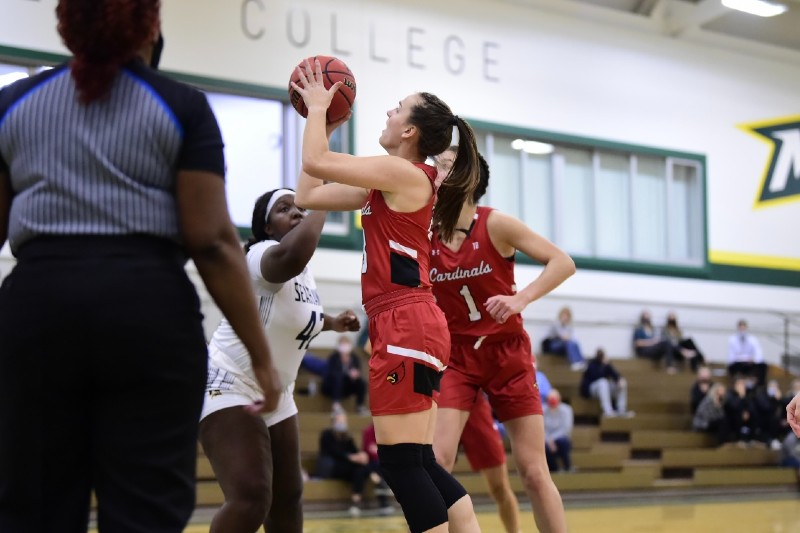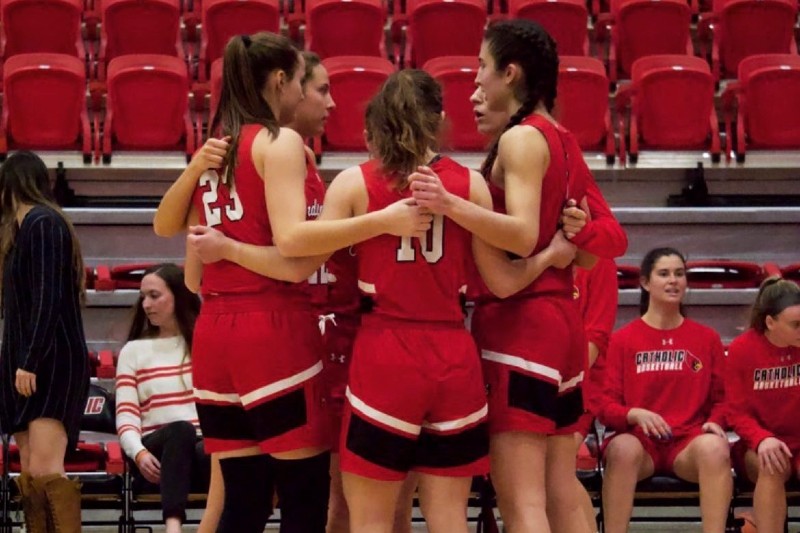 Amanda Johnson, CatholicU '22, is an Accounting student from Toms River, NJ. She accepted a job as an Audit Associate at KPMG.
Briefly describe your new job opportunity.
"I will be working as an Audit Associate at KPMG's Greenville, SC office."
How did your Busch School and Catholic University education help you find this career path?
"The business school helped to send out my resume to different accounting firms, prepare me for the interview process, and review any offer letters."
What activities were you involved in during undergrad?
"I was involved with Women's Basketball and the Major Mentor Program."
What were some highlights of your time at Catholic University?
"Being on the basketball team has been the highlight of my time at Catholic!"
What advice do you have for students during their job search? 
"I would advise students to use all of the resources that the Busch School offers. It will help you to feel less lost when beginning the job search and allow you to put your best foot forward."