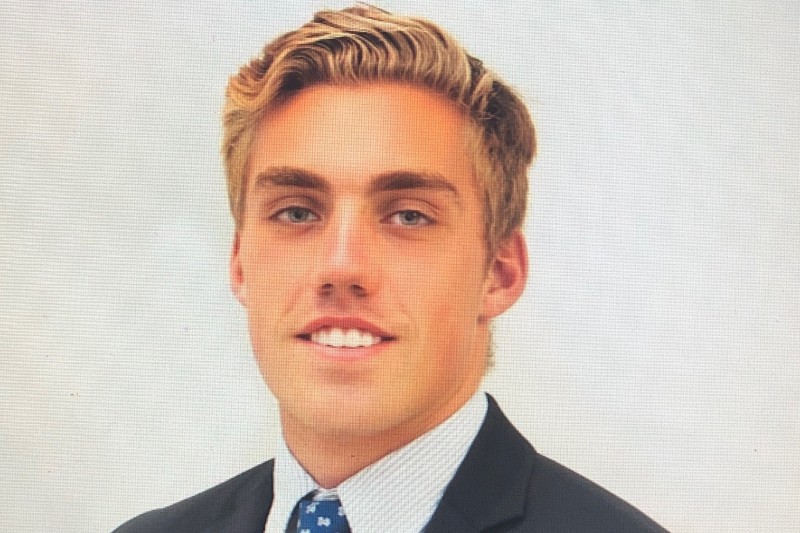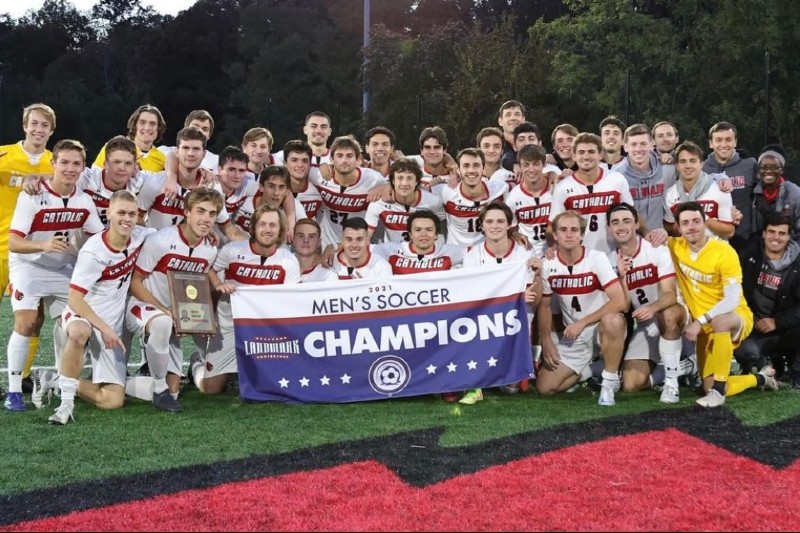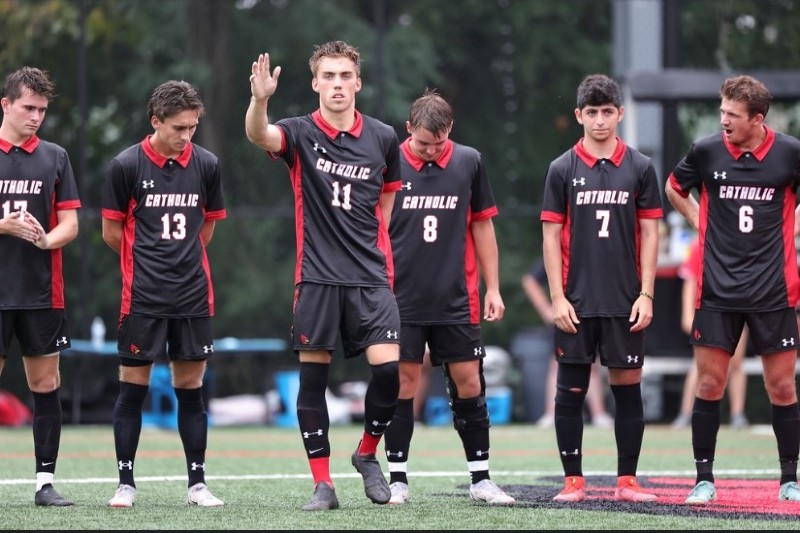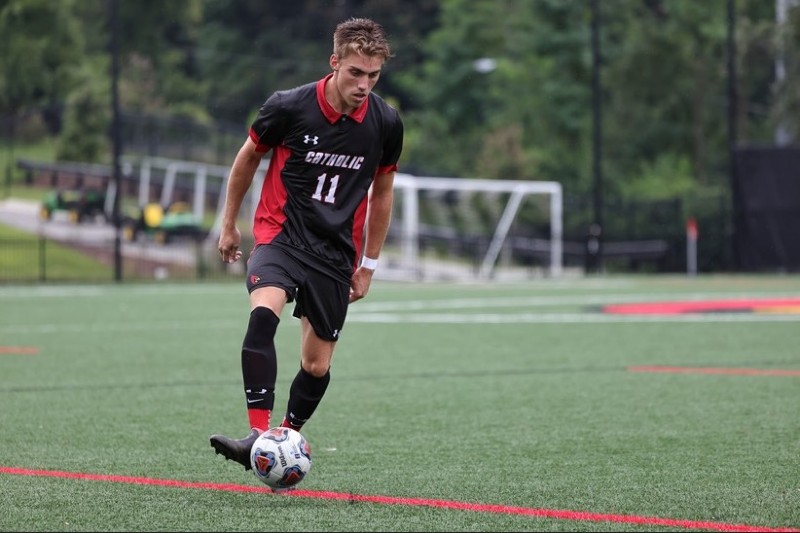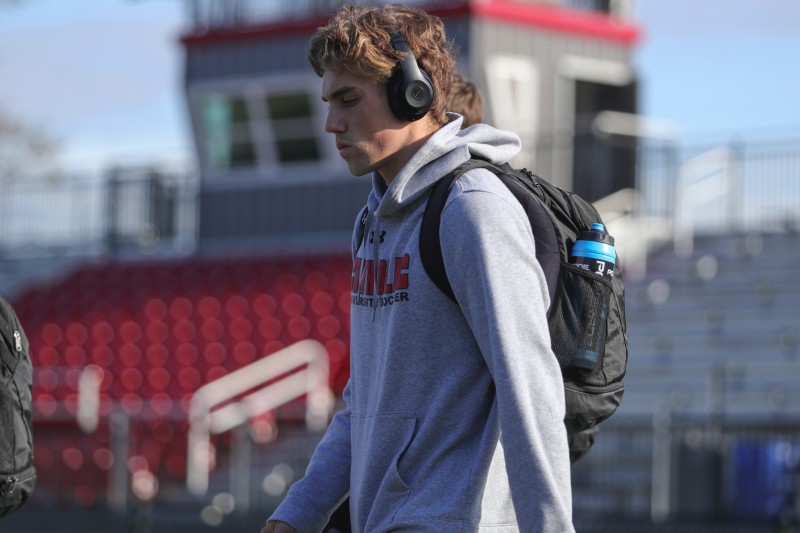 Andrew Morris, CatholicU '22, is an Accounting and Finance student from Philadelphia, PA. He accepted a job as a Client Services Associate in Private Wealth Management at Union Bank of Switzerland (UBS). Below, he shares his experiences in the Busch School and at Catholic University:
Briefly describe your new job opportunity.
"In working as a Client Service Associate I will be able to bring my finance and accounting knowledge and skills to a leading global financial services firm. I will have the opportunity to work alongside licensed financial advisors, gain insight into their respective book of business, form relationships with current and prospective clients and study and obtain the proper licensing to become a financial advisor."
How did your Busch School and Catholic University education help you find this career path?
"I was referred to this position by my soccer coach Travis Beauchamp and Patrick Dwyer."
What activities were you involved in during undergrad?
"I was Catholic University Men's Soccer Team Captain (2019-2021)."
What were some highlights of your time at Catholic University?
"My highlights are:
2x Landmark Conference Champion
All Landmark Conference Team Selection (2021)
Men's Soccer Team Service
Outreach Events Special Olympics Volunteer

"
What advice do you have for students during their job search? 
"'Control the Controllables' and use the vast amount of resources provided at Catholic University to the best of your advantage."