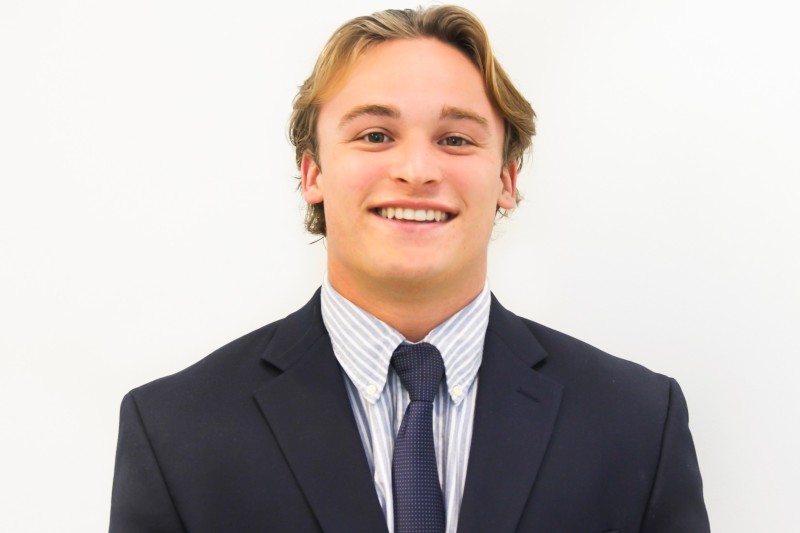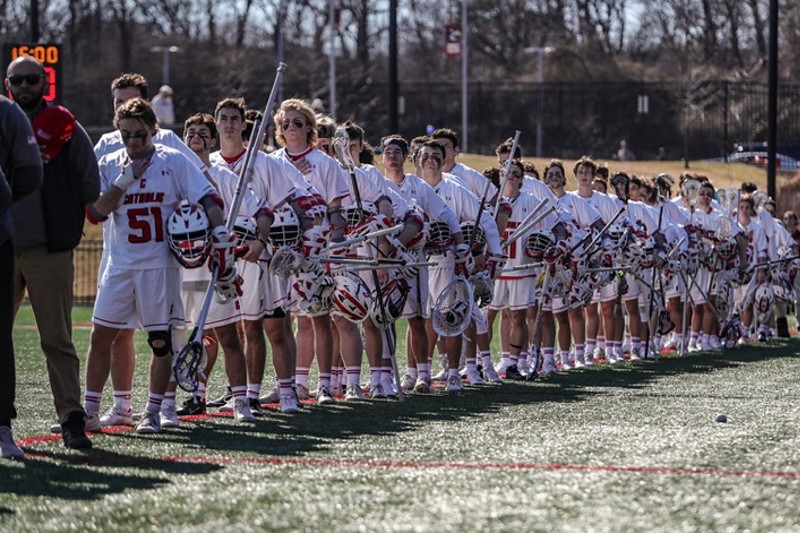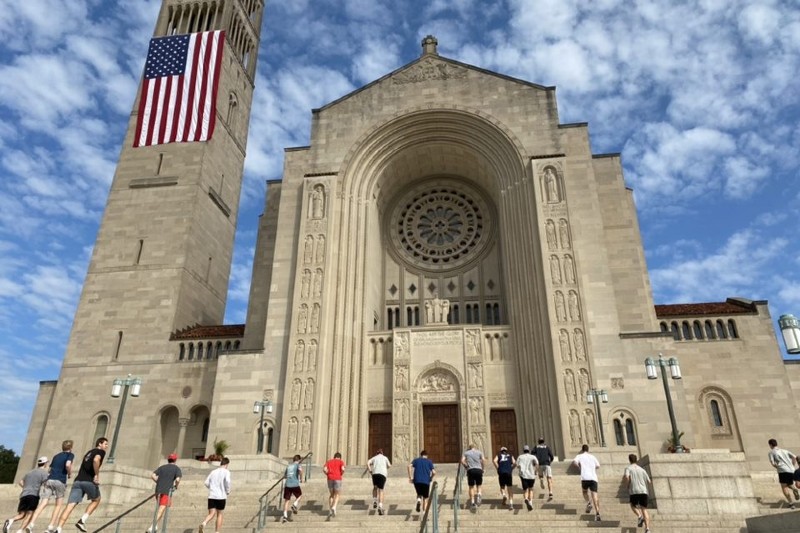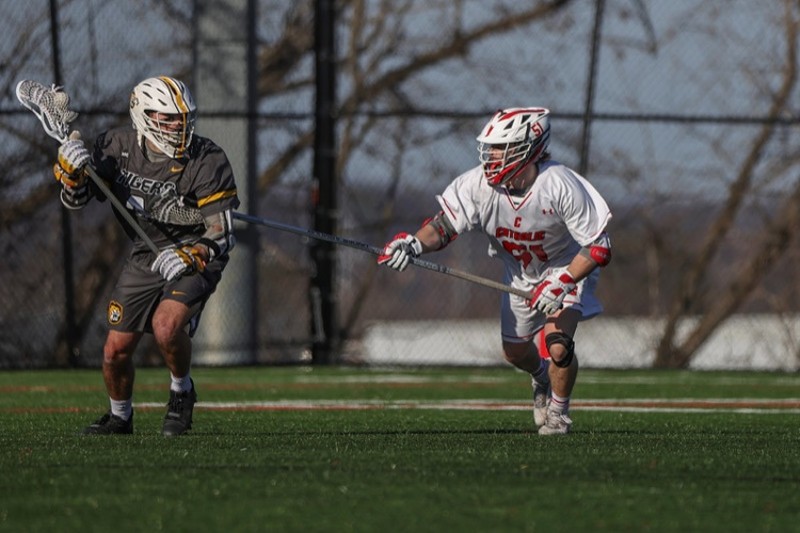 Brendan Dulin, CatholicU '22, is a Finance and Sales student from Warrington, PA. He accepted a job as a Sales Associate at the Bloomberg Industry Group.
Briefly describe your new job opportunity.
"I will be responsible for driving pipeline growth for the nationwide sales team by generating and nurturing leads. I will also be qualifying inbound leads and generating new leads through research and contacting targeted prospects over the phone and social media to position Bloomberg IG products to prospective customers in a defined market segment."
How did your Busch School and Catholic University education help you find this career path?
"Catholic University and the Busch School of Business have helped me to gain confidence in knowing that I will be fully prepared for job opportunities once I graduate. The curriculum has helped me become a well-rounded individual, from my liberal arts courses to my Finance & Sales classes. The professors truly want you to succeed and are more than willing to help you network and connect you with the right people."
What activities were you involved in during undergrad?
"I was involved with Men's Lacrosse and Investment Club."
What were some highlights of your time at Catholic University?
"My highlights were being a part of the Men's Lacrosse team where I have created amazing relationships with my team members and coaches, meeting inspiring teachers and students, and being able to spend time in the city."
What advice do you have for students during their job search? 
"Don't be afraid to utilize your own network and the Catholic University alumni network. Many alumni are happy to help students during the job search and are willing to help prepare you for interviews and answer any questions you have about a company."