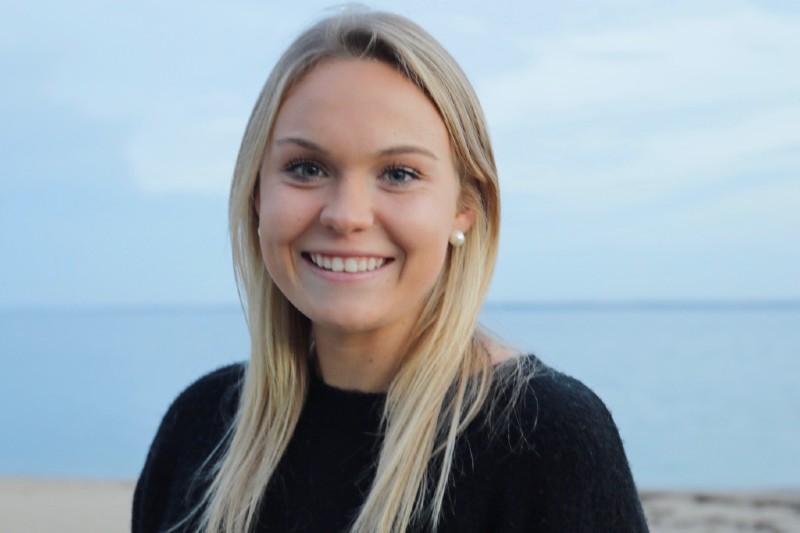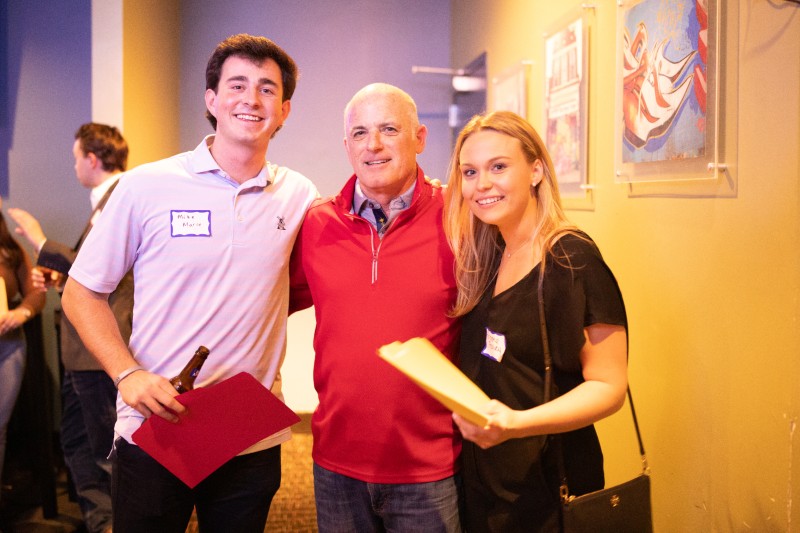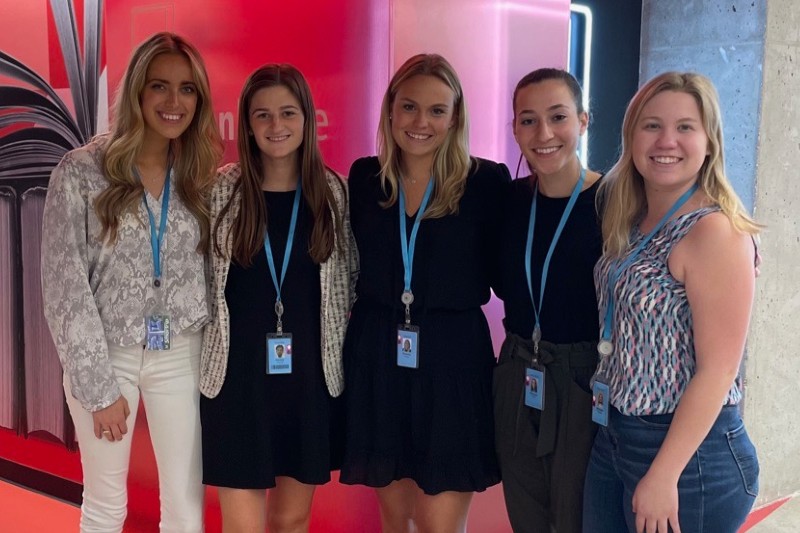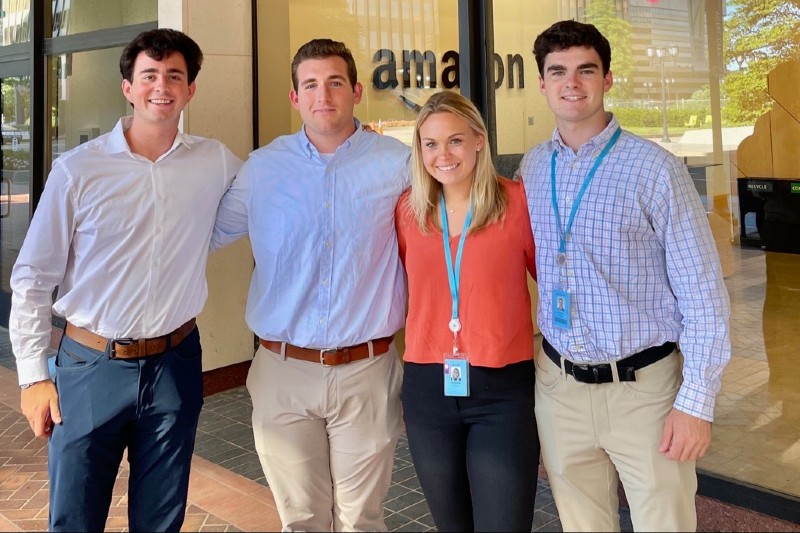 Brooke Falvey, CatholicU '22, is a Sales and Marketing student from White Plains, NY. She accepted a job as a Lead Development Representative at Amazon Web Services (AWS).
Briefly describe your new job opportunity.
"In my role as an LDR, I will be prospecting and qualifying leads by reaching out to potential customers, asking them questions, and determining if they are a good fit for working with AWS. I look forward to helping customers reach their business goals with the help of AWS products and services and further developing my own knowledge of AWS's leading cloud platform."
How did your Busch School and Catholic University education help you find this career path?
"The Catholic University Sales Program has been an extremely impactful part of my experience at the Busch School. By learning from Professor Weber, Professor Pin, and Professor Traxler, I have gained knowledge about the sales profession, with topics ranging from how to successfully cold call to leading a sales organization. Cultivating relationships with my professors, peers, and Catholic U alumni has opened me up to various internship, job, and career development opportunities. I am so thankful to be part of such an amazing program."
What activities were you involved in during undergrad?
"At the Busch School, I am a Busch Ambassador, a Busch Mentor, a teaching assistant, and a tutor. In the Sales Program, I am the Sales Program Intern, a Sales Interview Coach, and a Sales Ambassador. I really enjoy being able to help others in their internship and job search and in finding their place at the Busch School just as others have helped me."
What were some highlights of your time at Catholic University?
"My favorite aspects of being a student at Catholic all revolve around getting to know and forming relationships with my peers and professors. Some of the best events have been when professors and students get together, like at the sales socials each semester, to celebrate everyone's accomplishments and all the Busch School has to offer."
What advice do you have for students during their job search? 
"In your job search, do not hesitate to reach out to Catholic U alumni, professors, or your peers for any connections and advice. Searching for jobs can definitely be stressful, but there are so many people at Catholic U that are more than happy to help. Use the many resources that the Busch School offers, such as resume workshops and interview coaching, to your advantage and you will be so much more confident when applying and interviewing for internships and jobs."