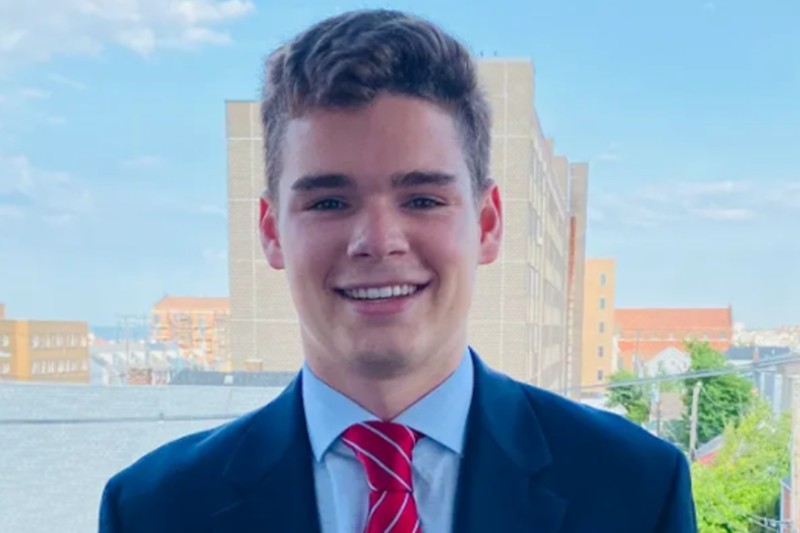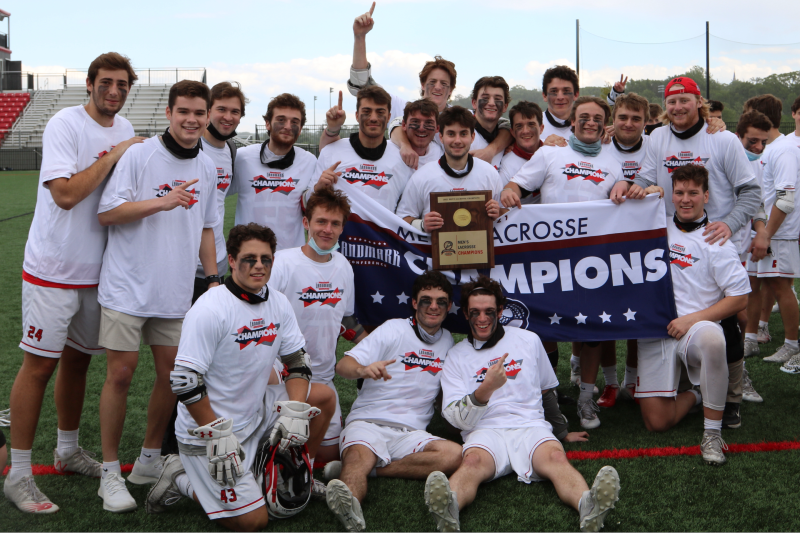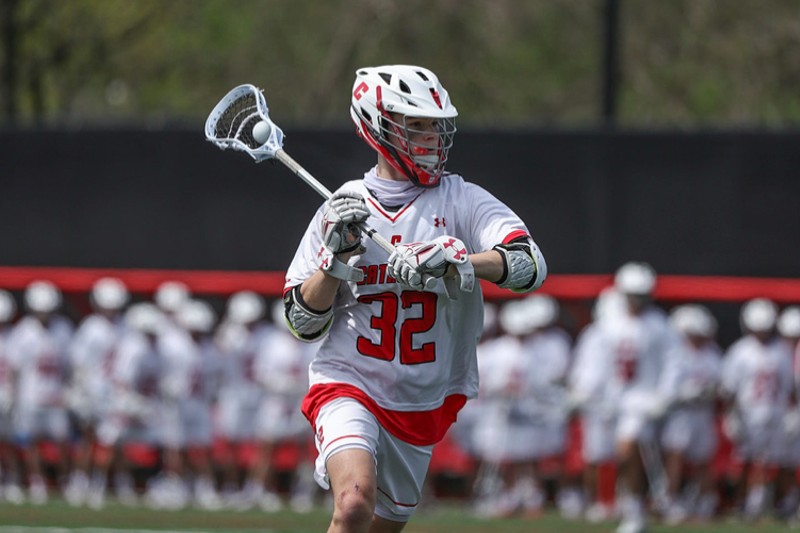 Cameron Dunn, CatholicU '22, is an Accounting student from Long Beach, NY. He accepted a job as an Audit & Assurance Staff member at Crowe LLP. Below, he shares his experiences in the Busch School and at Catholic University:
Briefly describe your new job opportunity.
"In October, I will working for Crowe as an Audit & Assurance Staff working in financial services in their New York City office."
How did your Busch School and Catholic University education help you find this career path?
"The Busch School of Business and Catholic University have helped prepare me to be a highly qualified candidate for job opportunities coming out of undergrad. Through the courses taken in the accounting program, I was able to discover the career path I am pursuing. I was fortunate to intern with Crowe this past summer, and at the conclusion of my internship, I received a full time offer. I am grateful for help of Professor Kirst and the rest of the accounting department because without them I would not have had this opportunity."
What activities were you involved in during undergrad?
"Over the past four years at Catholic, I have been a member of the Men's Lacrosse team. In the campus community, I have been a member of the Accounting Society and a Team Leader for the Busch School's Major Mentor Program."
What were some highlights of your time at Catholic University?
"My biggest achievement here at Catholic was winning a Landmark Conference Championship this past spring as a member of the Men's Lacrosse Team. Also, over the past four years, being able to create friendships with classmates, professors, and coaches that will last a lifetime."
What advice do you have for students during their job search? 
"Take advantage of all the opportunities Catholic has to offer. Networking with fellow classmates, teachers and alumni can help position yourself to land an internship or job. Also, be confident when given the opportunity to interview for a company. During your time at Catholic you will be prepared for interviews and how to be successful once you start working. Most importantly, enjoy your four years at Catholic because it goes quicker than you think."