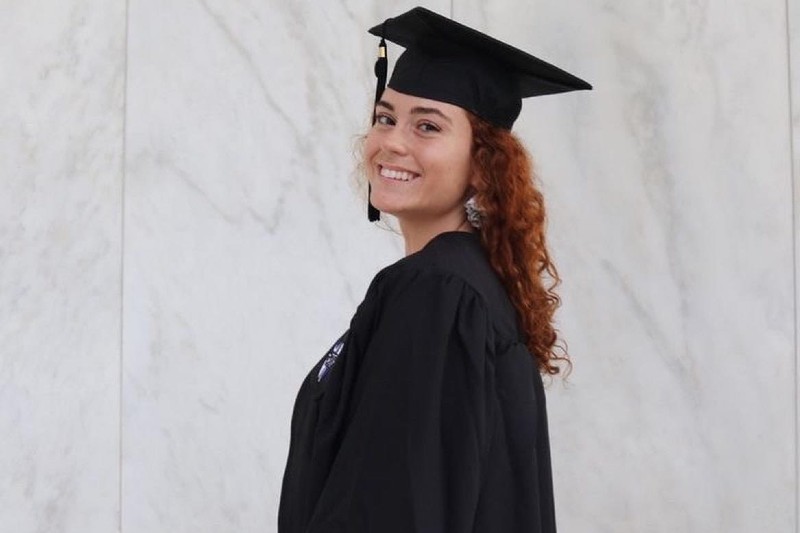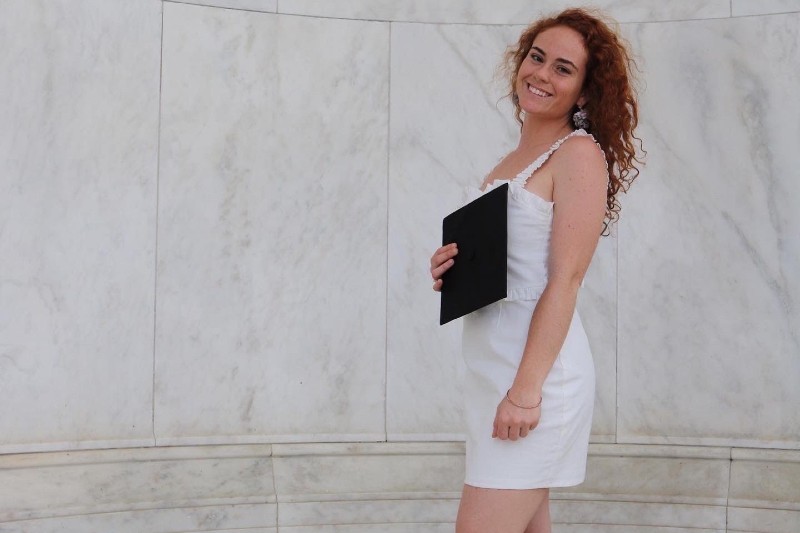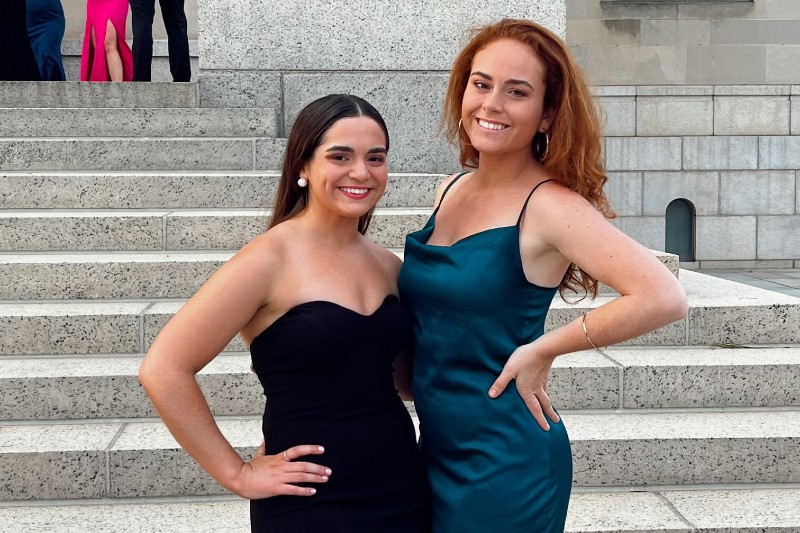 Caroline Melia, CatholicU '22, is a Marketing and HR Management student from Garnet Valley, PA. She accepted a job as a Consulting Development Analyst at Accenture.
Briefly describe your new job opportunity.
"I will be working as a Consulting Development Analyst within Accenture's Consulting Development Program in their Philadelphia office beginning in October."
How did your Busch School and Catholic University education help you find this career path?
"My Busch School and Catholic University education allowed me to cultivate new knowledge in each of my courses, which I was then able to translate into a strong skill set and navigate finding a career path for myself. I have been prepared by the Busch School to be able to distinguish myself as a candidate when I was in the process of interviewing for different positions."
What activities were you involved in during undergrad?
"At Catholic, I was involved in Busch Mentors and Business Women's Council within the Busch School. Additionally, I was also a Teaching Assistant during my senior year."
What were some highlights of your time at Catholic University?
"Exploring D.C. and all that the city has to offer was definitely a highlight of my time as a Catholic University student. I have also really enjoyed having the opportunity to connect with my peers and professors because of the smaller class sizes at Catholic!"
What advice do you have for students during their job search? 
"My best advice for students during their job search would be to not be afraid to put themselves out there during the job search and during networking events. Taking full advantage of all the resources that are available to them within The Busch School is also extremely helpful during the process."