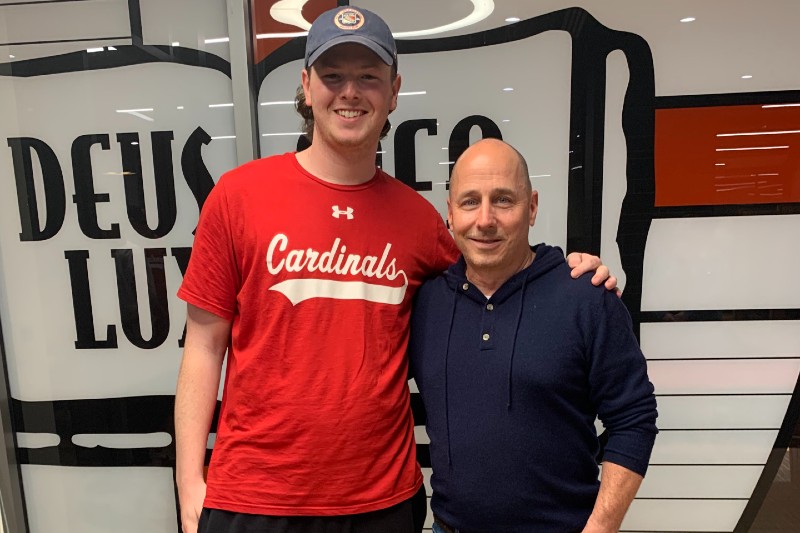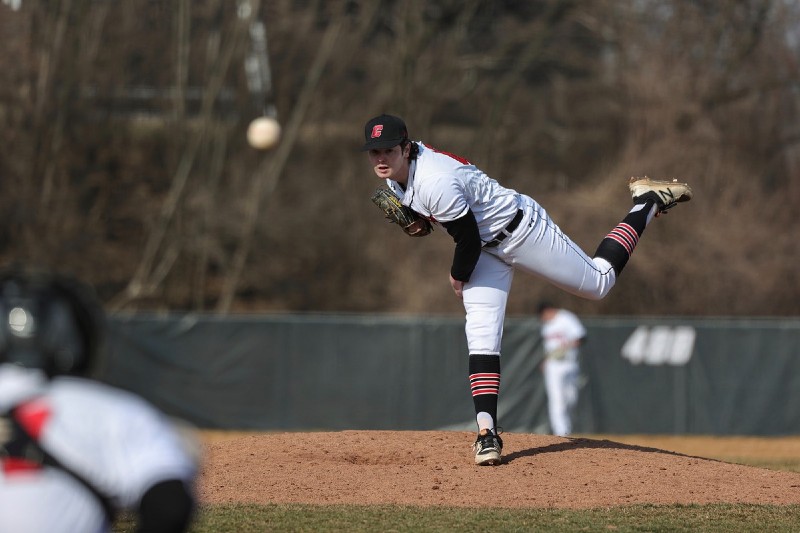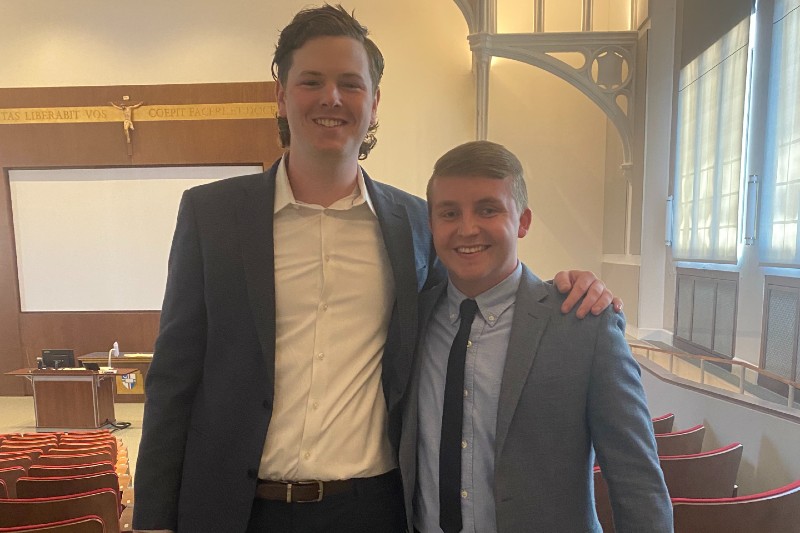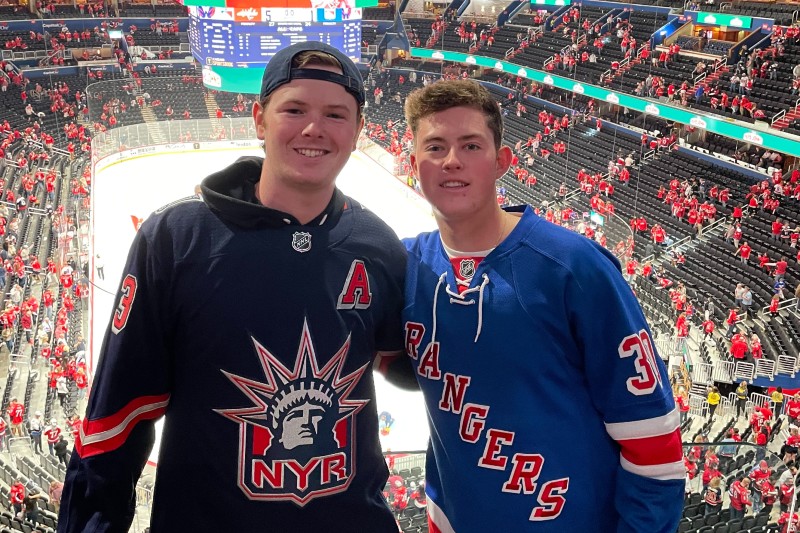 Colin Kehoe, CatholicU '22, is a Finance and Data Analytics for Business student from Smithtown, NY. He accepted a job as an Engagement Financial Advisor Analyst at Deloitte in the Charlotte, NC office.
Briefly describe your new job opportunity.
"In this role, I will be working with client service engagement teams to provide financial analysis and guidance. I will also be budgeting, forecasting, and assisting in project billing and receivables."
How did your Busch School and Catholic University education help you find this career path?
"I used the Busch School Office of Career Development, and more specifically Brett LaPrad, as I talked to him about this position within Deloitte. Brett invited some members of the EFA group from Deloitte to talk to students about the program. From that, I was able to talk to several recruiters for the position."
What activities were you involved in during undergrad?
"I was a pitcher on the Catholic University Baseball team for four years and was also in the LEO Honor Society."
What were some highlights of your time at Catholic University?
"My highlights were playing baseball for four years and making my closest friends. I also enjoyed getting the opportunity to intern and live in DC for the summer and getting to experience the city life more."
What advice do you have for students during their job search? 
"I would definitely recommend using the Office of Career Development at the Busch School to help search for job opportunities and help with interview preparation. I also talked to many of my Finance professors to get career advice."