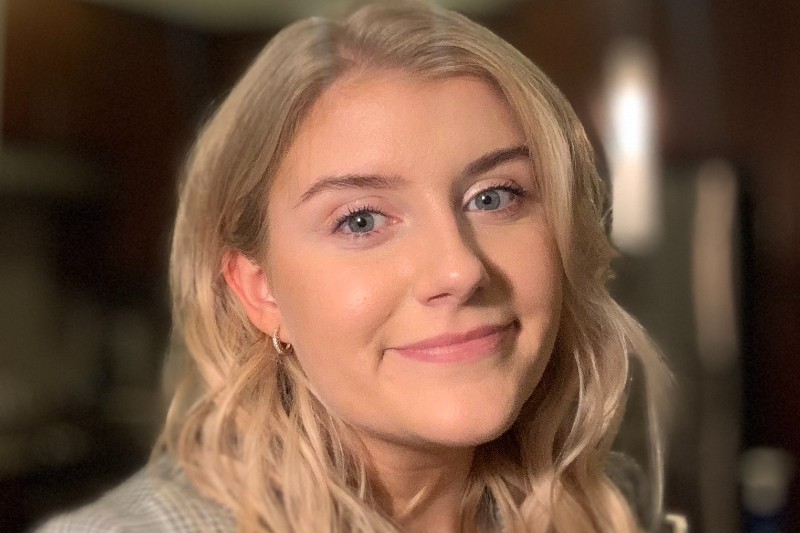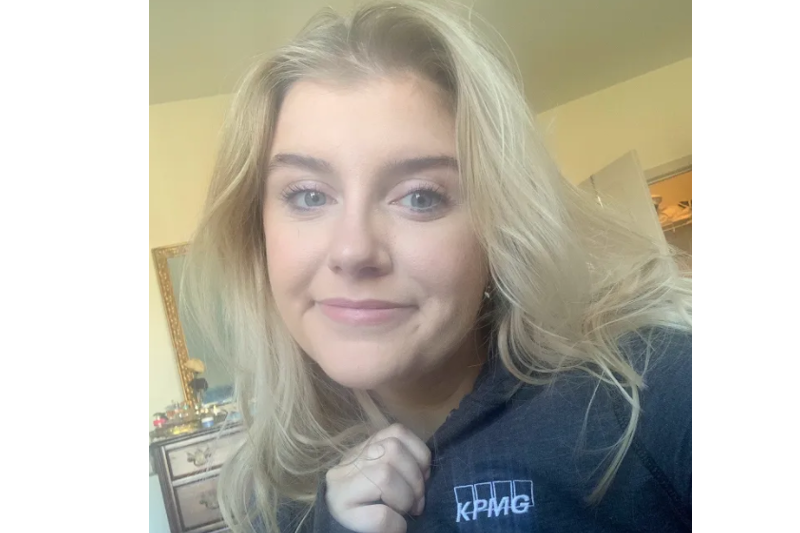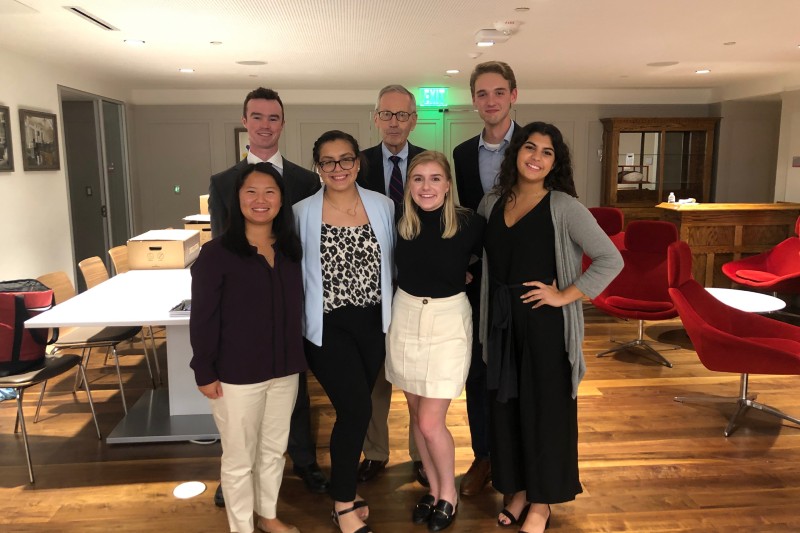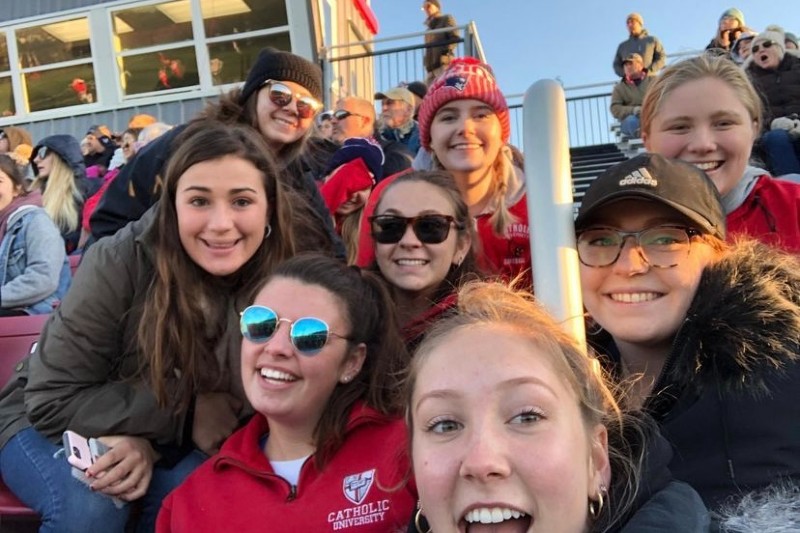 Elizabeth Dew, CatholicU '22, is an Accounting student from Wellesley, MA. She accepted a job as a Federal Audit Associate at KPMG. Below, she shares her experiences in the Busch School and at Catholic University:
Briefly describe your new job opportunity.
"I will be working at KPMG's Washington D.C. office, performing audit services for their federal clients."
How did your Busch School and Catholic University education help you find this career path?
"Not only does the Busch School have an amazing accounting department with faculty that is eager to help you succeed, but the Catholic University alumni network is an amazing resource to take advantage of. The Accounting Society hosted events that allowed me to network with the right people and put me in contact with recruiters from the Big 4. Professor Kirst is a tremendous help in the recruitment and interviewing process, providing resources to help you prepare and always being there to provide advice when it comes to big career decisions."
What activities were you involved in during undergrad?
"I was involved in the Accounting Society, being the VP my sophomore year and President my junior. I also was a member of the varsity softball team, on e-board for Catholic Athletes for Christ, a member of the Busch School Honors Society, and a TA for accounting courses."
What were some highlights of your time at Catholic University?
"I would say all the people I have met from the faculty to other students has been such a blessing. Especially as we went online it was great to have that support system and I am just so grateful for everyone I have met here! Some of my highlights at Catholic would definitely be participating on the softball team and meeting lifelong friends there, exploring D.C. with all the monuments, museums and food, and academically feeling prepared and confident to go out into the business world!"
What advice do you have for students during their job search? 
"My advice would be to network with as many people as possible and never turn down a chance to talk to someone or get more information about a position! It can only help you in the long run and you never know where it may take you. Also don't settle for the first opportunity you find, explore different options so you can find a position or a company best suited for you and your goals."