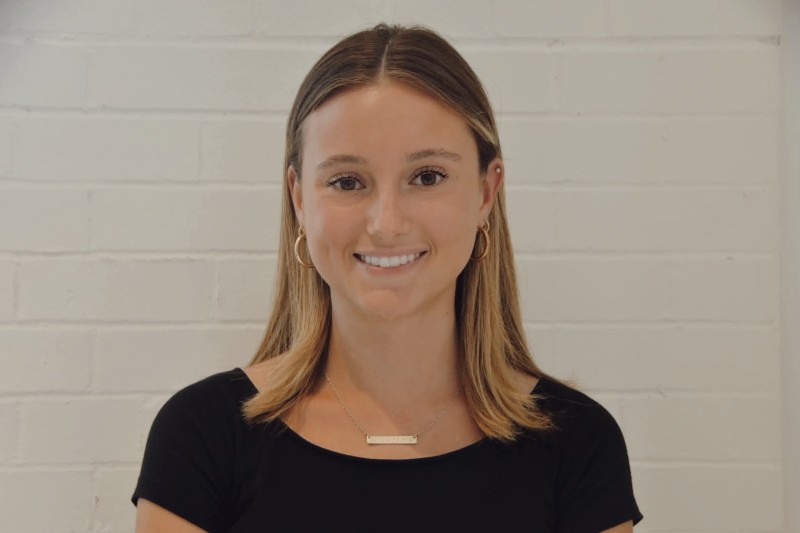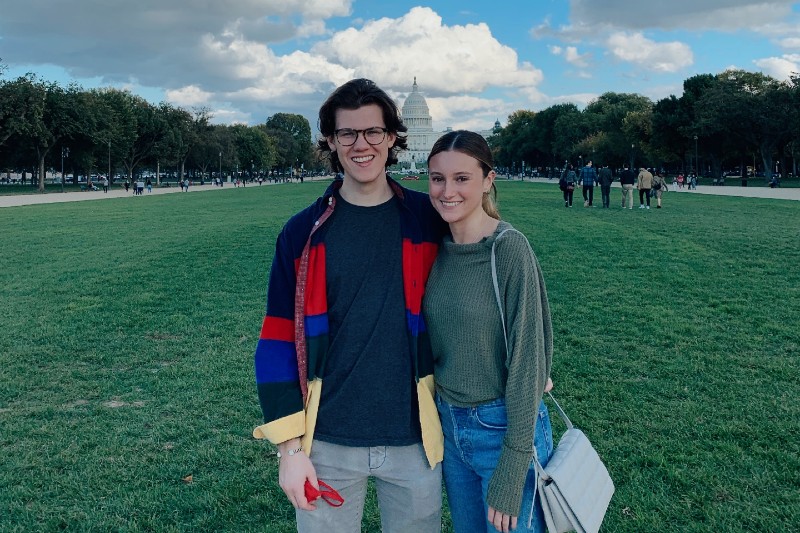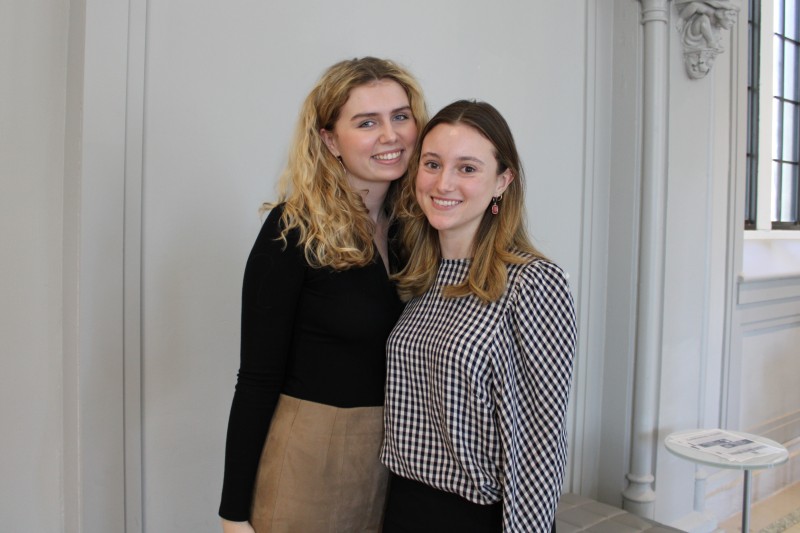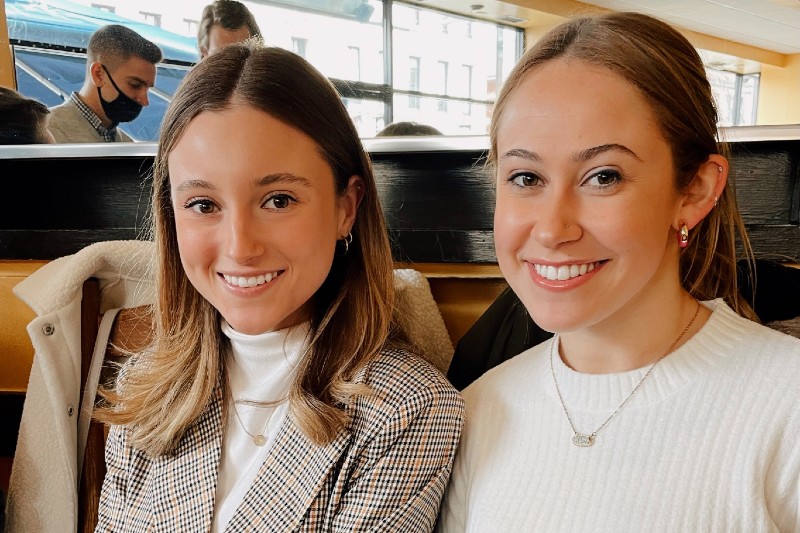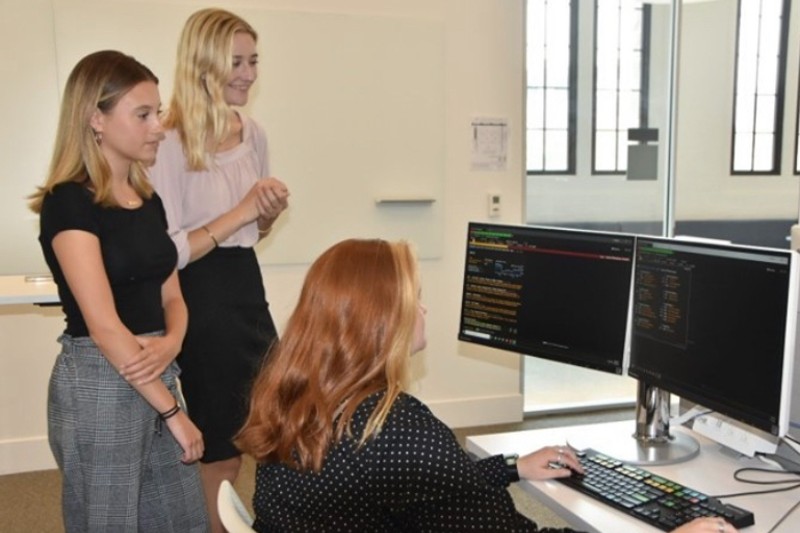 Ellie Brutsche, CatholicU '22, is a Marketing and Finance student from Wilmington, DE. She accepted a job as a Client Services Associate at Bloomberg Industry Group.
Briefly describe your new job opportunity.
"As a Client Service Associate, I will be responsible for helping to build long-term relationships with INDG customers through both proactive outreach and responding to incoming inquiries. In this client-facing role, I'm very exciting to foster customer relationships and solve business problems."
How did your Busch School and Catholic University education help you find this career path?
"My current internship with the Busch School's Career Development Office helped me discover my career path in relationship management. I really enjoy working as an Employer Relations intern, and knew that I wanted to continue in a full-time role. Each member of the Career Development Team helped me along the way develop the skills needed to succeed in this path and grow as a professional. Professor Weber also aided me in this career path by making introductions to different companies and helping throughout the interview process."
What activities were you involved in during undergrad?
"During undergrad I have been a Busch Ambassador, representing the Busch School to prospective students, parents, donors, etc. during admission events. I was also a Teaching Assistant for the market research class as well as an intern with the Office of Career Development."
What were some highlights of your time at Catholic University?
"A few highlights of my time here have been attending the National's World Series parade, watching my friend sing at open mic nights on campus, trying out new restaurants, going to several concerts, and exploring the monuments and museums downtown."
What advice do you have for students during their job search? 
"One piece of advice I have is to be persistent and confident in reaching out to people during your job search. Always be ready to learn from new people and keep an open mind when discerning your career path."