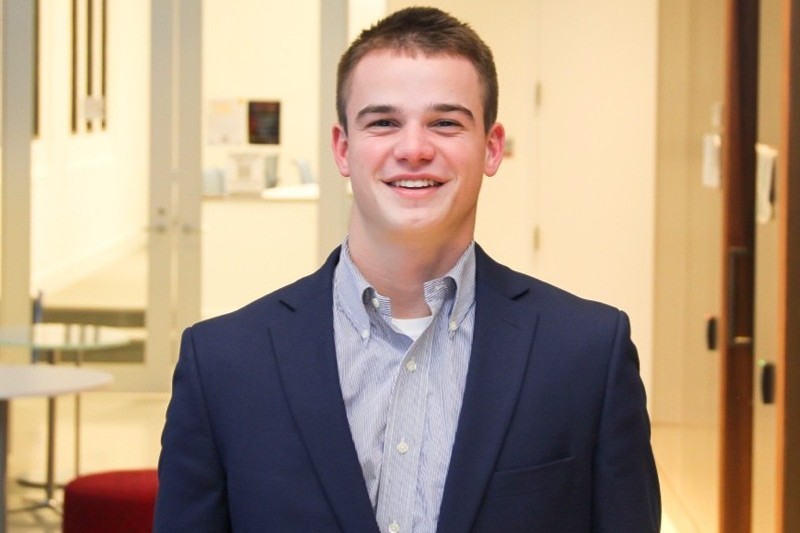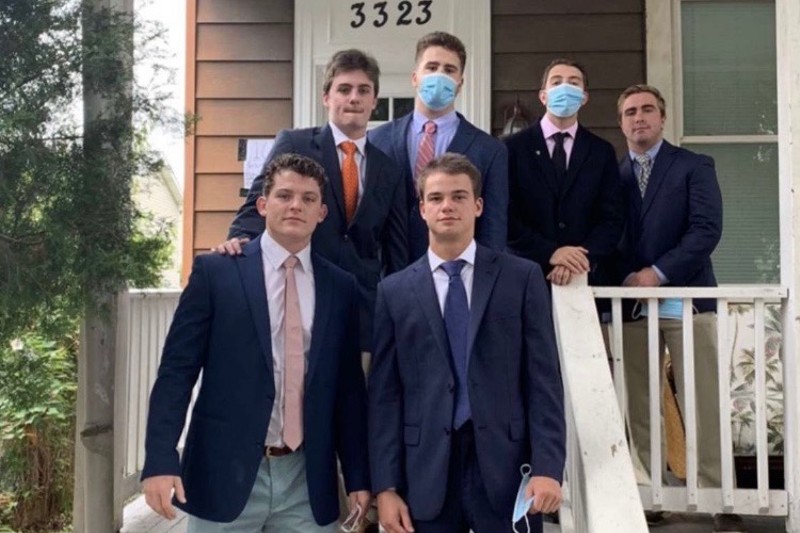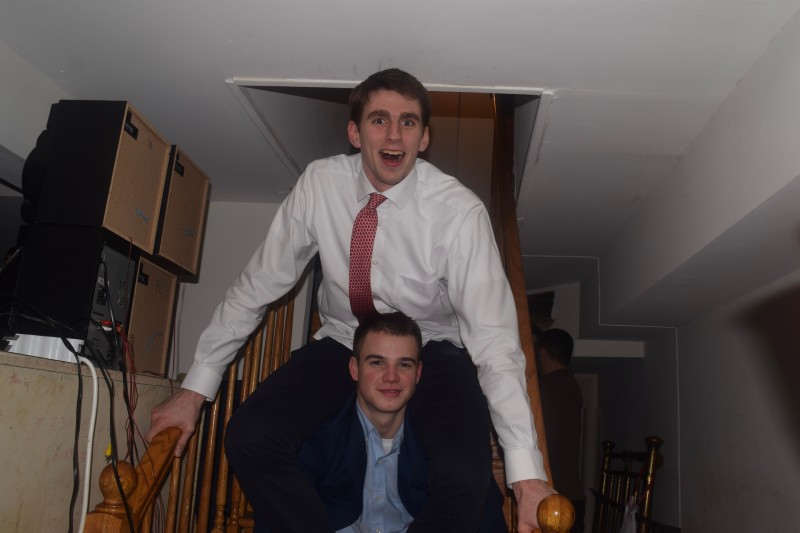 Jack Davin, CatholicU '22, is a Marketing and Sales student from Kensington, MD. He accepted a job as a Sales Development Representative at Zoominfo. Below, he shares his experiences in the Busch School and at Catholic University:
Briefly describe your new job opportunity.
"I will be working in the Bethesda office of Zoominfo as a sales development representative with their inbound sales team."
How did your Busch School and Catholic University education help you find this career path?
"I originally started out as a management major but after taking Professor Egan's Marketing 345 class I realized that marketing was the path for me. This ultimately led me to hearing about the sales program and meeting Professor Weber who helped me realize that job in sales was the path for me."
What activities were you involved in during undergrad?
"I played lacrosse for one year and was an associate student athletic director in student government for one year."
What advice do you have for students during their job search? 
"Work hard on your interviewing skills and be genuine with whomever is interviewing you."