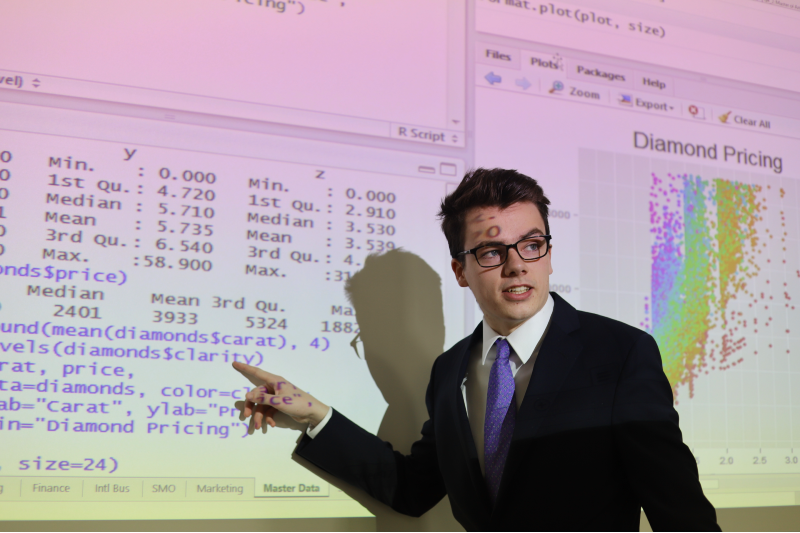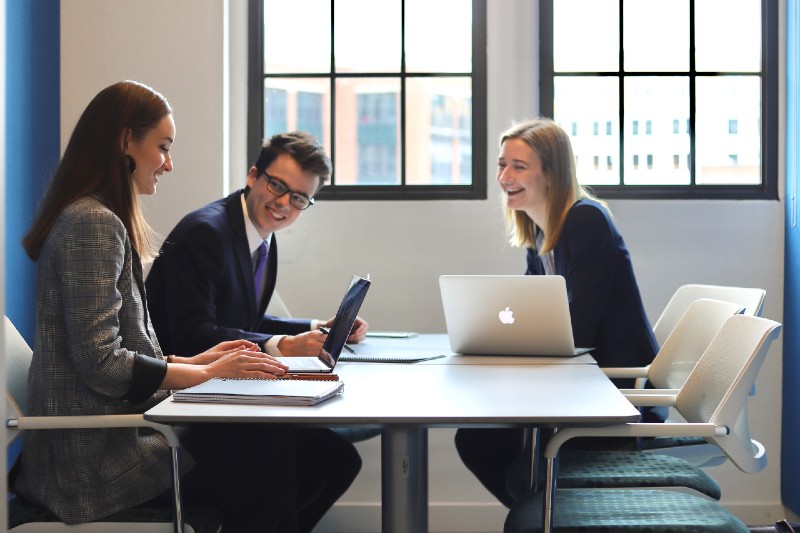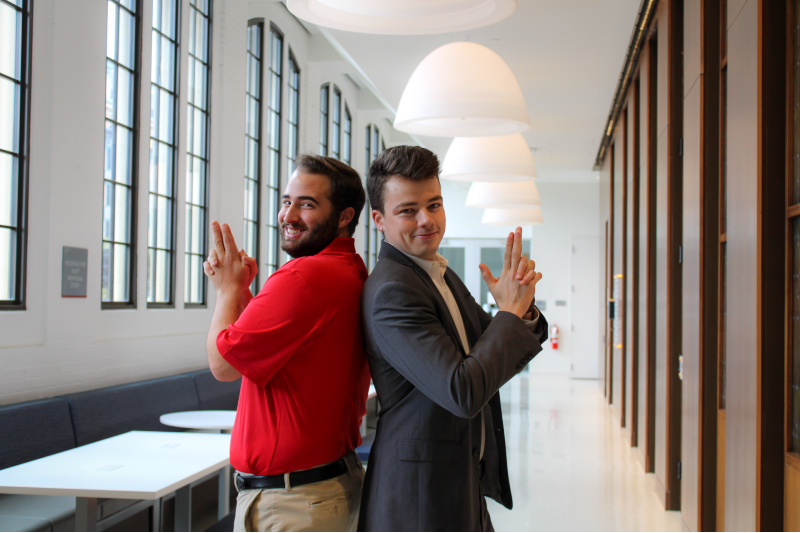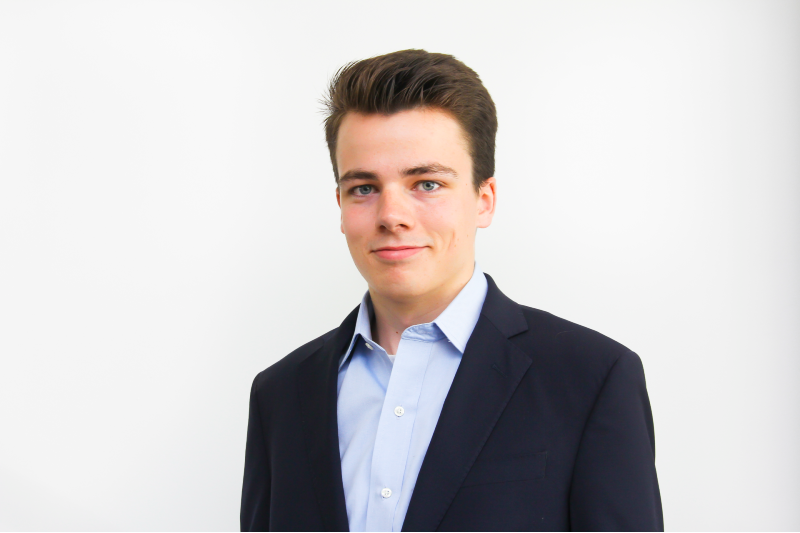 Jack Murray, CatholicU '22, is an Accounting student from Hanover, MA. He accepted a job as an Audit Staff member at Deloitte. Below, he shares his experiences in the Busch School and at Catholic University:
Briefly describe your new job opportunity.
"After having interned with Deloitte in the Commercial Audit practice this past summer, I will joining the firm full-time upon graduation in December. I will be working with clients primarily in the Financial Services Industries (FSI) and Aerospace and Defense Industries (A&D)."
How did your Busch School and Catholic University education help you find this career path?
"The Accounting Department was instrumental is providing me with opportunities with Big Four Accounting Firms. Professor Kirst is truly amazing in helping 100% of accounting majors secure full-time positions year after year. The accounting faculty also have developed an excellent curriculum that assists students in preparing for the Certified Public Accounting exams."
What activities were you involved in during undergrad?
"I was involved in Accounting Society, Program Board, and Ultimate Frisbee."
What were some highlights of your time at Catholic University?
"Studying outside of the accounting offices with other accounting majors. The moments were small and seemingly insignificant but those moments helped me develop as a student, accountant, and a person. I learned much more than the material I was studying while speaking with them. We laughed and joked much more than we studied. I am excited for all of them and know they are going to do amazing things at the firms they end up at."
What advice do you have for students during their job search? 
"My roommate and fellow Busch School student James Higgins once told me something amazing about networking. James said you shouldn't be afraid to reach out and take a risk making a connection because if they say no, you're back in the same place as if you didn't ask. That's the worst case scenario and it's really not that bad so you might as well take risks and make connections."