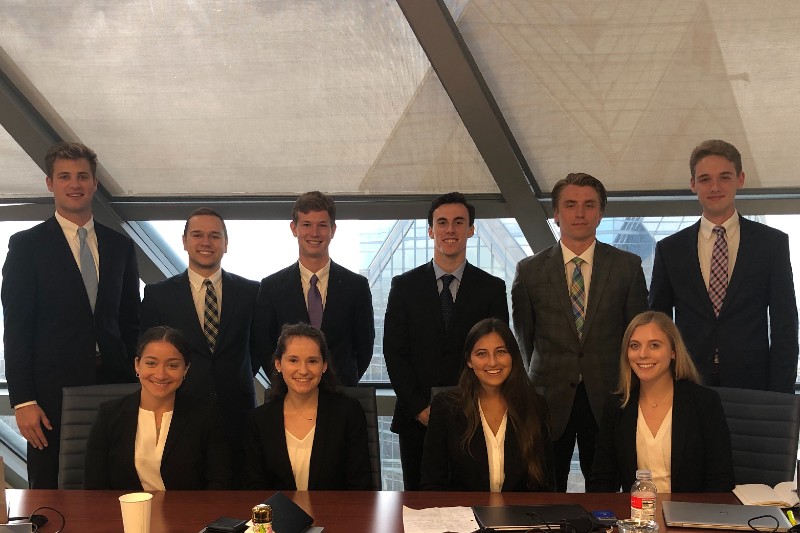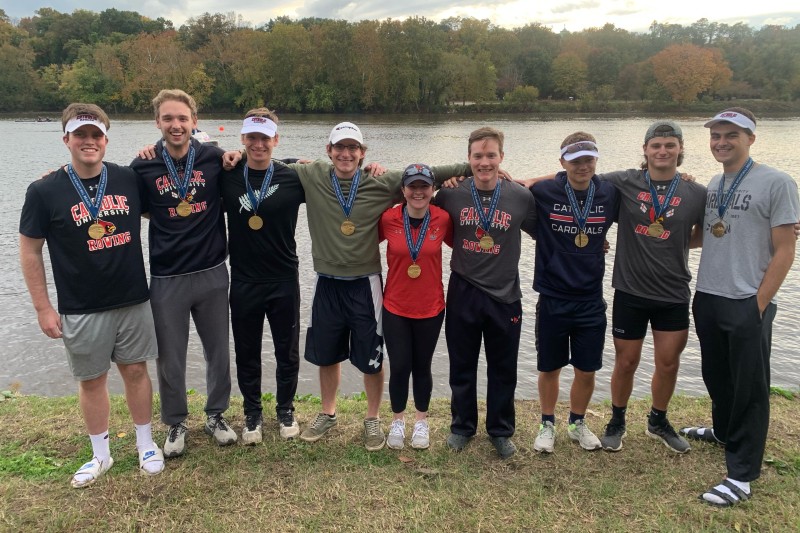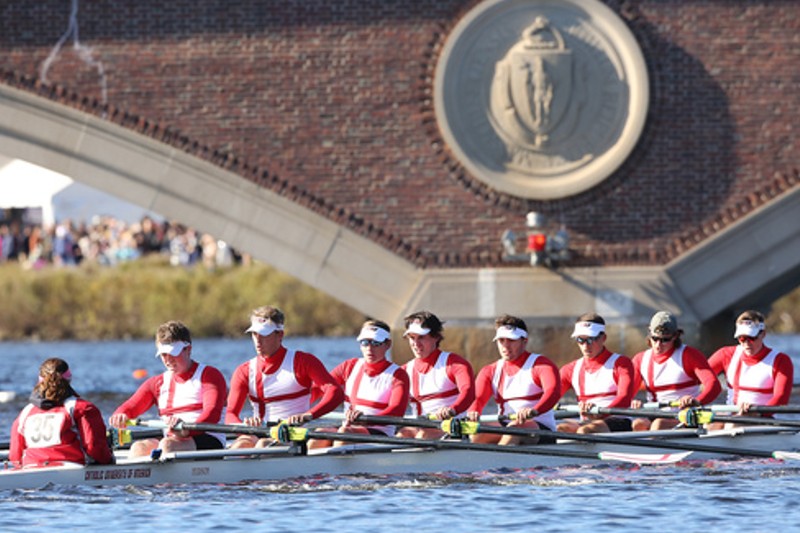 Jack Shields, CatholicU '22, is an Accounting student from West Chester, PA. He accepted a job as an Audit Associate at Crowe LLP. Below, he shares his experiences in the Busch School and at Catholic University:
Briefly describe your new job opportunity.
"I will be an Audit Associate working on clients within the Financial Services industry."
How did your Busch School and Catholic University education help you find this career path?
"The Busch School and Catholic University helped me to reach this stage in my career path by taking a great interest in my goals and success. Someone once told me 'Catholic University is a school which will help students who show a desire to achieve.' From day one, I had a supportive mentor who saw my goals and strived to help me reach them. I owe much of my success to him, for the lessons he taught me and the attitude he instilled in me."
What activities were you involved in during undergrad?
"During my time as an undergrad, I have been a part of:
School
the Varsity Men's Rowing Team - 3-time Captain
the Busch School of Business Accounting Program - Recruiting
the Student Government Association - Accountant
Teaching Assistant for ACCT 418 - Advanced Accounting
the Accounting Society - Executive Board Member
Orientation Advisor
Work Experience
Clark Capital Management Group - Investment Intern
CohnReznick - Audit Intern
Crowe LLP - Global Services Team, Audit Intern (2x), Consulting Intern"
What were some highlights of your time at Catholic University?
"My highlights from Catholic University come from a variety of experiences. Whether from laughs with my friends in Accounting courses, or the practice mornings on the Anacostia River, I truly have been blessed to have had time at this school and with the community around me. However, my favorite moments while at Catholic University came in the quiet moments. Whether observing an extraordinary sunset beyond the Basilica, or just witnessing the joy on friend's faces while we were together; this university has created memories which will stick with me for a lifetime."
What advice do you have for students during their job search? 
"Seek and take every opportunity thrown your way. It is a privilege to be at an institution which provides its students great work opportunities throughout their years of study. It is also a great recognition to be offered internship positions and to have interest from employers. Always act with gratitude, and do not take any opportunity for granted!"