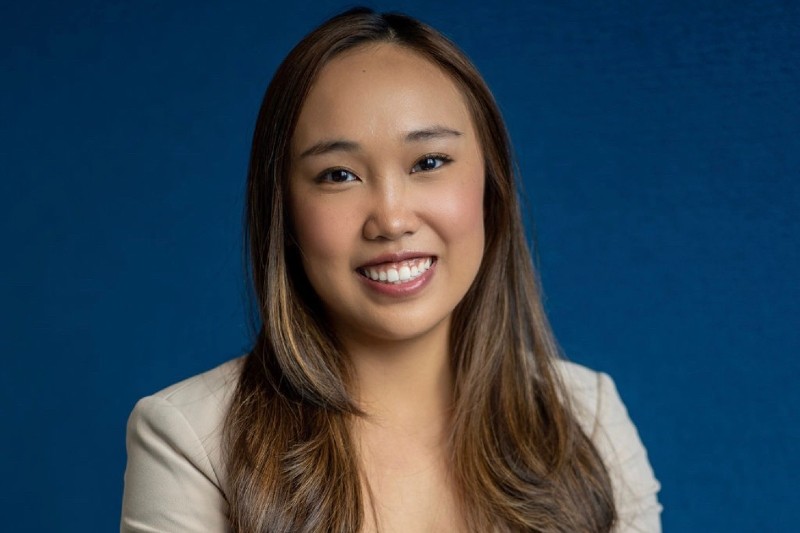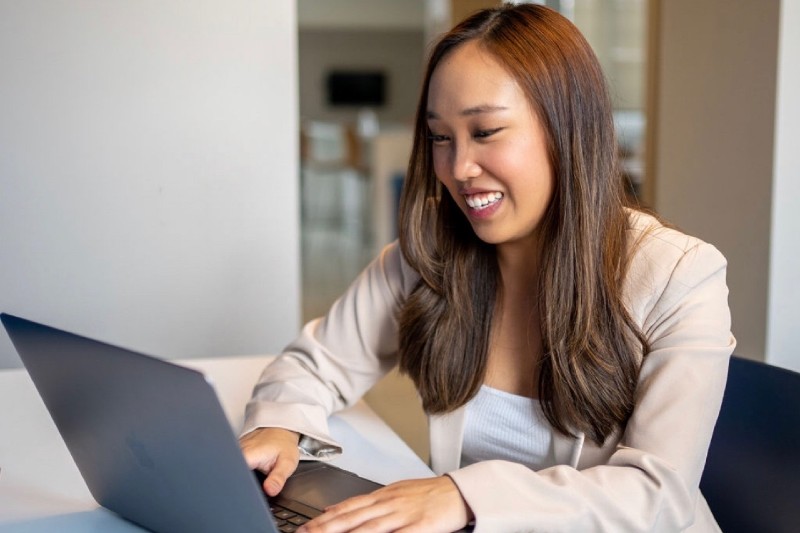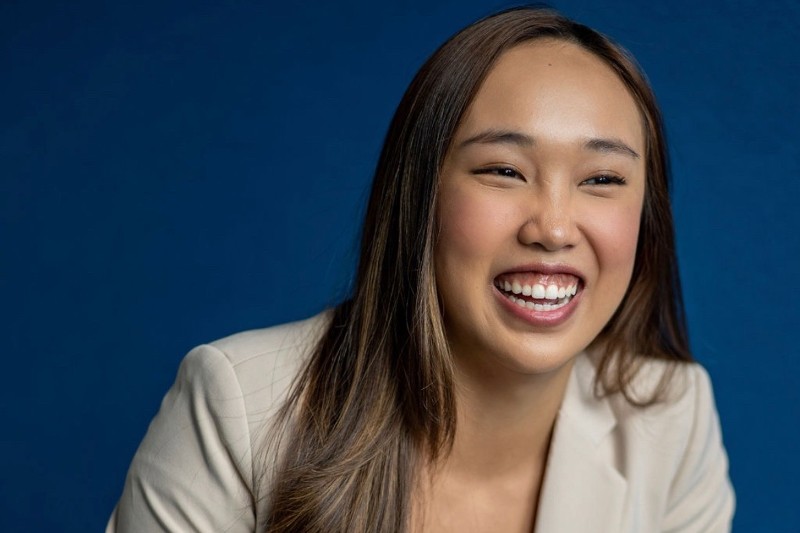 Katrina Auza, CatholicU '22, is an HR Management student from Houston, TX. She accepted a job as an Associate Consultant at IBM.
Briefly describe your new job opportunity.
"I will be joining IBM Consulting at their Houston office starting in July. My specific service line is in Talent and Transformation with my practice in HR Reinvention. As an Associate Consultant, I will use a combination of business and technical skills to help transform global enterprises."
How did your Busch School and Catholic University education help you find this career path?
"I believe many Busch classes have allowed me to expand my knowledge overall in business. After taking HR specialized classes at Busch, I've found that this was the career I wanted to enter into long-term. Additionally, I'm incredibly grateful to the Center for Academic and Career Success for helping me during the interview process."
What activities were you involved in during undergrad?
"I was involved with Take Flight Mentor, Delta Phi Alpha (National German Honorary Society)."
What were some highlights of your time at Catholic University?
"I have really fond memories at the Center for Cultural Engagement. I've made a lot of great friends there and received tremendous support from the center."
What advice do you have for students during their job search? 
"Networking is very important in business. You never know what opportunities may arise from the connections you'll make at events."