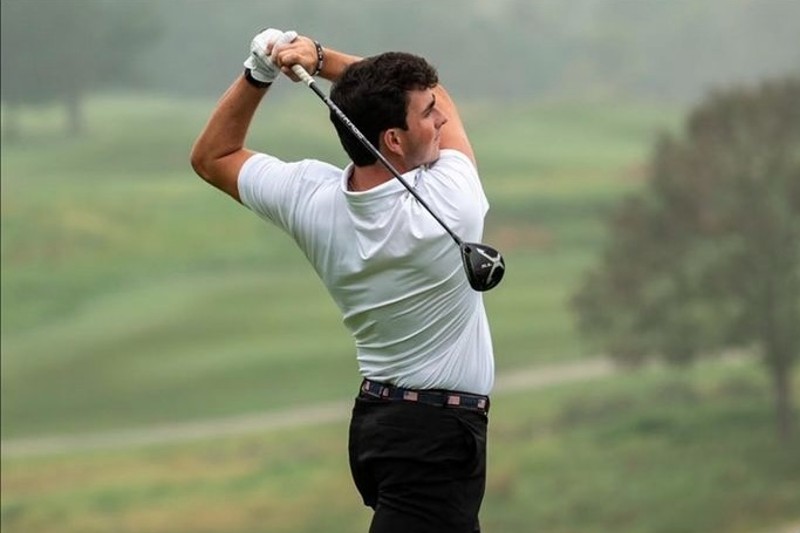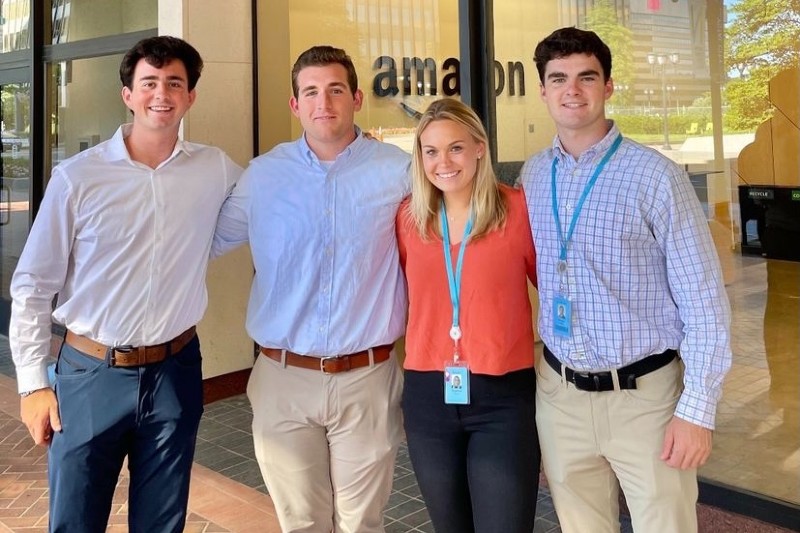 Michael Marie, CatholicU '22, is a Finance and Sales student from Medfield, MA. He accepted a job as a Demand Generation Representative at Amazon Web Services (AWS). Below, he shares his experiences in the Busch School and at Catholic University:
Briefly describe your new job opportunity.
"I will be starting at AWS this July as a DGR, where I will be looking to qualify net new business for the organization. I will be a hunter doing outbound calls and emails to help organizations understand how AWS can help them achieve their technology and innovation goals."
How did your Busch School and Catholic University education help you find this career path?
"Catholic University is one of the most special places I have ever been apart of. The Busch School sets you on a path for success from the first day of your freshman year. Utilizing all the resources that are out there such as clubs, interview coaches, and resume reviewing will help any student land the job right for them!"
What activities were you involved in during undergrad?
"I was a member of the Men's Golf Team, a teaching assistant, and also worked at the Dufour Center. I was a Sales Ambassador for my Junior and Senior year as well."
What were some highlights of your time at Catholic University?
"Men's Golf Landmark Championship in 2021 as well as all the memories I have spending time with friends in the city."
What advice do you have for students during their job search? 
"Do not be afraid to reach out to other students. It takes a lot to ask but everyone is so willing to help. Understanding each person has had different experiences while also learning from them will give you a great opportunity to land the right job and internship."