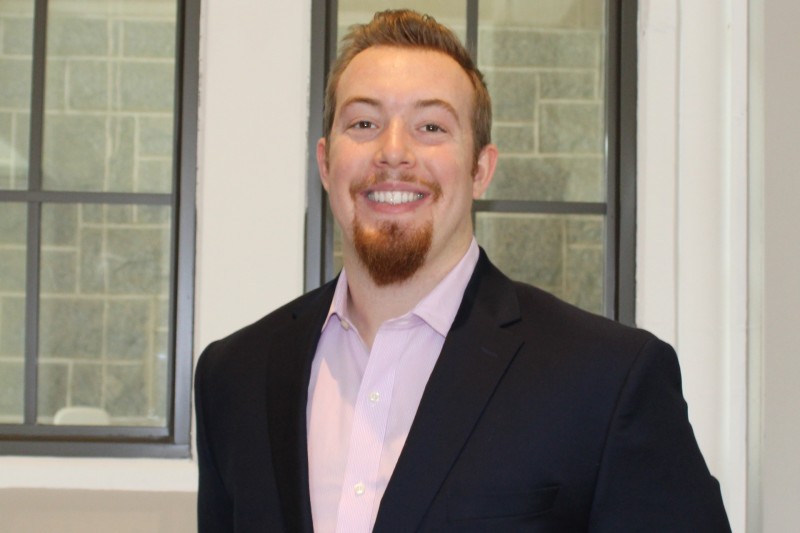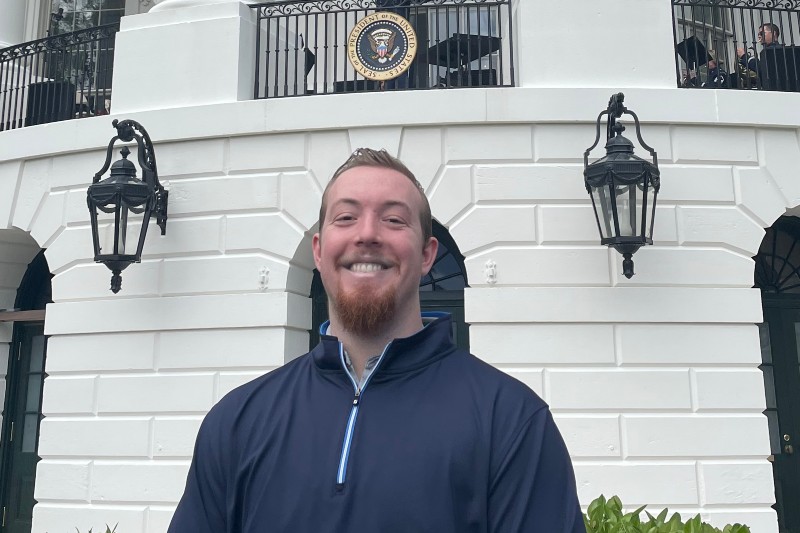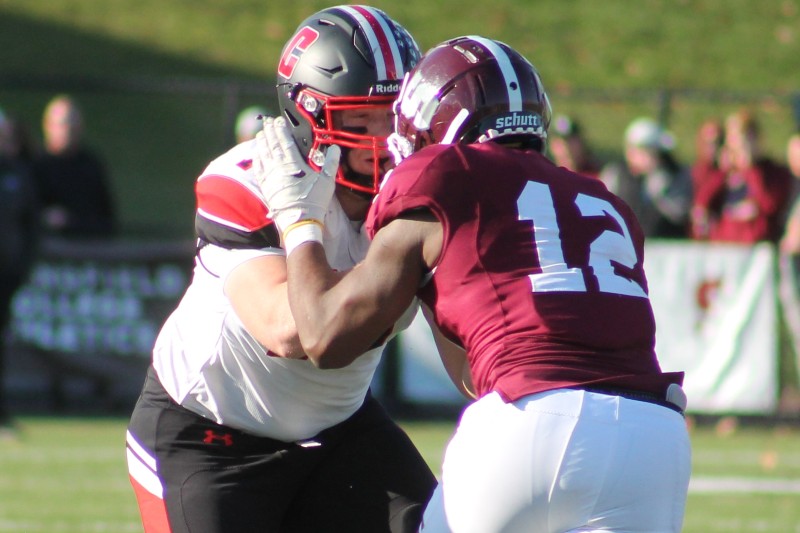 Michael Smith, CatholicU '22, is a Finance and Accounting student from Apex, NC. He accepted a job as a Technology Risk Staff Consultant at Ernst & Young (EY).
How did your Busch School and Catholic University education help you find this career path?
"The Busch School and Professor Kirst helped me throughout the process by helping me get my name out and telling me about new opportunities for consulting at a Big 4 accounting firm."
What activities were you involved in during undergrad?
"I played and started on Catholic University's Football Team for 4 years."
What advice do you have for students during their job search? 
"Apply for as many jobs as you can and do not be afraid to ask for help from people at the Busch School!"