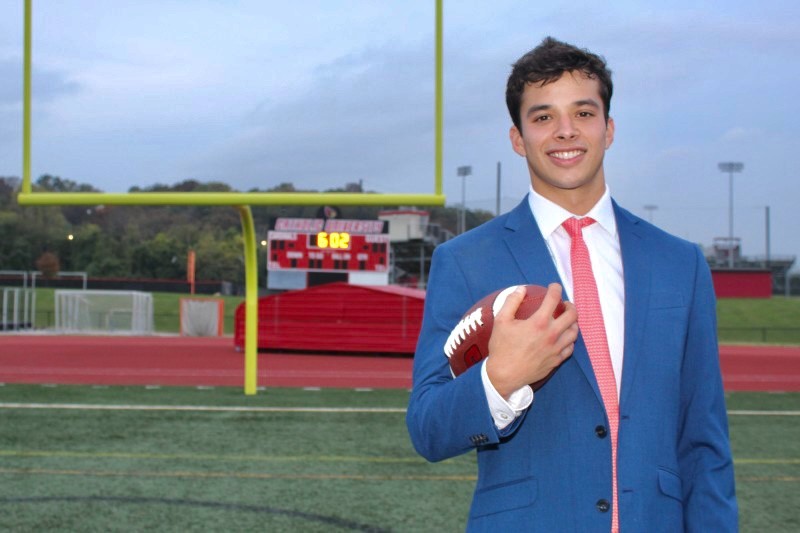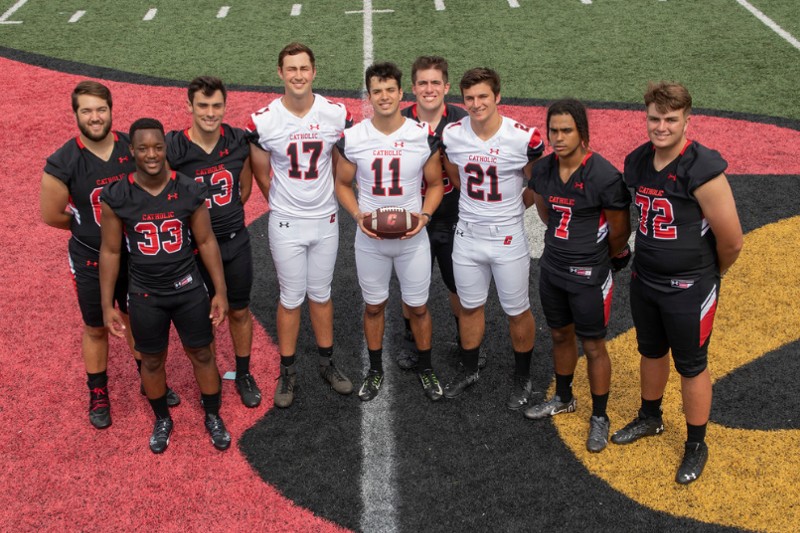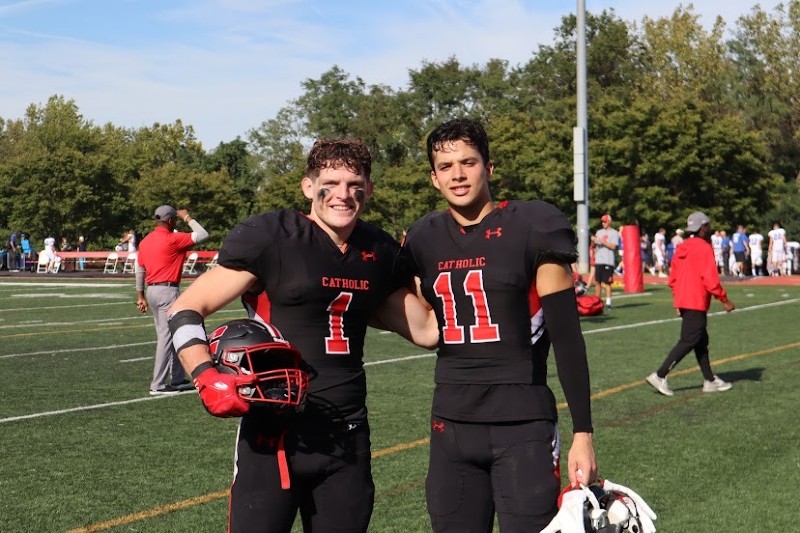 Nick Gonzalez, CatholicU '22, is a Finance student from Miami, FL. He accepted a job as a B-Launch Associate at Bloomberg Industry Group. Below, he shares his experiences in the Busch School and at Catholic University:
Briefly describe your new job opportunity.
"I will be responsible for driving pipeline growth for the nationwide sales team by generating and nurturing leads. These individuals qualify inbound leads and generate new leads through research and contacting targeted prospects over the phone and social media to position Bloomberg Industry Group products to prospective customers in a defined market segment."
How did your Busch School and Catholic University education help you find this career path?
"Joining the Sales Program within the Busch School really helped me attain the right kind of knowledge on the sales world and where I can thrive the best."
What activities were you involved in during undergrad?
"I was a wide receiver on the football team and worked at the Kane Center."
What were some highlights of your time at Catholic University?
"Many highlights and memories were made during my time at Catholic. The best had to be the great times spent with the friends I have made here because you really do find your second family here."
What advice do you have for students during their job search? 
"I would advise other students to never be let down by a rejection to a job. It really is a tough, long journey getting the right job, but you just have to believe that everything happens for a reason and the right outcome will be presented if you work hard for it."