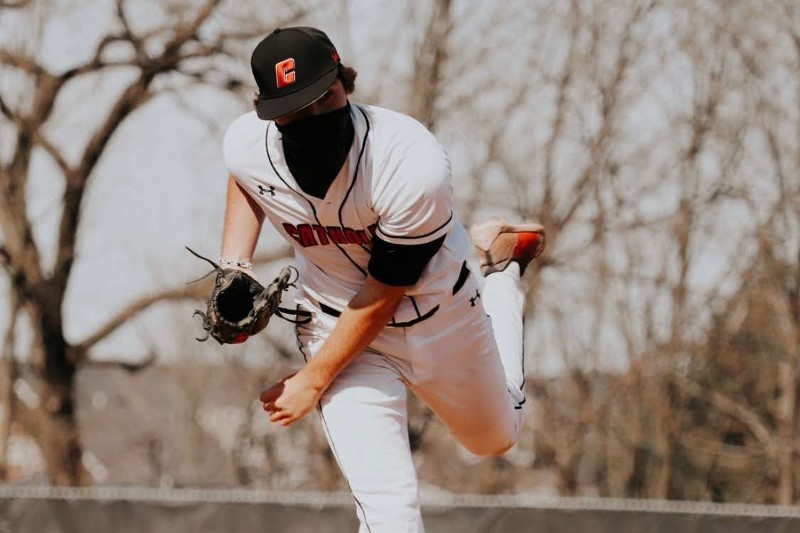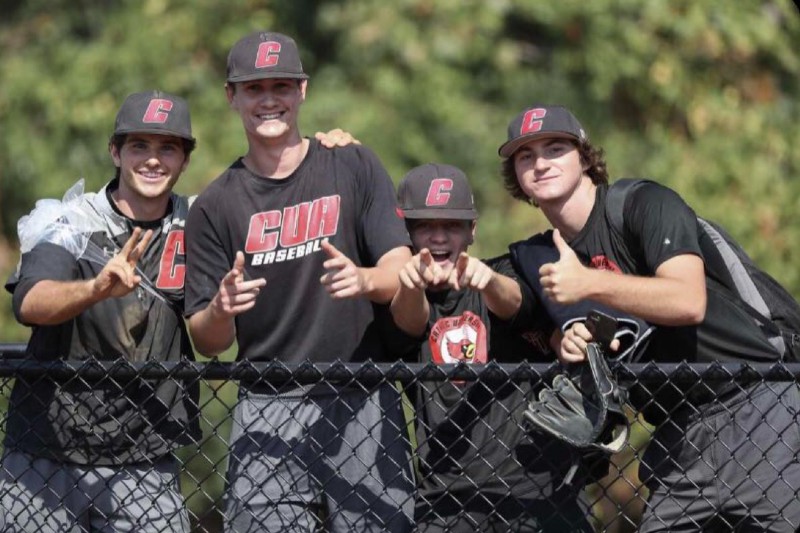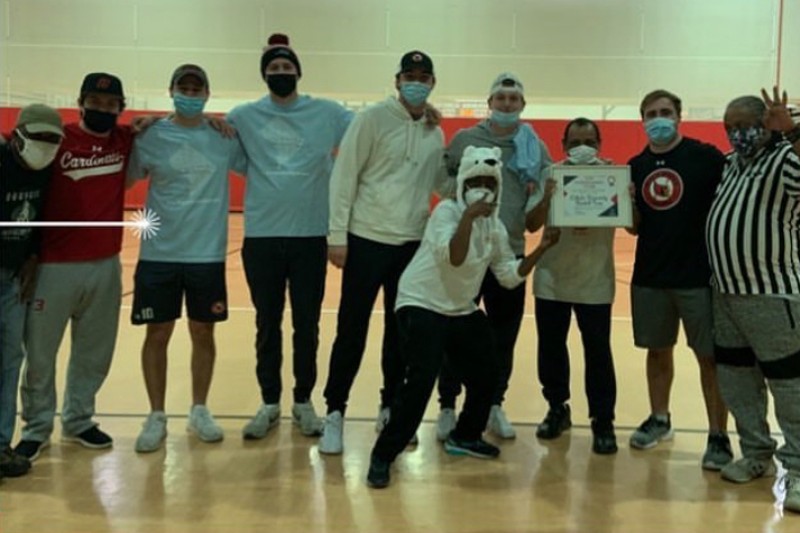 Nick Marini, CatholicU '22, is a Marketing and Sales student from Belmar, NJ. He accepted a job as a Business Development Representative at Dataiku.
Briefly describe your new job opportunity.
"I will be a Business Development Representative for Dataiku, an artificial intelligence company. During the first six months, I will be going through a training program before beginning my time as a BDR."
How did your Busch School and Catholic University education help you find this career path?
"Professor Weber was influential in swaying me to take his sales class, and was also the key in finding a network to the Technology Sales Industry. He made the introduction for me with the Head of Inside Sales, and the interviews started from there."
What activities were you involved in during undergrad?
"I am on the Baseball team and a volunteer for Special Olympics."
What were some highlights of your time at Catholic University?
"Being on the baseball team has been the best experience for me and has helped me find different opportunities at Catholic. The Polar Plunge is always one of the best days of the year as well."
What advice do you have for students during their job search? 
"Unless it's your dream job, don't accept a position right away. Take time to branch out and find different opportunities before making a final decision. There's no rush at all."