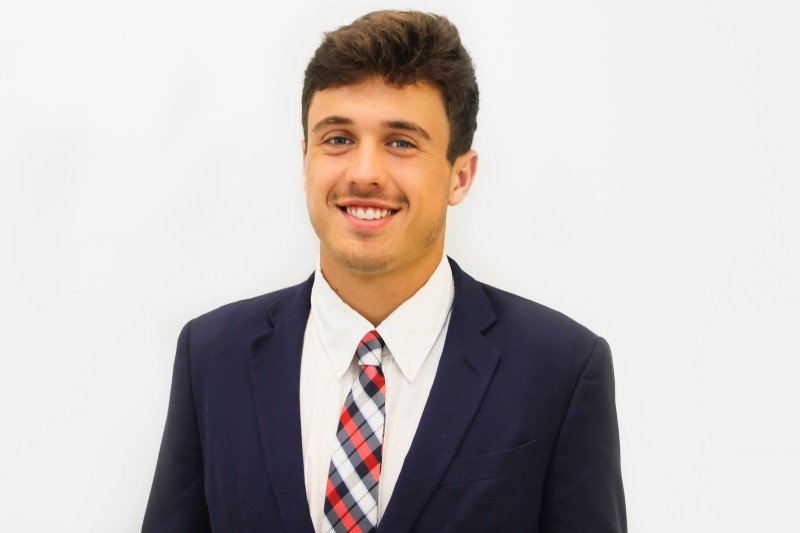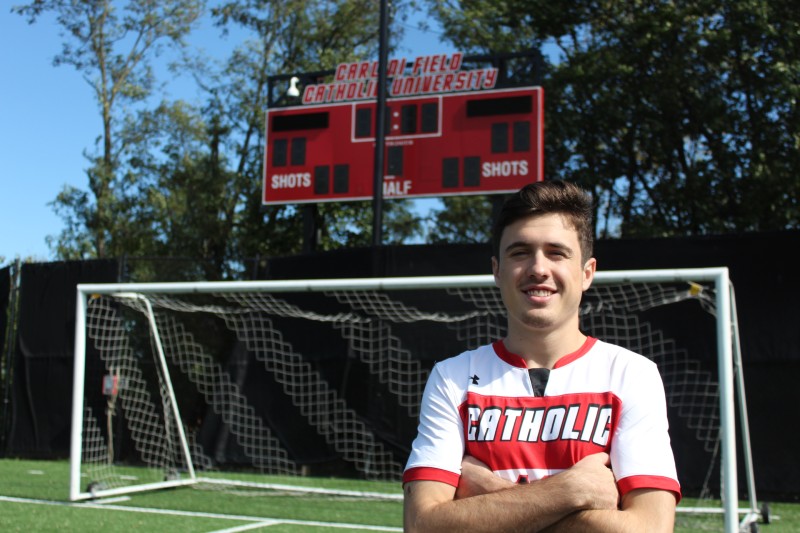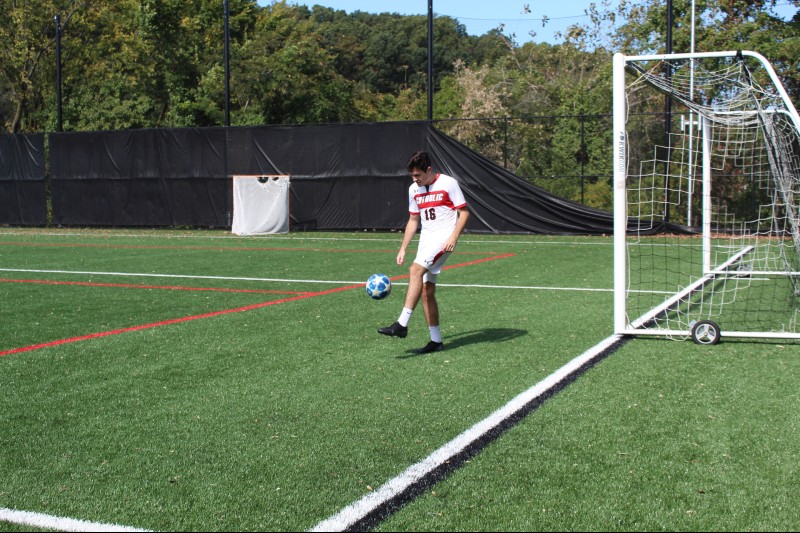 Paul Egan, CatholicU '22, is a Marketing student from Kensington, MD. He accepted a job as a Jr. Executive Sales Internship. Below, he shares his experiences in the Busch School and at Catholic University:
Briefly describe your new job opportunity.
"The internship will include prospecting for potential new clients, managing inbound phone calls, tracking leads, and working collaboratively with sales reps and managers."
How did your Busch School and Catholic University education help you find this career path?
"The Busch School really helped me find this great internship through its sales program and network of alumni. Thanks to the ability to specialize in subjects other than your major, I was able to join the sales program and find out that I really enjoy it."
What activities were you involved in during undergrad?
"I was on the varsity Men's Soccer team and I am also an honors student. I was also an advisor for Busch School freshmen."
What were some highlights of your time at Catholic University?
"My highlights include the simple things like being around my friends and playing soccer. The soccer team won 2 landmark conference titles so those moments are some of my key highlights. I'd also say the relationships with professors and classmates are really good."
What advice do you have for students during their job search? 
"'I would say to go after multiple opportunities in your field of study, don't just hope to land a job at one company. I would also emphasize to be yourself during interviews and really know why you want to do a certain job. Lastly, I would try to network with alumni working in the same industry as you because referrals help a lot."