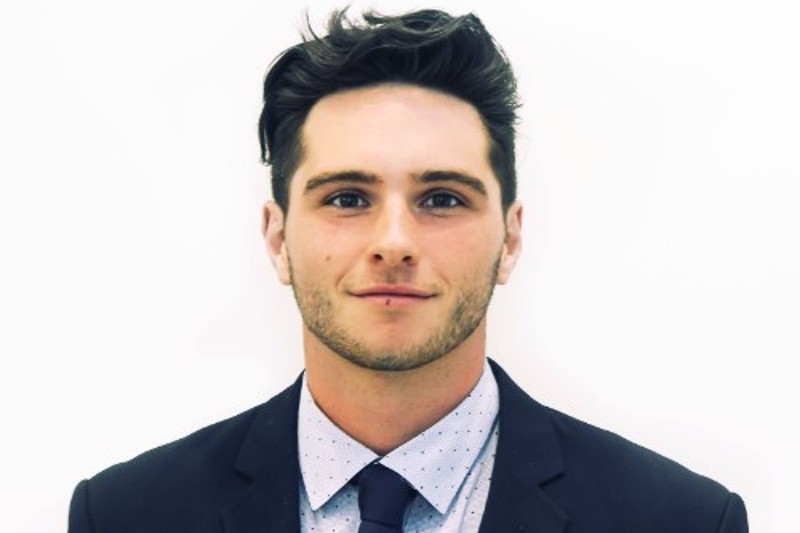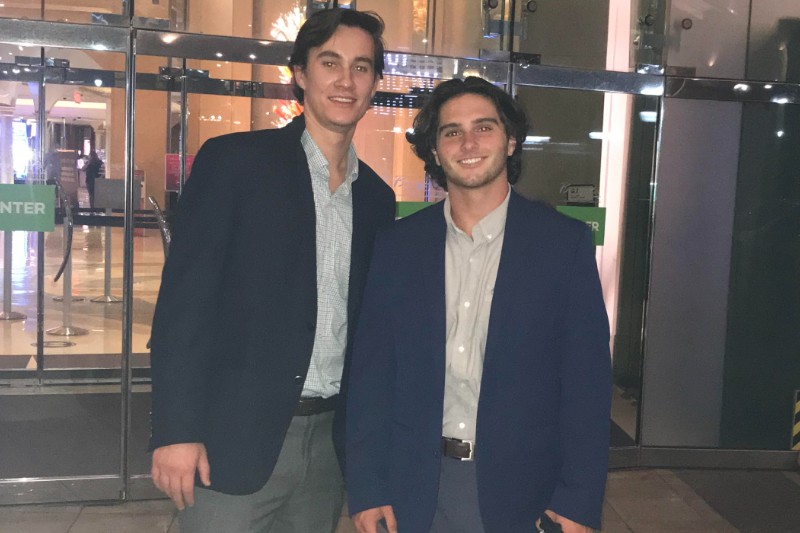 Peter Giombetti, CatholicU '22, is a Finance, Entrepreneurship and Sales student from Malvern, PA. He accepted a job as an Outside Sales Representative at Paycom, Inc. He shares her experiences in the Busch School and at Catholic University:
Briefly describe your new job opportunity.
"As an Outside Sales Representative for Paycom, I will be responsible for deal cycles from appointment generation through closing. This will include contacting prospects, setting appointments, demoing our software solutions, negotiating agreements, and securing new business accounts."
How did your Busch School and Catholic University education help you find this career path?
"Professor Mark Weber and my teammates helped guide me to find a balance of work and passion."
What activities were you involved in during undergrad?
"I was involved with the Catholic University Varsity Baseball Team, Dean's Student Advisory Council (DSAC), Busch School Ambassador, Finance Teacher Assistant, Sales Program Ambassador, Major Mentor with the Busch School of Business, Nationals Youth Baseball Academy Volunteer, Service Day Volunteer, and Choose Cardinals First."
What were some highlights of your time at Catholic University?
"Being able to play baseball and be a student here has been a great blessing. I have been able to be a First-Team All-Conference Player, a Dean's List student, and I have been able to have five internships during my college career. Finally, having the opportunity to work in various roles with the athletics department and business school has been a fantastic experience."
What advice do you have for students during their job search? 
"The Office of Career Development is a huge asset right on campus. Go visit and make an appointment to talk with someone there. If you have a favorite class or professor, talk to them about your interests and get advice on possible internships. Reach out to Catholic University alumni and get their opinions on various internship opportunities. Use Linkedin to connect with current employees. Practice your interviewing skills. Have patience – there are so many opportunities available to Catholic University students."