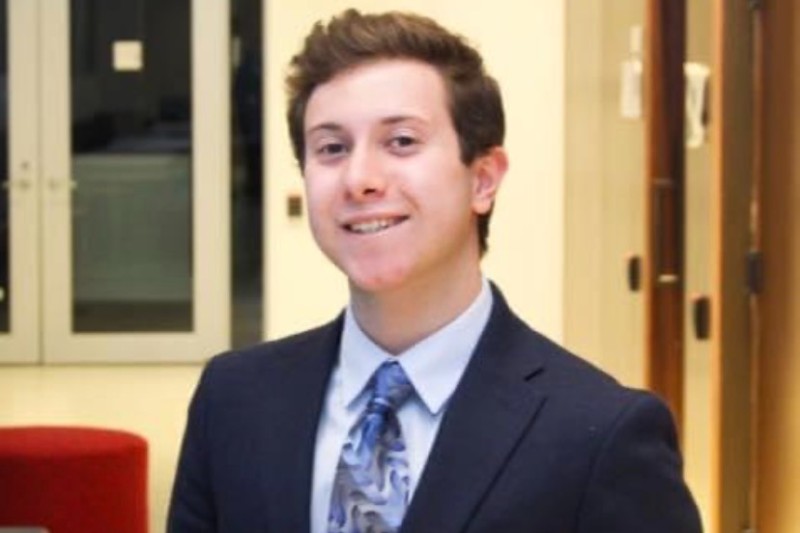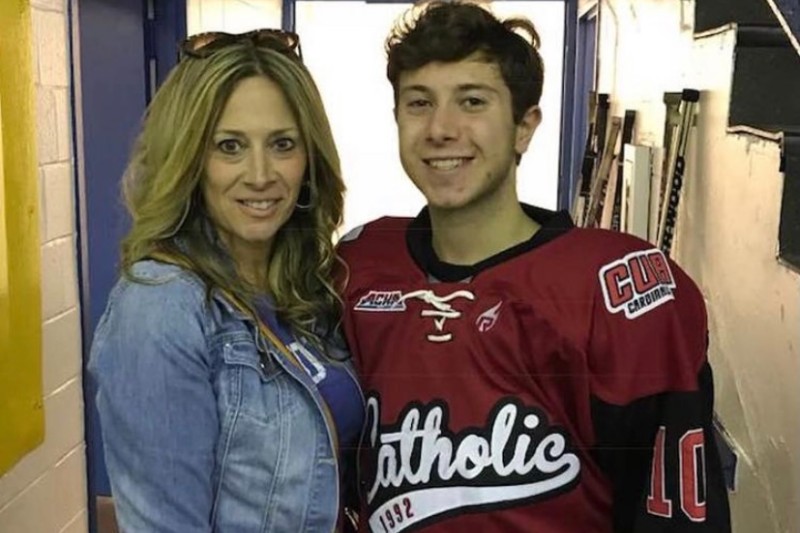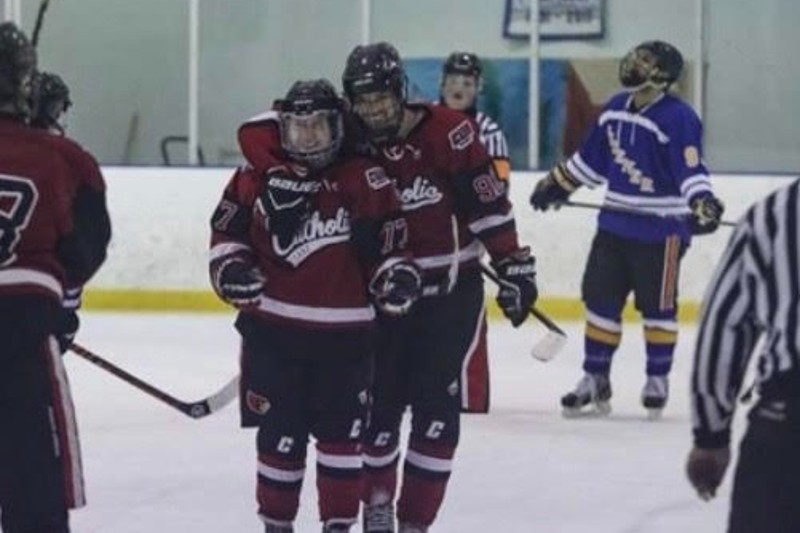 Ross Artale, CatholicU '22, is a Sales and Operations Management student from Lacey, NJ. He accepted a job as a Territory Development Representative at Varonis. Below, he shares his experiences in the Busch School and at Catholic University:
Briefly describe your new job opportunity.
"At Varonis, I will be providing value to prospects by introducing them to Varonis's cybersecurity tools. I will be heading a territory to build new leads for Varonis and brining in new customers."
How did your Busch School and Catholic University education help you find this career path?
"The Busch School has been instrumental in leading me towards a sales career. The Sales Program at Catholic is unrivaled and the professors go above and beyond to ensure student success. The skills I've learned through our sales program has allowed me to create a strategic competitive advantage over graduates from other schools."
What activities were you involved in during undergrad?
"I am President of the Club Ice Hockey team at Catholic. I am a Sales Program Ambassador and I am also involved in German Club."
What were some highlights of your time at Catholic University?
"Competing in the National Sales Competition alongside four of my classmates was an amazing experience. Winning back to back championships with the Ice Hockey team was a highlight."
What advice do you have for students during their job search? 
"Find opportunities that make you excited to apply. Find what you love. Make sure the industry that you want to get into is one that you see yourself at the forefront of in the future."