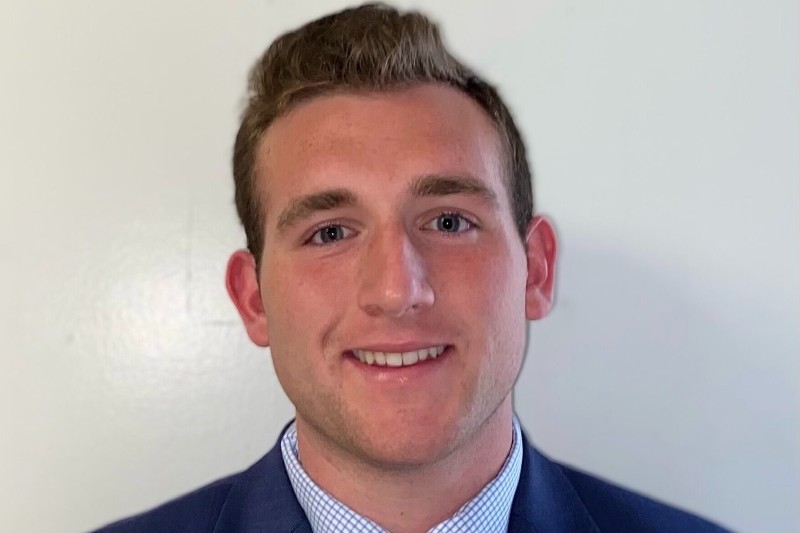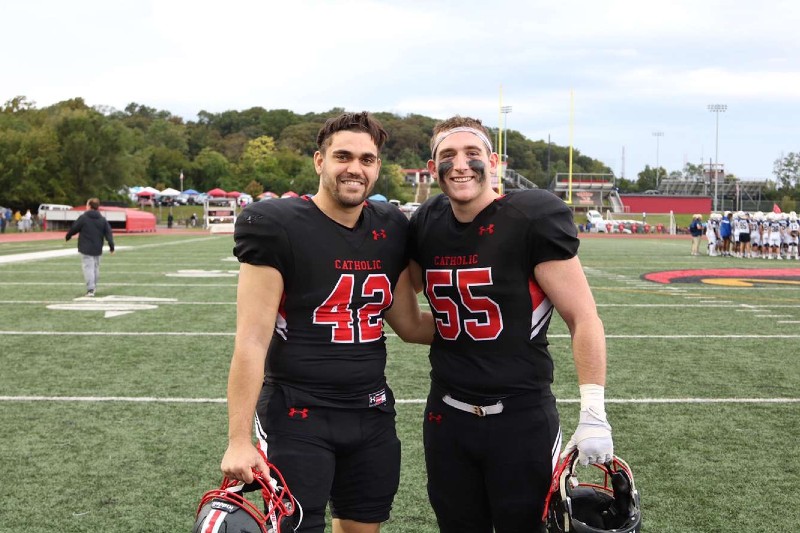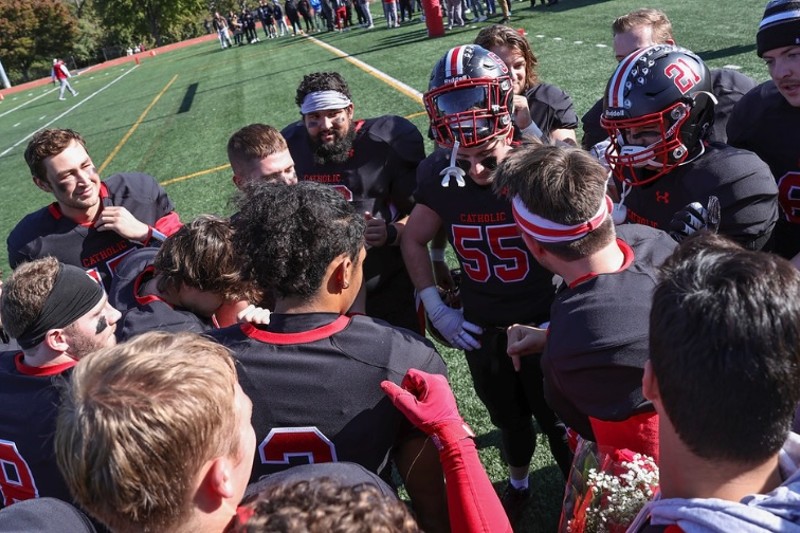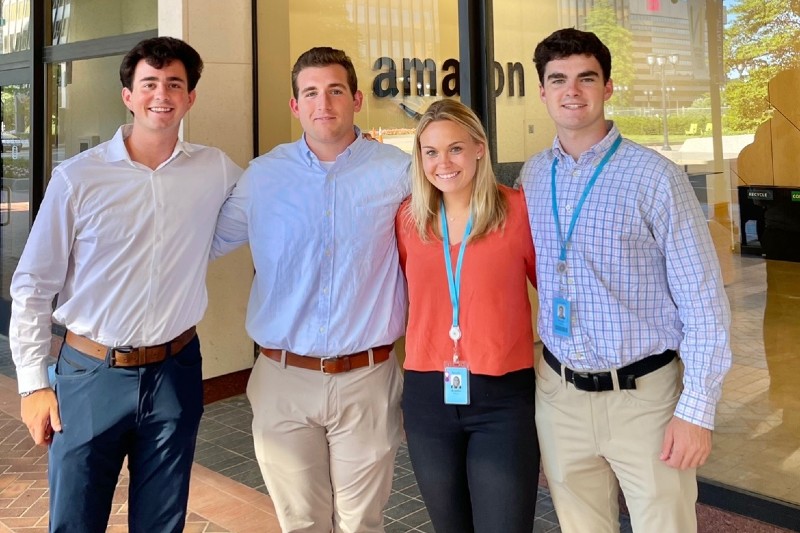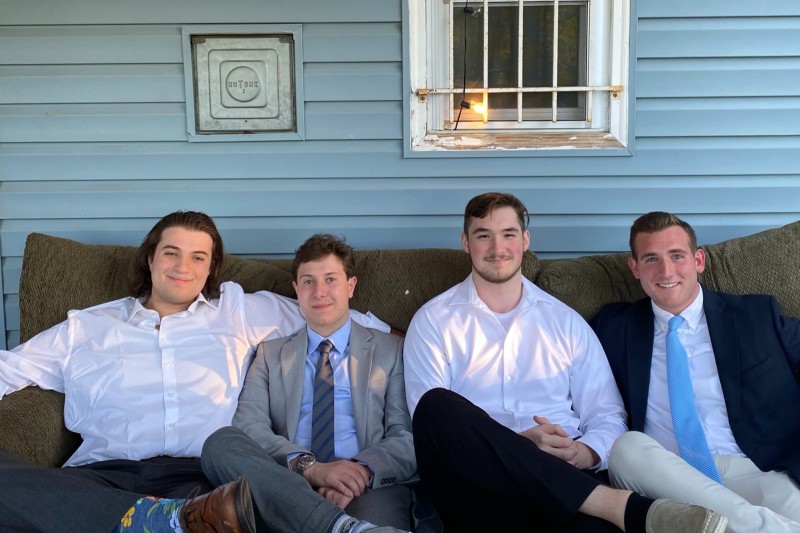 Ryan Keating, CatholicU '22, is a Finance student from Ashton, MD. He accepted a job as a Business Development Representative at Adobe.
Briefly describe your new job opportunity.
"I will be joining the Adobe Federal team as a BDR this summer, full-time in McLean, VA. I will be prospecting, educating, qualifying, and developing Target Accounts and inbound leads to create sales-ready meetings and opportunities. I will be selling Adobe's digital products to help customers design and deliver exceptional digital experiences! The goal of digitizing is to empower people to create beautiful and powerful images, videos, and apps, and transform how companies interact with customers across every screen."
How did your Busch School and Catholic University education help you find this career path?
"The Busch School has been very helpful in finding this career path. After meeting with the Director of the Sales Program, Mark Weber, I realized I wanted to pursue a career in high tech sales. After taking all of the Sales classes and my experience as a sales intern at Amazon Web Services, I became fixated on a career in sales full-time."
What activities were you involved in during undergrad?
"I was a 4-year member of the football team here at Catholic University. I was also a Sales ambassador for the program."
What were some highlights of your time at Catholic University?
"Some of my highlights in my time here at Catholic include my senior football season and all of the experiences I have shared with friends throughout my 4-years in the classroom, on the field and out in the city."
What advice do you have for students during their job search? 
"Take every opportunity to learn from experiences, whether it be your own or a professor, friend or network connection. Definitely reach out to people and network. People love to help young, eager and hard-working students. Lastly, start getting experience through internships. The earlier you start, the better prepared you'll be for a full-time job."