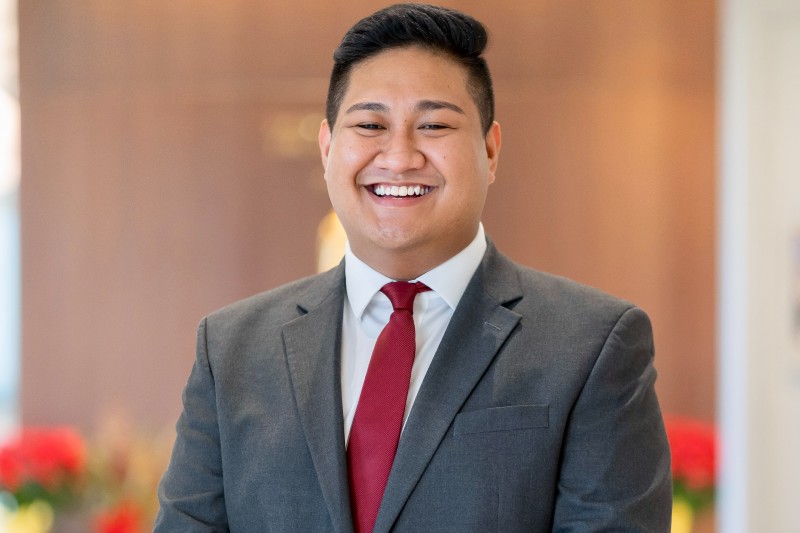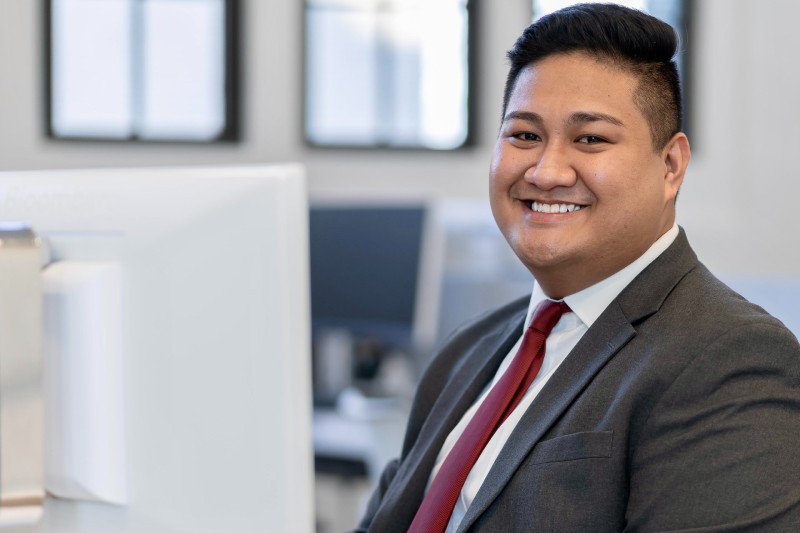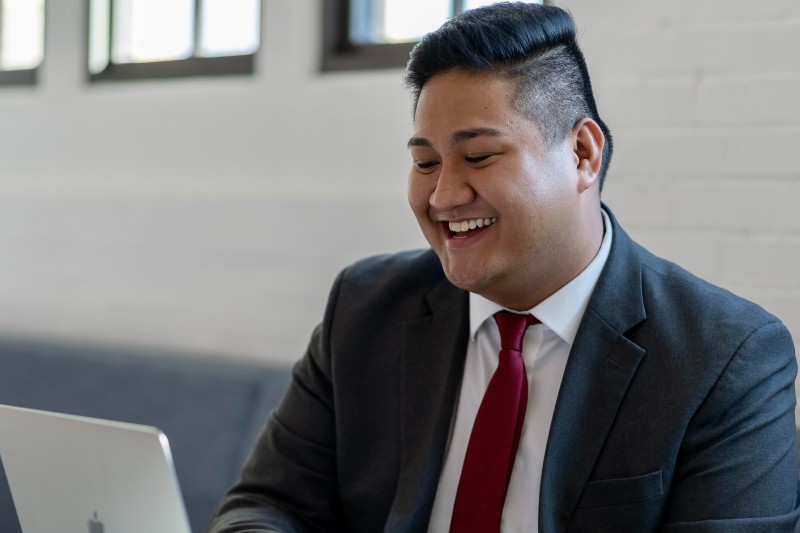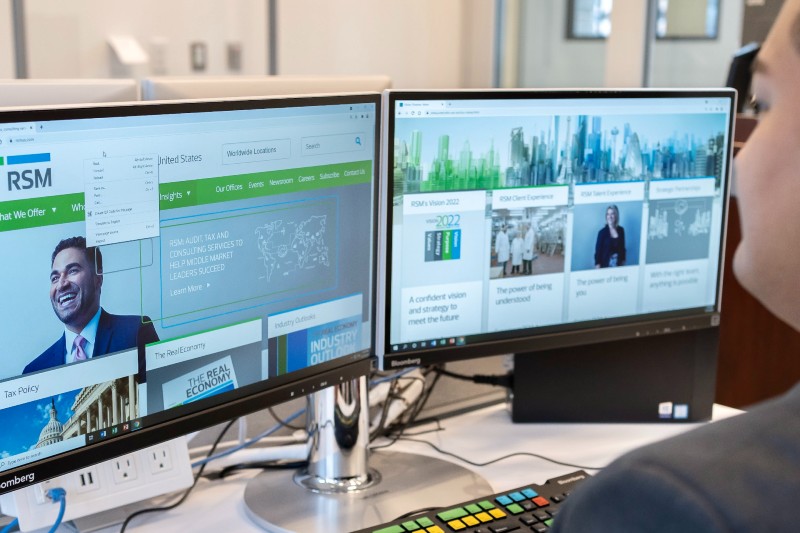 Seymour James De Sagun Barrion, CatholicU '22, is an Accounting student from Batangas, Philippines. He accepted a job as a Tax Associate at RSM US LLP. He shares his experiences in the Busch School and at Catholic University:
Briefly describe your new job opportunity.
"After successfully completing internships with RSM US in Audit, Business Tax, and Not-for-Profit Tax, I will begin working as a Tax Associate in the firm's Washington, DC office in Fall 2022, serving not-for-profits and other entities."
How did your Busch School and Catholic University education help you find this career path?
"The Catholic University of America's culture of exchanging knowledge, experience, and expertise among students, professors, and visiting lecturers, particularly at the Busch School of Business, assisted me in determining the career path I wish to pursue post graduation. In addition, through academic and professional coaching, Julia Brown and Dr. Andrew Litke from the Center for Academic and Career Success helped me narrow down my interests and passion."
What activities were you involved in during undergrad?
"Student Activities
Filipino Organization of Catholic University Students (Cultural Director & Treasurer)
Homeless Food Run (Volunteer)
Operation Smile (Events Coordinator)
Take Flight (First Generation Student Mentor)
Accounting Society
Academic Activities
Teaching Assistant - ACCT 205: Financial Accounting
Tutor - Accounting and Management Courses
Internships and Work Experience
RSM US LLP Internships - Audit, Business Entities Tax, and Exempt Organizations Tax
RSM US LLP - Campus Student Ambassador
Virtual Service Operations - Business Analyst"
What were some highlights of your time at Catholic University?
"The friendships I have formed here at Catholic U have been the best things that have happened to me. One of the moments I will never forget is walking around campus at 2 A.M. with friends and talking about life. You choose your family away from home."
What advice do you have for students during their job search? 
"'Always remind yourself of your value and refuse to accept anything less than what you deserve."