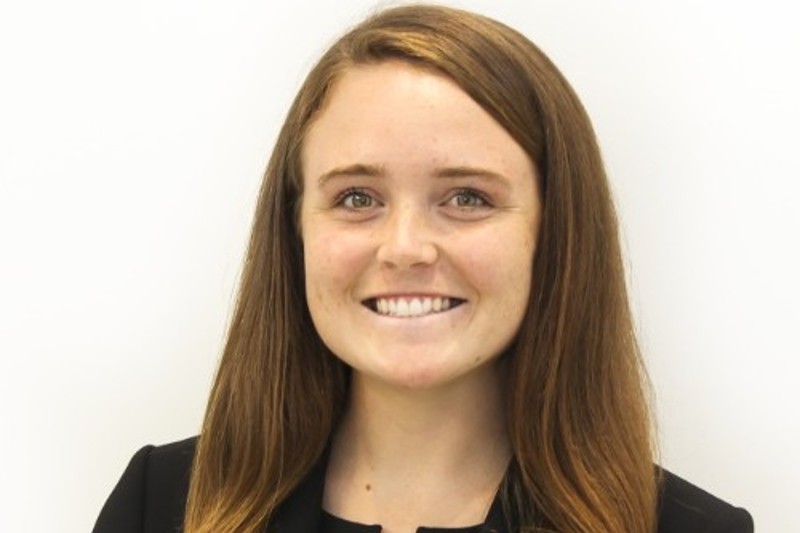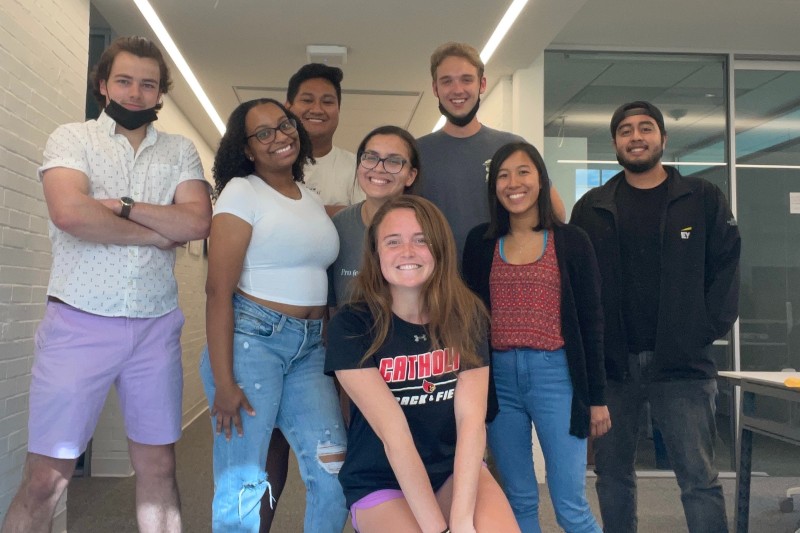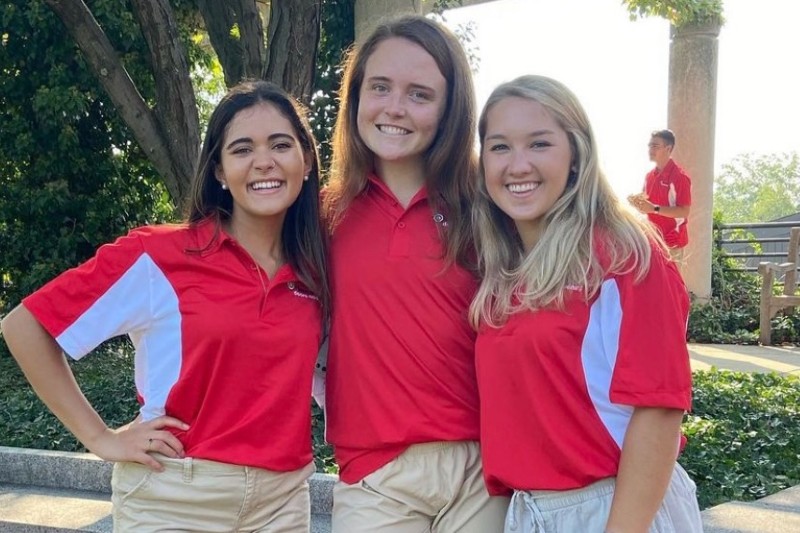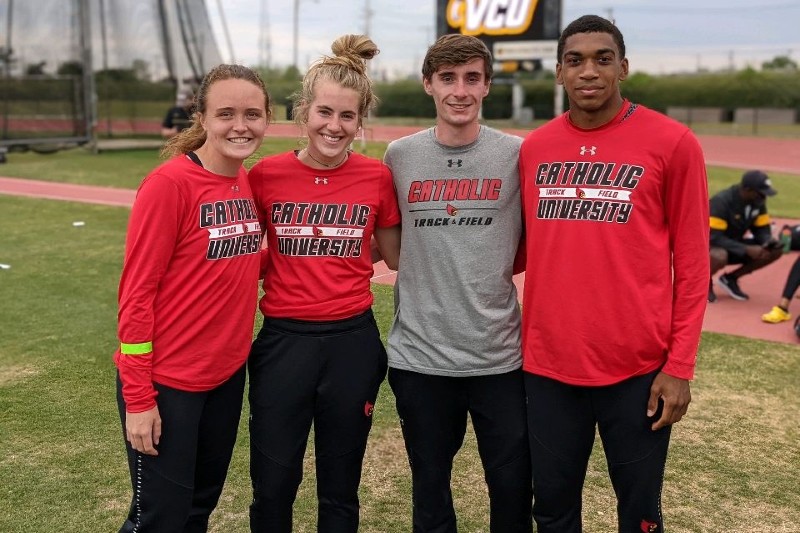 Sheila Magrini, CatholicU '22, is an Accounting student from Avon-by-the-Sea, NJ. She accepted a job as an Assurance/Audit Staff member at Ernst & Young (EY).
Briefly describe your new job opportunity.
"In the fall, I will be working in Assurance/Audit at Ernst & Young in their Tysons Corner, VA office."
How did your Busch School and Catholic University education help you find this career path?
"For me, conversations with professors as well as my peers helped me to determine that I wanted to begin my career working in public accounting. Professor Kirst and all the faculty within the program showed me that a career in accounting would offer me an opportunity to explore multiple industries while still growing a strong technical accounting/business background. The wide variety of courses offered both inside and outside of the Busch School allowed me to explore my interests that extend beyond accounting."
What activities were you involved in during undergrad?
"During my time at Catholic, I have been on the Track and Field Team, a VP on Student Philanthropy Council, a weekly service leader for Cardinal Service Corps, a member of the Habitat for Humanity Executive Board, a leader for the Freshmen Retreat Team, an Orientation Advisor, and a member of President's Society. Within the Busch School, I have been a Teaching Assistant, a Team Leader/Mentor for the Mentor Program, and a Busch School Ambassador."
What were some highlights of your time at Catholic University?
"The highlight of my time at Catholic has been the people. Every person has been impactful in my experience and personal/professional growth. I can't help but smile when I think about it. All the accounting majors, the professors, the friends I made on Habitat for Humanity Spring Break Trips, the Track and Field Team, my roommates, and everyone in between are all truly so special to me. The friendships I have made will extend well beyond my time here at Catholic and I am forever thankful for that."
What advice do you have for students during their job search? 
"Talking with professors and the other accounting majors brought me the greatest clarity and support as I navigated the job search. There is so much support within the Busch School and within the University, so seek it out, lean on it, and use it to guide you through a job search. Don't shy away from any opportunity, you are more than capable. While this time can be overwhelming, don't forget to be present and enjoy day-to-day life at Catholic."