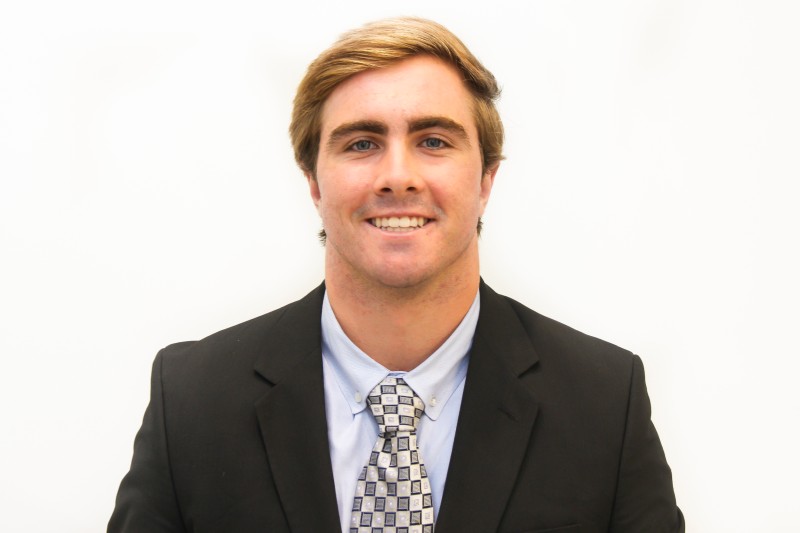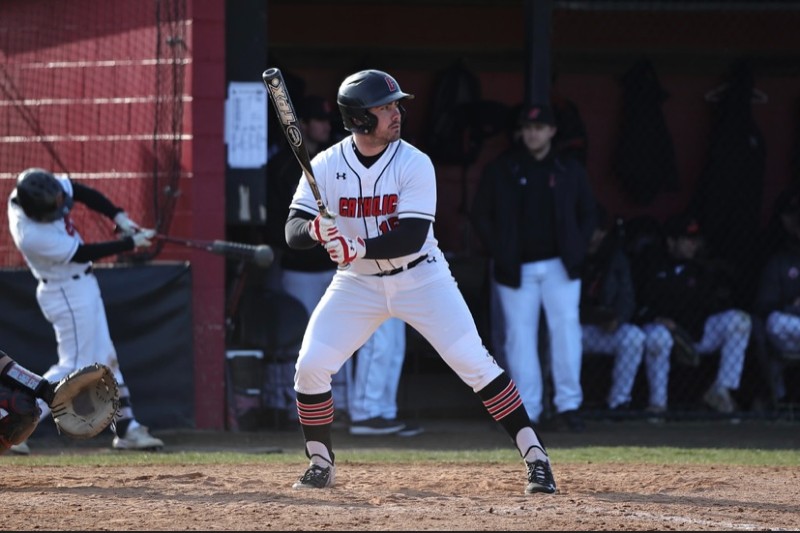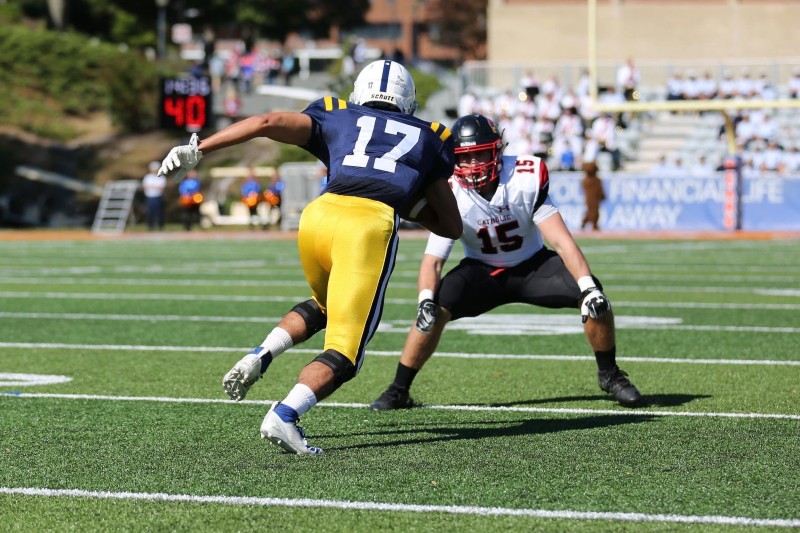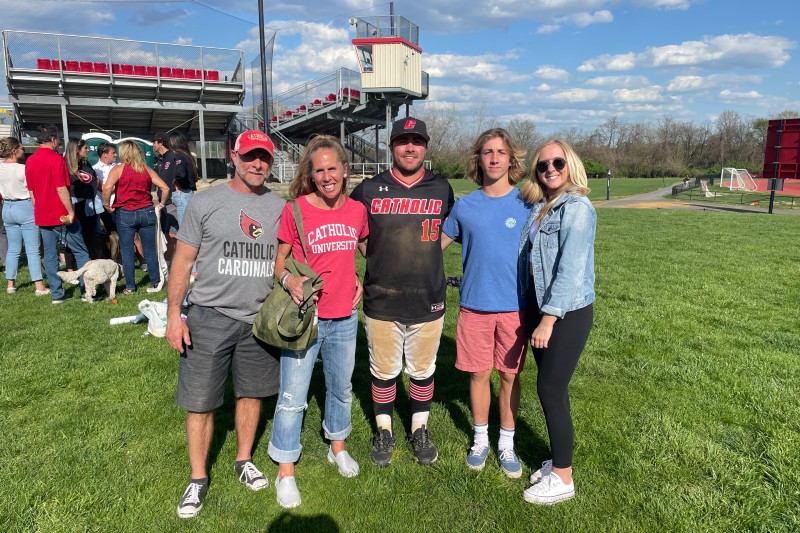 Tommy Antonucci, CatholicU '22, is a Sports Management and Sales student from Manasquan, NJ. He accepted a job as Business Development Representative at Okta.
Briefly describe your new job opportunity.
"I will be responsible for bringing new business to the company and my team and setting up meetings for account executives with prospective customers through cold calls and outreach."
How did your Busch School and Catholic University education help you find this career path?
"The professors at the Busch School were incredible in pushing me to be my best while also being there for guidance and advice on what life after college and in the workforce is like. My coaches have also been awesome in preparing me on and off the field and wanting the best for me both athletically and academically. The balance between sports and school allowed me to have immense success and I would not be anywhere without my coaches and professors."
What activities were you involved in during undergrad?
"I was a member of the Baseball and Football teams, and I worked for the event staff at the Dufour Athletic Center."
What were some highlights of your time at Catholic University?
"Being able to play two of the sports I love was great. I enjoyed the classroom and social environment that allowed me to gain many new friends and people I'll appreciate for life. Getting to be in a great city was also a huge part of why I loved being here so much."
What advice do you have for students during their job search? 
"Make sure you are prepared and ready to go. Do your research on the company and people you are working for and interviewing with. But also do not be scared, the people you are talking to were in your spot once and they are human just like you, so don't be too nervous. And also ask a ton of questions, make it conversational."