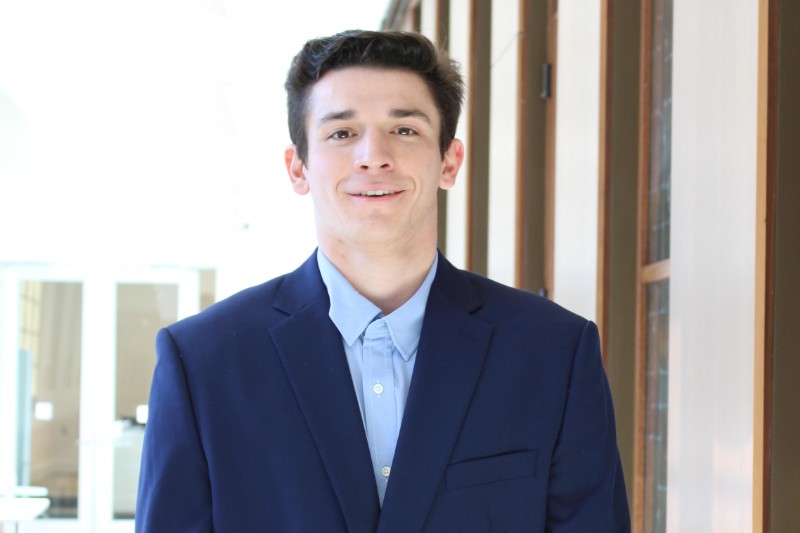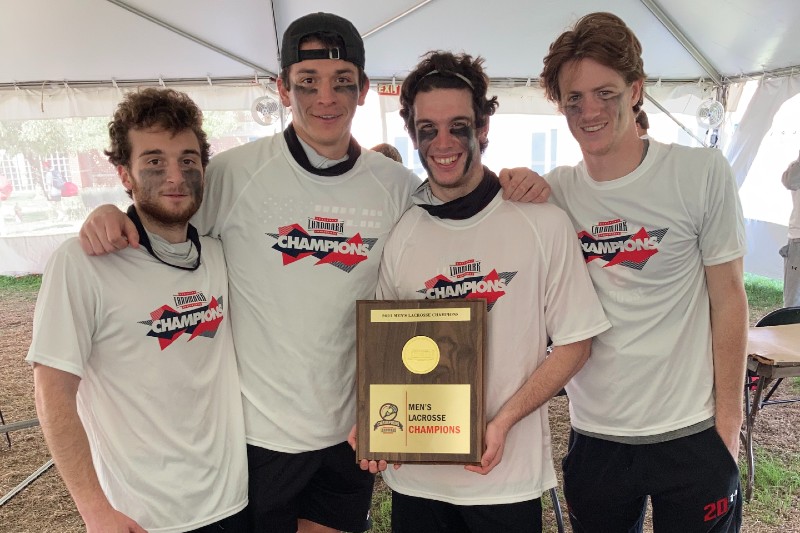 Thomas Consoli, CatholicU '22, is a Strategy, Management, and Operations student from Glen Rock, NJ. He accepted a job as a Risk Management Analyst at Raymond James Financial Services, Inc.
Briefly describe your new job opportunity.
"In June of 2022, I will be joining Raymond James in their Accelerated Development Program as a Risk Management Analyst in Saint Petersburg, Florida."
How did your Busch School and Catholic University education help you find this career path?
"The Catholic University and The Busch School have allowed me to be surrounded by so many accomplished professors who have helped me get to where I am today. Being introduced to so many different courses made me grow as a student, allowing me to gain a concrete skill set as I enter the investment banking world. Having the opportunity to receive a major through the Busch School and a minor through the engineering school gave me so many career paths entering the professional world and shows the wide range of opportunities students are given at Catholic University."
What activities were you involved in during undergrad?
"Over the last four years, I have been a member of the Men's Lacrosse team, an active volunteer for Catholic University's day of service, Headstrong Foundation, and the Capital Area Food Bank."
What were some highlights of your time at Catholic University?
"Highlights from my last four years include winning the 2021 Men's Lacrosse Landmark Championship, completing a minor in Data Analytics, attending the Newt Gingrich lecture sophomore year, exploring the city of Washington DC, and making countless friendships on and off-campus."
What advice do you have for students during their job search? 
"Go out and find something that interests you! Your first job out of college does not define the rest of your professional career. The most important skills you can have are networking and being comfortable in uncomfortable situations. If you do good in school and put in the work to find an internship or job, results will show."