Thank you for expressing your interest in partnering with the Busch School of Business at the Catholic University of America. Your involvement in the ELEVATE program will create tangible opportunities for students to combine their classroom education with experiential learning that will be applied to innovative workplace solutions. We hope to establish a meaningful relationship with your organization that will positively impact the job ecosystem.
Our Partners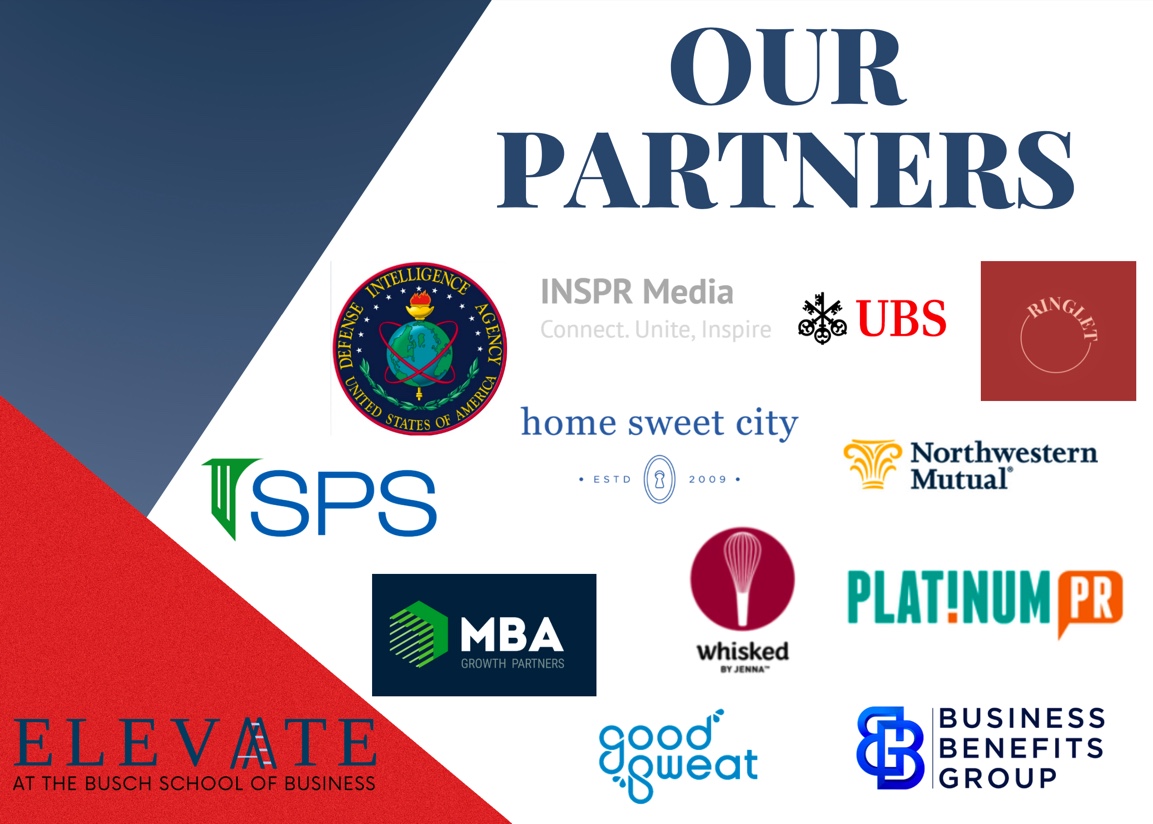 ---
Guiding Principles
Learn: Students have the ability to obtain their degree in Business and graduate within 4 years.
Earn: Students will subsidize their degree by earning at least a minimum wage.
Experience: Through experiential learning, students will compliment their studies and gain professional working knowledge through extended work contracts.
Grow: Students' work experience will parallel the current market needs, contributing to quality full time placement post-graduation.
---
Goals for Employers and Students
Organizations will:
Select contract length & offer options for full-time, part-time, or flexible work schedules, with in-
person and/or remote work 
Receive a personal point of contact to expand brand awareness across campus, attract top students, and match with qualified candidates 
Interview candidates that match needs
Design a contract that includes payment and performance evaluation
Select Start date: August, January, and/or May
Students will:
Meet with the designated ELEVATE Advisor to discuss goals and career interests in order to make match recommendations.
Apply to specific employer experiences 
Enroll in and complete the appropriate number of university courses to graduate in four years.
Complete co-op career preparation workshops before the beginning of their co-op experience
Participate in professional development opportunities and performance evaluations with the coordinator to enhance professional skills.
---