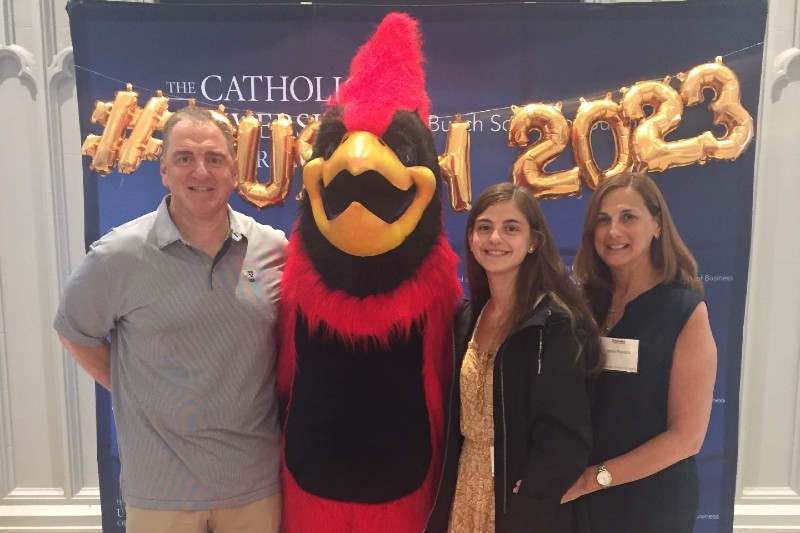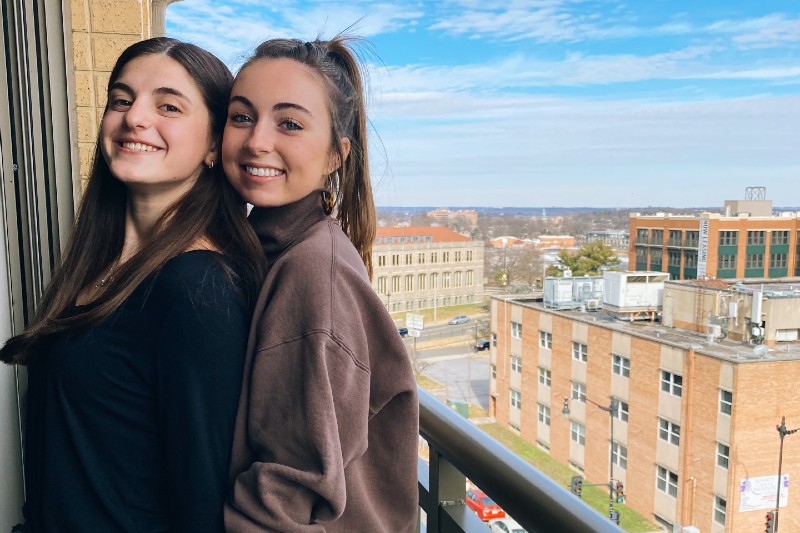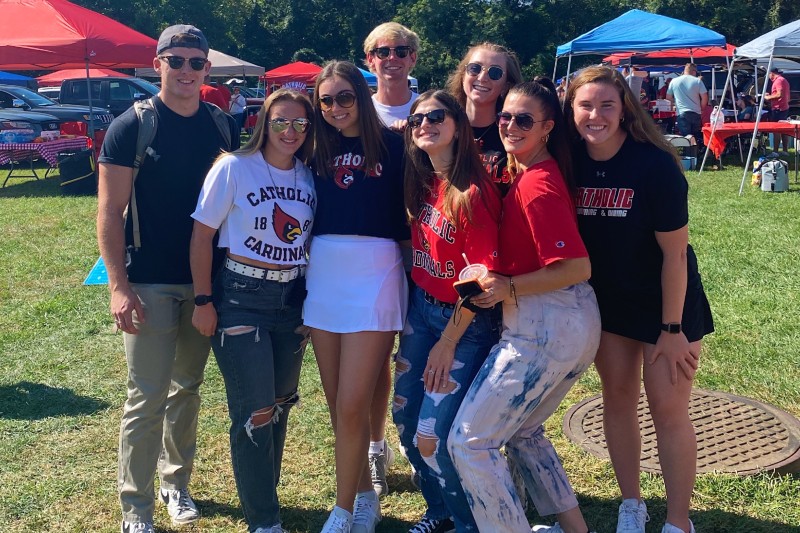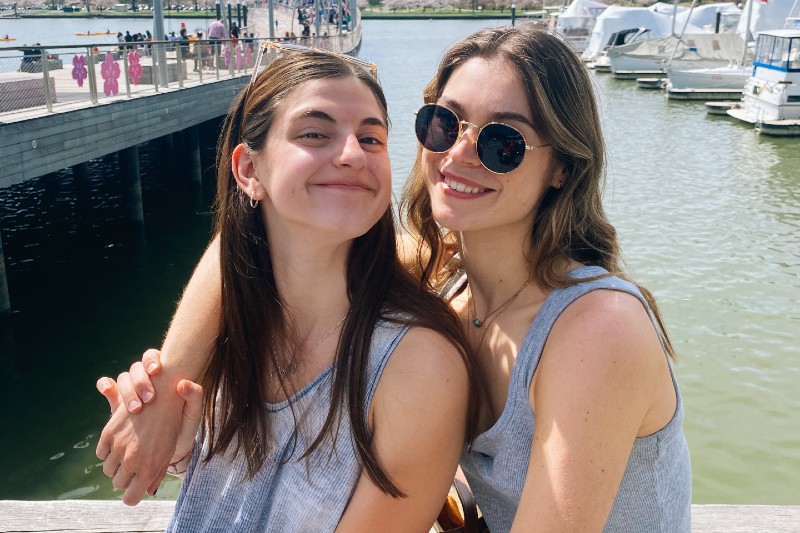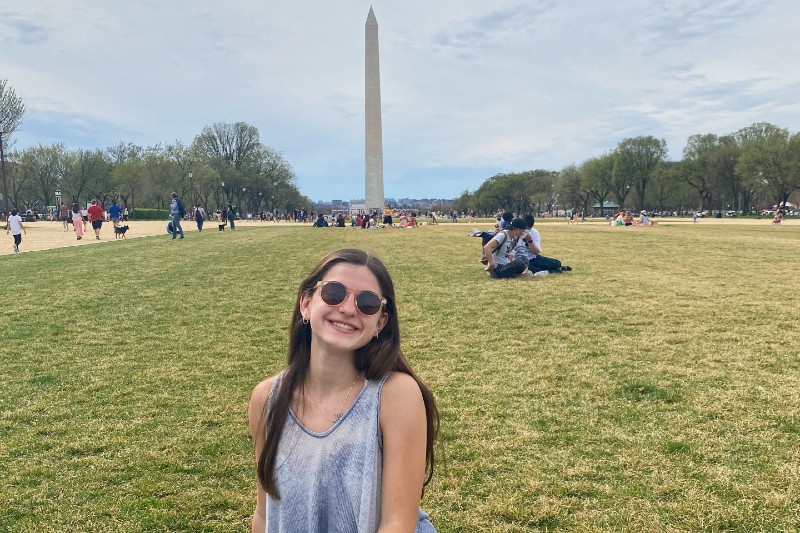 Alessia Pecorella, Catholic '23, is a Finance and Marketing double major from Malverne, NY. Alessia is a Recruiting Intern with Mission Staffing.
When/how did you secure your internship?
"October 2020 through networking through a mutual friend."
What got you interested in that type of role?
"I was excited to have this type of role because I was interested to see the other side of the financial industry in New York City."
Are there any projects or aspects of the job that you have a special interest in?
"
The best part of the job for me is researching different companies and communicating with various clients. It is fascinating to see the opportunities for business professionals, and I like that I can be a part of the process of placing individuals with great jobs.
"
What advice do you have for students during their internship search?
"I would say be patient and do not get nervous when you hear other people getting internships. It is best to take your time and do what is best for you. Do not compare yourself to anyone else, and pick an internship that suits you best."