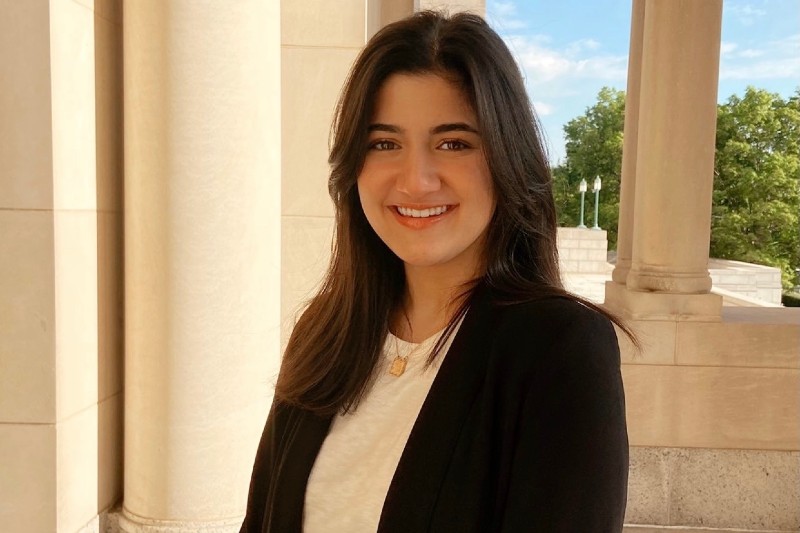 Andrea Siman, Catholic '22, is a Marketing major from Miami, FL. She's interning as a Marketing/Events Intern with Modern Luxury Media/Ocean Drive Magazine.
When/how did you secure your internship?
"A coworker from a past internship of mine used to work for Modern Luxury in events and she sent me the contact information of the Marketing Manager. When I finally got in touch with the Marketing Manager, I made sure to always follow up to show my interest in the position.
What got you interested in that type of role?
"I have really enjoyed my past experience in both marketing and events. However, I also really enjoy fashion and the media industry. I figured that this is the perfect combination of both of my passions compressed into one internship."
Are there any projects or aspects of the job that you have a special interest in?
"I am most excited about working in photoshoots and events for Miami Swim Week 2021." 
What advice do you have for students during their internship search?
"Network as much as you can! Important connections are all around you, whether it be someone you know from a summer camp or even from your family."