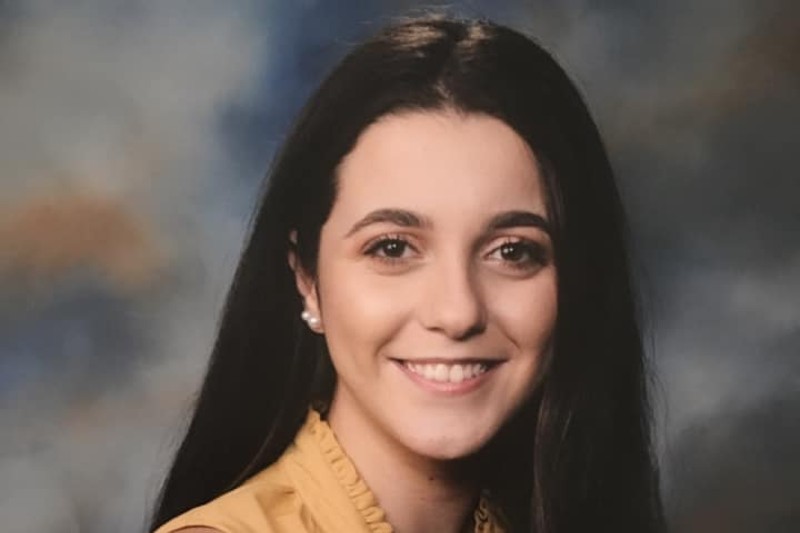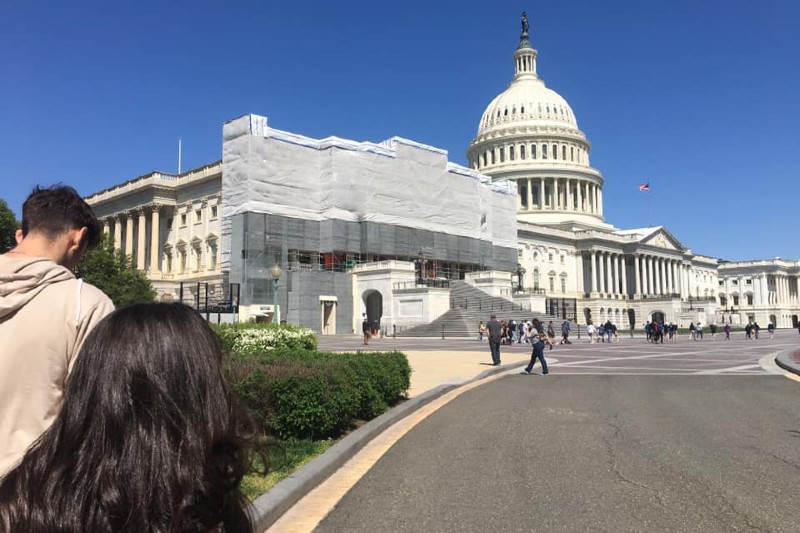 Angela Lazar, Catholic '23, is a Marketing and Sales double major from Chandler, AZ. Angela is interning with Run With Saints.
When/how did you secure your internship?
"I secured my internship the second semester of my sophomore year and was introduced to it by my professor who I had built a great relationship with- Mr.Widmer."
What got you interested in that type of role?
"I was always interested in business however when it came to specializing, my professor really encouraged me to pursue marketing and sales and connected me to a start-up internship where I could really be flexible and get very valuable work experience."
Are there any projects or aspects of the job that you have a special interest in?
"I have a lot of interest in creating and sending out marketing campaign emails, running their social media, and researching people and schools."
What advice do you have for students during their internship search?
"Try to use your relationships to your benefit, ask your professors for some advice- they want to help you. I was searching for internships online but had some difficulty. Thanks to Mr. Widmer- I was connected to an internship that was very well suited for me."