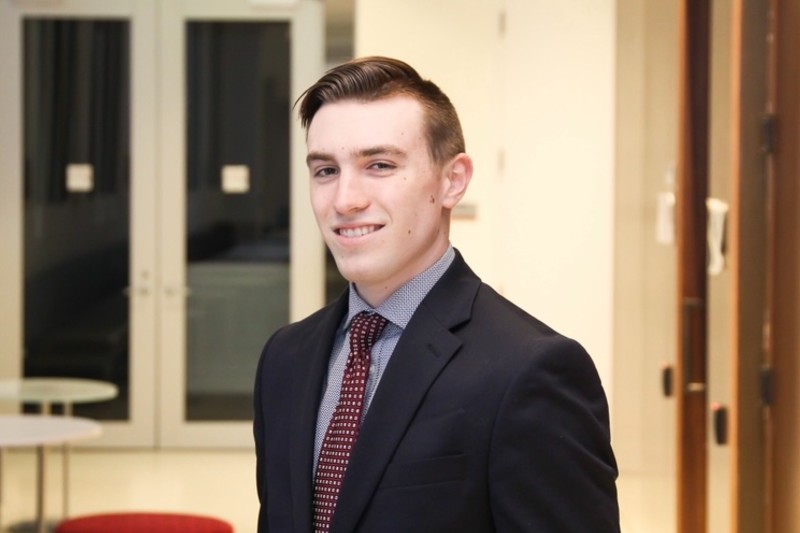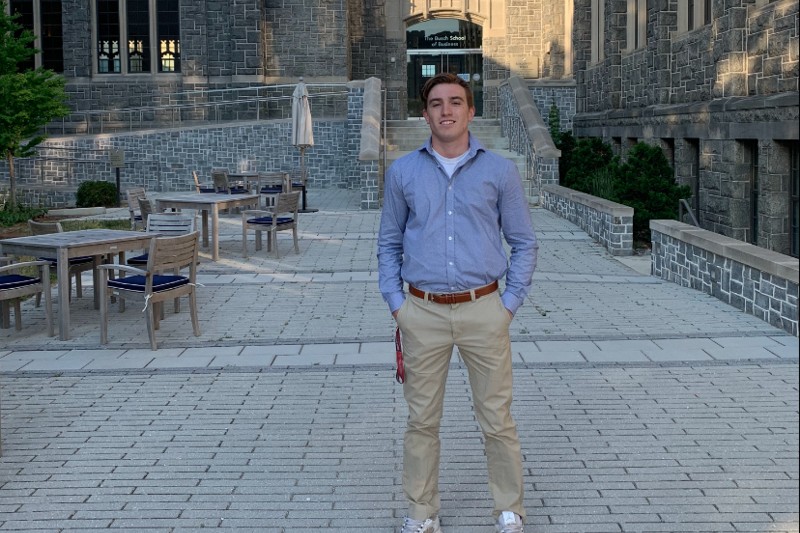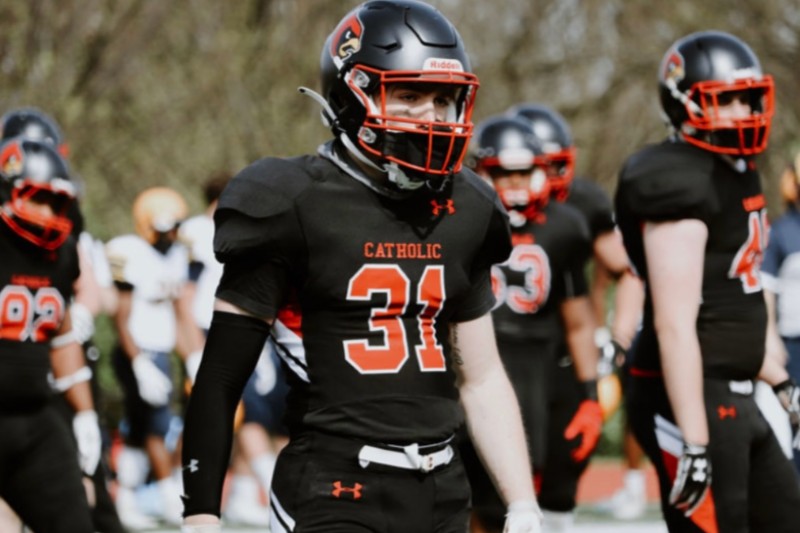 Austin Haggerty, Catholic '22, is a Finance student from Westford, MA. He's interning as an Financial Representative Intern with Northwestern Mutual.
When/how did you secure your internship?
"I contacted Brett LePrad and Mary Unverferth at the Office of Career Development. They asked what kind of role I was interested in for a summer internship and after describing what I was looking for, they saw this as a potential fit. They put me in contact with a recruiter from Northwestern who scheduled my first interview and about three weeks from that first interview I was offered the position." 
What got you interested in that type of role?
"I heard of positive experiences from two of my football teammates Matt Salvi and Nick Gonzales. They both shared about the extent that they learned during their ten weeks here. I came into school considering a career in financial advising and what better way to experience it then sitting in on client meetings for one of the most renowned advising firms in the country."
Are there any projects or aspects of the job that you have a special interest in?
"I am most excited to get to work studying for my Series 6 license. A unique feature about this internship is the company will actually reimburse you for several licenses such as Life and Health Insurance Producer Licenses, the Series 6 License, and a few other securities licenses. The ability to have a company pay for me to get those licenses while still in college and have those coming out of school is a feature that I definitely plan on utilizing during this internship and am extremely excited about." 
What advice do you have for students during their internship search?
"Utilize the Office of Career Development! They are all so friendly and eager to help and its just sitting at the tips of your fingers. If you're looking for a job or internship, schedule one appointment with them and I promise you won't regret it."