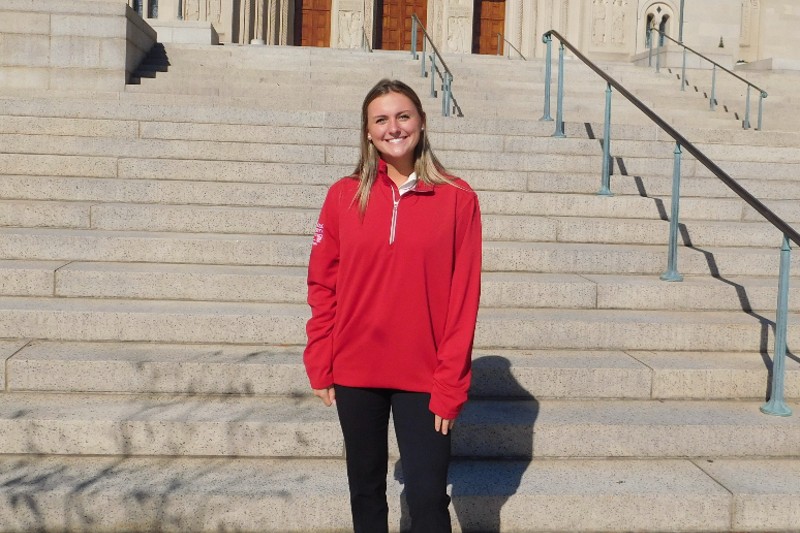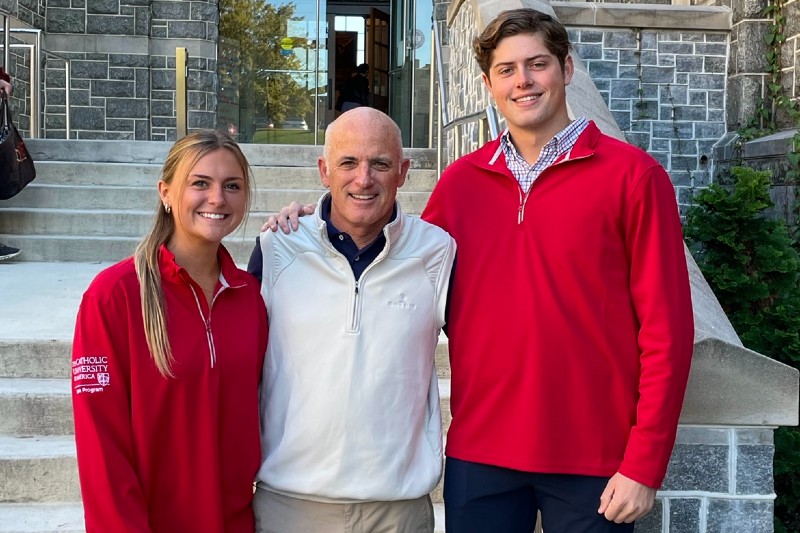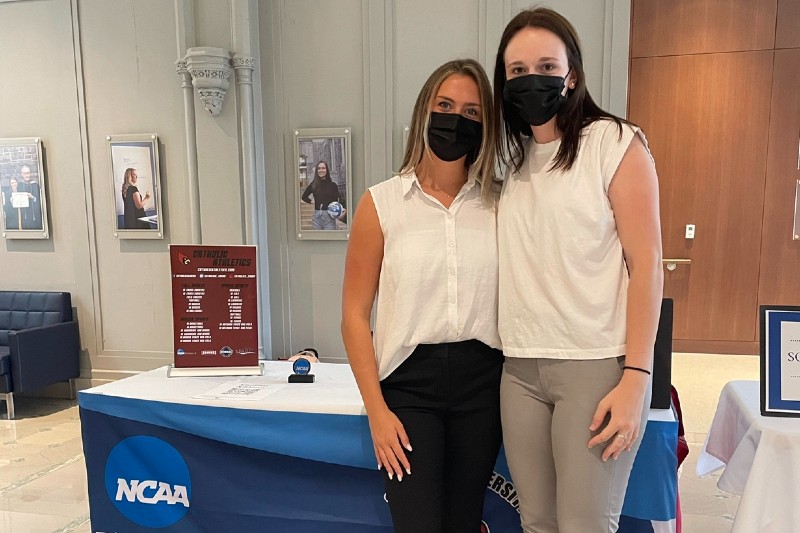 Caroline Beckett, Catholic '23, is a Marketing and Sales student from Haddonfield, NJ. She's participating in the Summer Sales Internship in the Orthopedic Joint Replacement Division with Stryker.
When/how did you secure your internship?
"I have always had an interest in the medical device sales industry; therefore, I was very eager to attend a guest speaker panel with Stryker representatives in one of my sales classes this fall semester. After attending networking events, connecting with current interns and sales representatives, and completing the final round of interviews, I was offered a position in Stryker's Orthopedic Joint Replacement Division for this summer."
What got you interested in that type of role?
"I want a career where I can truly pair my passion for helping others with my ability to effectively communicate and collaborate with people. While I have always been interested in the medical field, it was not until I learned more about medical sales that I was able to form an exciting and fulfilling career path in my mind."
Are there any projects or aspects of the job that you have a special interest in?
"I am extremely excited about the opportunity to go into operation rooms and shadow surgeries alongside sales representatives. This unique opportunity will provide me with real insights into how the company's products and services are positively impacting lives every day." 
What advice do you have for students during their internship search?
"I recommend finding a role within an industry and company that you are excited and passionate about. When you are truly interested in the position you are pursuing, the search becomes a lot easier and meaningful."