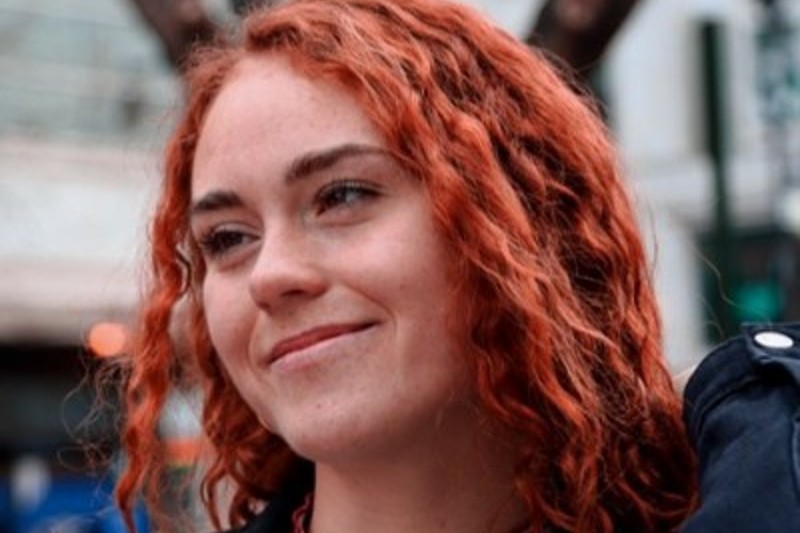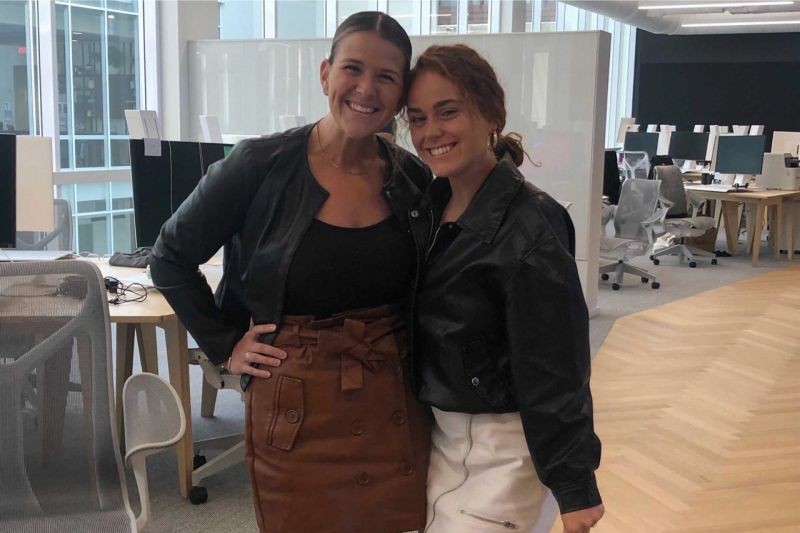 Caroline Melia, Catholic '22, is a double major in Marketing and HR Management from Garnet Valley, PA. She's interning as a Marketing Intern with Piano, Inc.
When/how did you secure your internship?
"After doing research on LinkedIn and other career websites, I came across a Marketing Intern role at Piano, Inc., an Information Technology company. As I read more about the company's mission, I found myself eager to learn more about how I could serve as an asset to their marketing team. After I applied for the role, I decided to reach out directly to recruiters within the company to learn more about the role and the recruitment process. I was able to meet with the head of Human Resources at Piano a few weeks later, where I shared my background and career goals while also learning more about the internship experience. From there, I completed two more rounds of interviews with Piano's Marketing Manager and Head of Digital Marketing. I was offered the Marketing Intern position in Piano's Philadelphia office in April 2020."
What got you interested in that type of role?
"The Marketing Intern role at Piano really stood out to me because allowed for exposure to various aspects within marketing. I had been looking for an internship that would offer me the ability to sharpen my skillset, while also expanding my knowledge and building on my experience. This role gave the opportunity to be at the forefront of several of the company's marketing initiatives, including event execution and campaigns, content management, & digital marketing."
Are there any projects or aspects of the job that you have a special interest in?
"This summer, one of the projects that I worked on involved scouting potential locations for several in-person events hosted by the company. I was able to develop valuable event planning skills, and ended up thoroughly enjoying this aspect of the position. I hope to continue to expand my knowledge within event planning in the future!"
What advice do you have for students during their internship search?
"Do not be afraid to really put yourself out there while you're searching for internships. If you come across a company where you could see yourself, take the risk and make yourself known to the company. Additionally, make sure that you find a company where you can see yourself growing both professionally and personally. It is so important to find a company whose culture and values align with what you're looking for!"