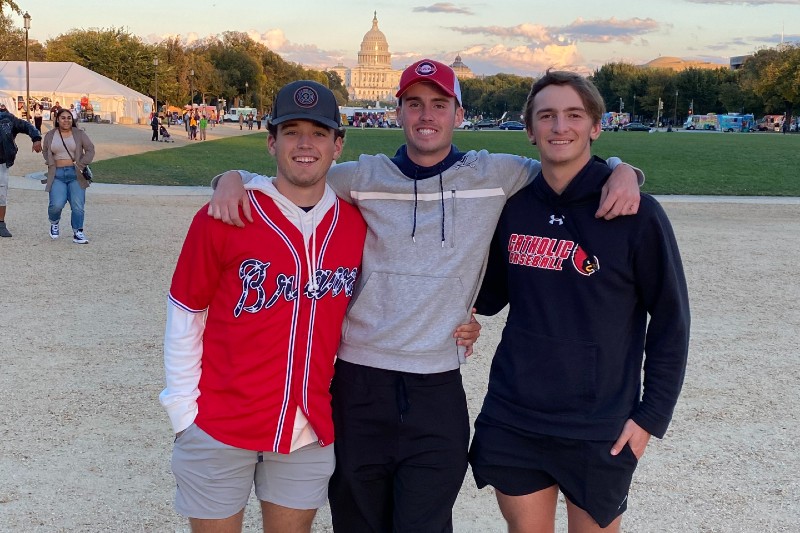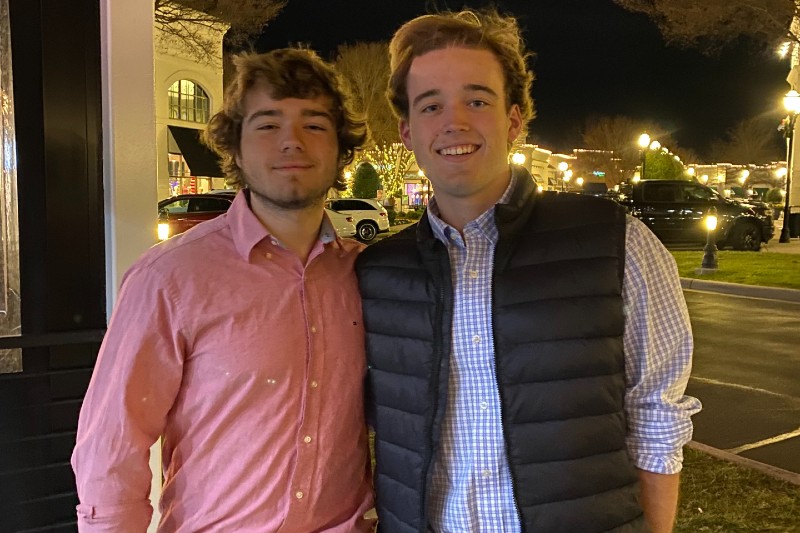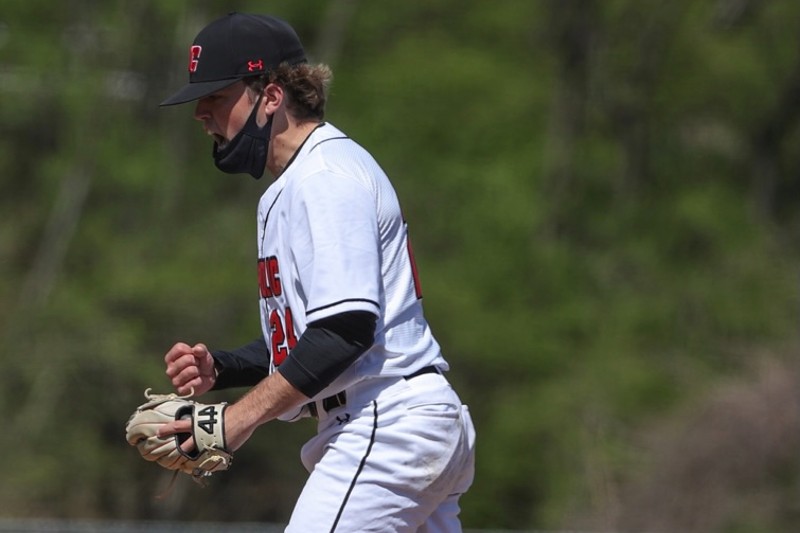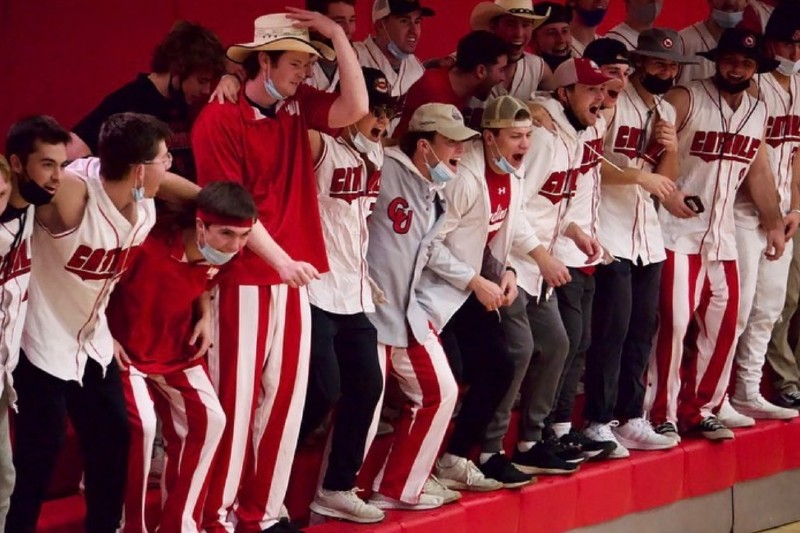 Cormac Terry, Catholic '24, is a Finance and Sales student from Charlotte, NC. He's interning as a Wealth Management Client Associate at Merrill Lynch.
When/how did you secure your internship?
"I started working towards finding my internship through networking within the Busch School. I secured my internship with Merrill Lynch through the relationship I have built with Scott McKinnon."
What got you interested in that type of role?
"I became interested in this type of role through conversations with professionals and peers in the Wealth Management space."
Are there any projects or aspects of the job that you have a special interest in?
"I am especially interested in the prospecting and client relations aspects of my role. I am excited to learn how to build and maintain a client base."
What advice do you have for students during their internship search?
"My advice for students throughout their internship search is to introduce yourself and be friendly to as many people as possible. You never know who may your next friend, colleague, or boss. The relationships built within the Busch School will extend far beyond its walls. I found my opportunity through networking at the Busch School just like so many others. On top of continuous networking, take full advantage of the resources available to you here. The Office of Career Development is a huge tool available to all students and can be invaluable throughout your job search."