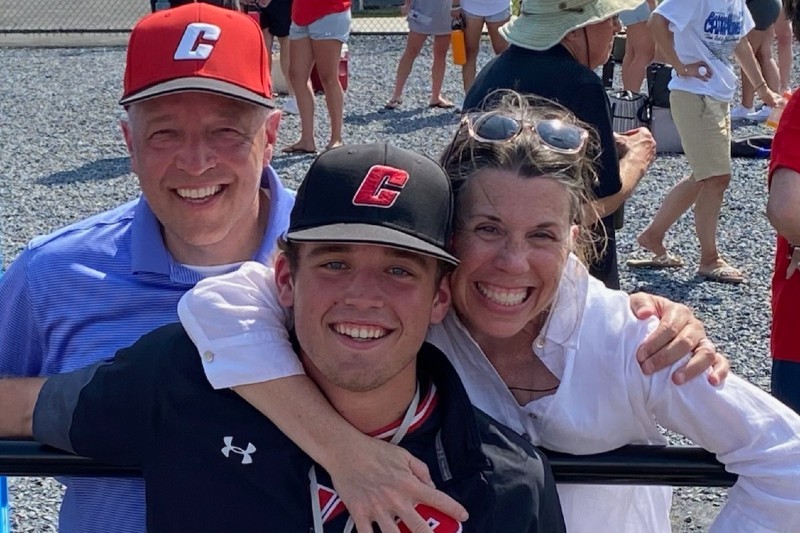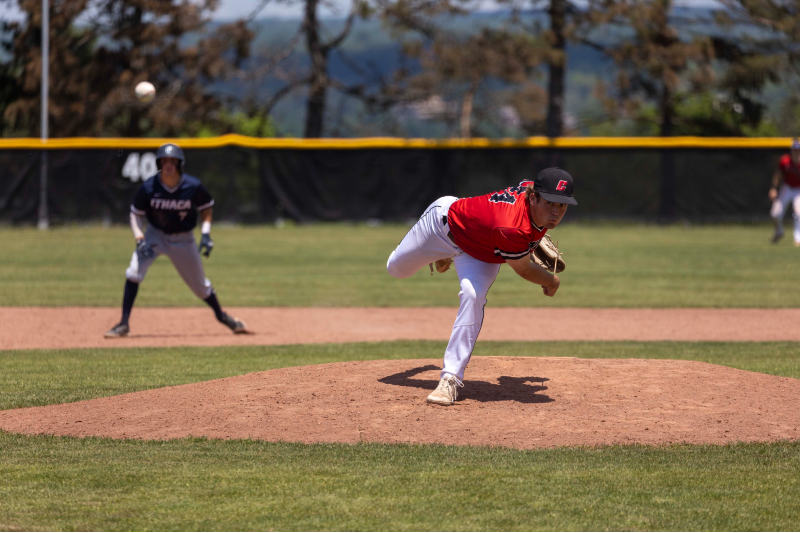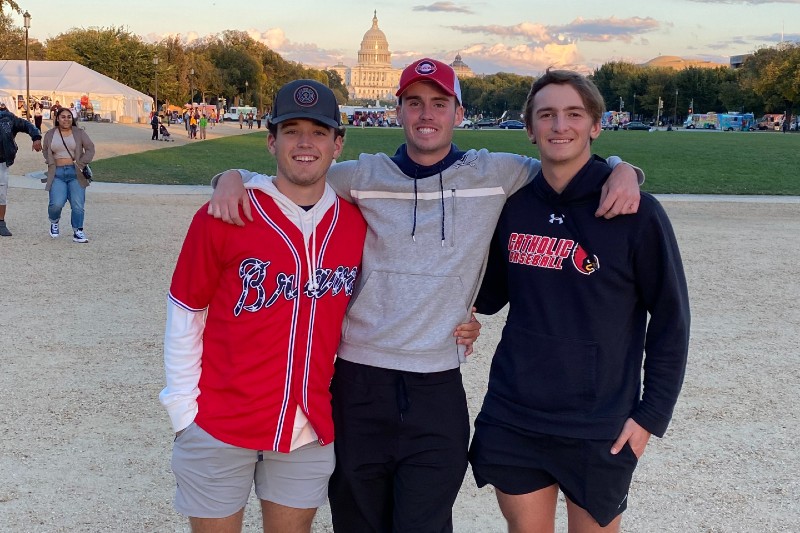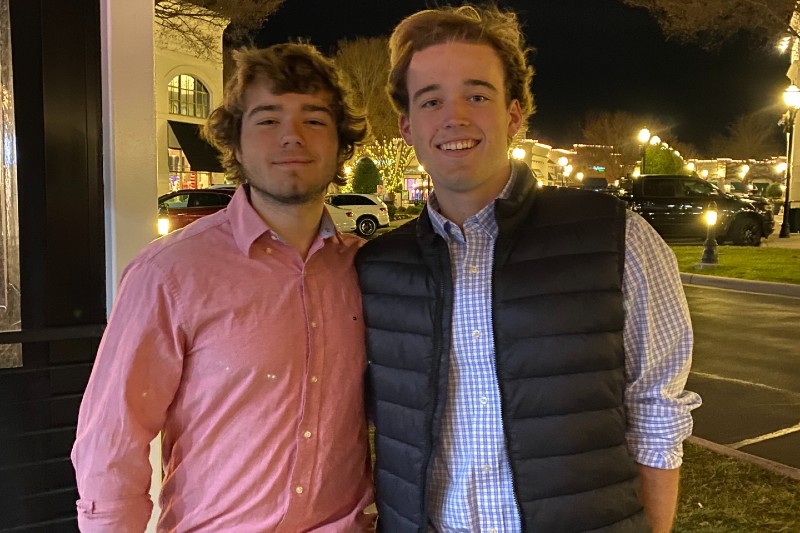 Cormac Terry, Catholic '24, is a Finance and Sales student from Charlotte, NC. He's interning as a Wealth Management Client Associate at Merrill Lynch.
When/how did you secure your internship?
"I began working with The Lvovsky Baker Group at Merrill Lynch in April 2022. I secured this position after a process which included a networking meeting, informational interview, and formal interview process."
What got you interested in that type of role?
"I became interested in this role through my interest in financial markets/financial services as well as my interest in sales."
Are there any projects or aspects of the job that you have a special interest in?
"My favorite aspect of the job is the collaborative nature of Wealth Management. My favorite project on the job has been the challenge of creating and managing a database of high-net-worth prospects."
What advice do you have for students during their internship search?
"Students who are doing their internship search should leverage the strong network of Catholic University. Whether it is a current student or an alum, the Catholic University community can be a very useful tool for a student looking to acquire an internship. Networking was a key part of my internship search and can be very powerful for others as well."