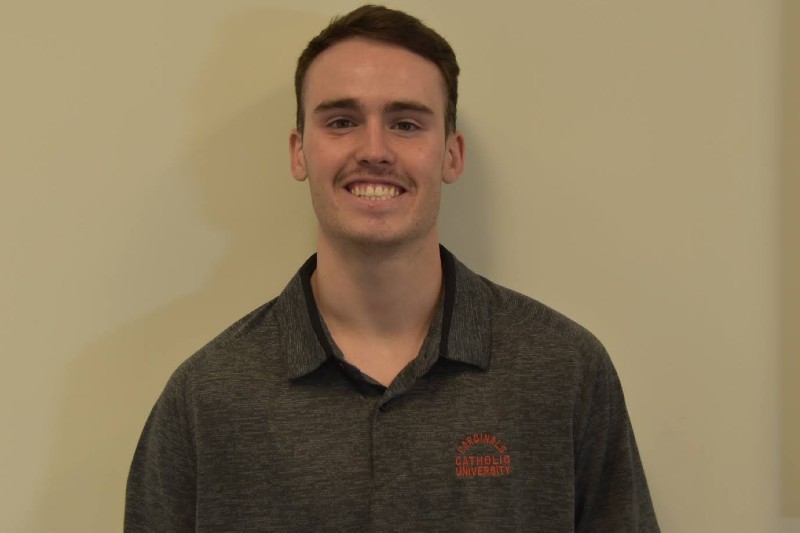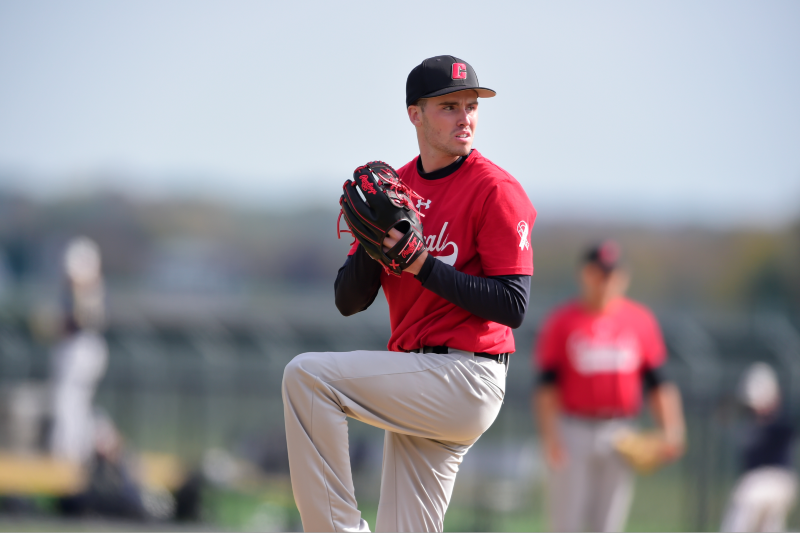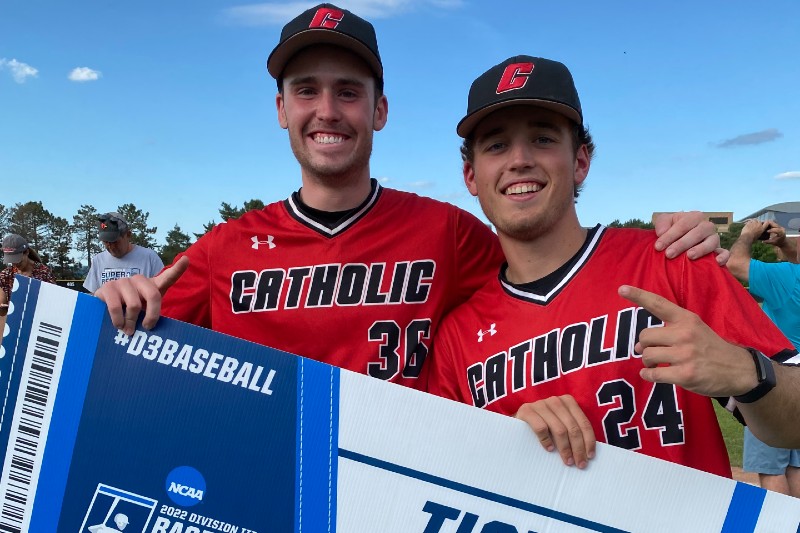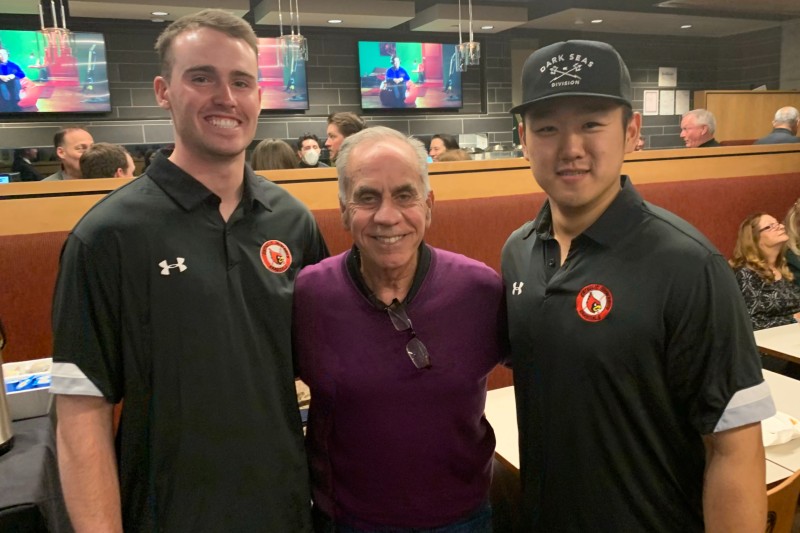 Danny Fitzgerald, Catholic '24, is a Finance and Sales student from Annandale, VA. He's interning as a Finance Intern at the MITRE Corporation.
When/how did you secure your internship?
"I accepted the position in November of 2021 after applying, a rigorous interview process, background checks and accepting the final offer."
What got you interested in that type of role?
"I became interested in this role through my dive into the Finance curriculum at Catholic. I'm also interested in a non-profit and government contracted organization like MITRE."
Are there any projects or aspects of the job that you have a special interest in?
"I am taking part in the Air and Space Forces Finance team and it has been really interesting so far!"
What advice do you have for students during their internship search?
"For students looking for internships, I think it is important that they network a lot. It can be someone that you know who recommends a role or gets you a foot in the door somewhere. Also, applying to many different places so you have your options open is very important because you can never have too many opportunities."